Insurance Consultant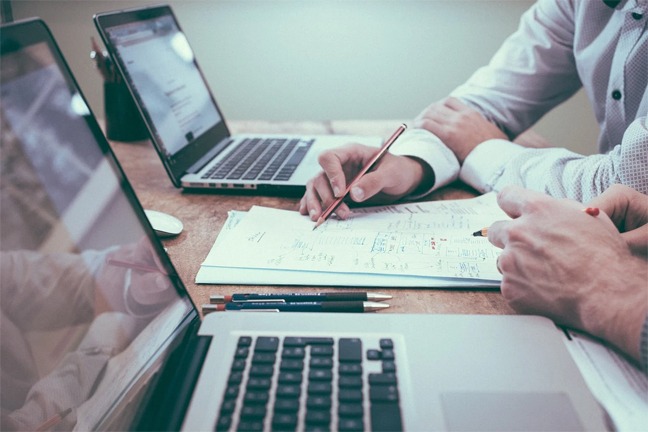 Insurance coverage is required for almost everything – homes, vehicles, life, etc. It is difficult to decide which insurance agency to choose and the coverage, especially with auto insurance. It requires time and research. Some people choose to do this on their own, but there are alternatives. Insurance consultants fill a critical need in the market. They help consumers to find the best insurance company and coverage based on their needs.
What tasks are insurance consultants involved with?
Insurance consultants have knowledge of finance, risk assessment, insurance regulations and underwriting. They use this knowledge to determine risk and match clients with the right insurance policies. Consultants offer advice in areas such as –
General insurance
Human Resources
Managing risk
Mergers
Financing of projects
They work closely with the IT department at insurance companies so that they get the most up-to-date information. Their duties also include:
Generating detailed reports on insurance outlays and requirements
Keeping up with developments in the business and finance world
Working with clients and offering advice and implementation methods
Since they represent several insurance companies, consultants could be specialists in a specific industry sector. They have regular working hours but must put in a lot of time on research.
What skills are a must to become an insurance consultant?
A degree in finance, economics or maths is a requirement. Those who have a background in business administration can head up a team of consultants or a department. Experience in the insurance industry is a big help.
Good communication skills – verbal and written are required to deal with customers and subordinates. Analytical skills help in understanding complex data and converting this into usable form.
Insurance consultants play an important role as a liaison between insurance companies and policyholders. As consultants, they must ensure that a customer understands what policies are available and the coverage they need. This is done with the aim of maximizing coverage and getting the best returns at the end of the coverage. An insurance consultant only provides guidance and advice based on client needs. They work on a fee basis.
Depending on the country and state you live in, the requirements for certification and licensing vary. This ensures that insurance consultants offer the right advice on risk management and investing. Check out what it takes to become a certified consultant in the state/country you live in. Training and licensing requirements vary. Consultants are also required to keep up with continuing education from approved institutions.
Insurance agents and consultants have differing roles. The job of a consultant is to offer unbiased advice and guidance on any insurance policy a customer wants. This saves policy buyers a lot of money and time in the long run. They get the policy they need and can switch coverage if they need to. A consultant ensures that all interests are protected. A career in this field can be immensely rewarding.
Find answers to all your insurance needs with SunGate Insurance, an insurance agency based out of Lake Mary, FL, close to Orlando, Longwood and Heathrow.
Need Help to Review Your Insurance? Contact Us.

Contact SunGate Insurance Agency today learn more about the type of insurance you need. Click here to contact us or call (407) 878-7979.
SunGate Insurance Agency Coverage
Home Insurance, Auto Insurance, Health Insurance, Group Insurance, Property Insurance, RV Insurance, Renters Insurance, Event Insurance, Insurance Bonds, Life Insurance, Business Insurance, Workers Comp, Flood Insurance, Umbrella Insurance and more!
Located in Lake Mary, Florida (serving clients Nationwide and locally in Orlando, Maitland, Heathrow, Longwood, Windermere, Kissimmee, Orange County, Seminole County and surrounding Central Florida areas.