Condo Insurance
Condo insurance from SunGate Insurance Agency is the best way to protect your belongings from fire, theft, and other losses. And you won't believe how affordable it is! Get your free quote today.
​Should I Have Condo Insurance?
If you live in a unit structure owned and insured by a condo association, you should protect your personal property with condo insurance. While your condo association may provide a master insurance policy, the master policy only protects the outside of the dwelling, not the contents of your home. A condo insurance policy protects the items inside your condo against losses and liability. Condo insurance is also appropriate for individuals living under a homeowner's association, a townhouse association cooperative, a planned community, or similar type of association.
What Does Typical Condo Insurance Cover?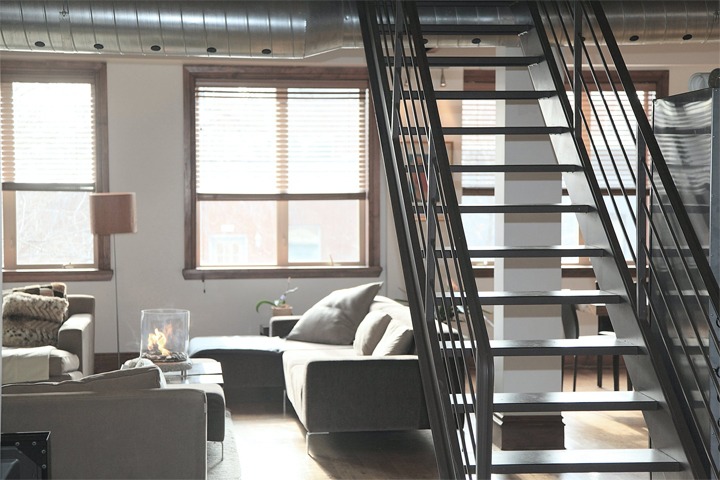 Condo insurance is much less expensive than you may expect, and often involves a surprisingly small deductible. Typical benefits can include:
Coverage for damages to personal property inside the condo unit, such as furniture, electronics, and clothing
Coverage for personal liability
Coverage for damage to interior walls and floor coverings
Covers gaps in the master insurance policy and losses under the master policy deductible
Coverage for improvements and upgrades to the condo unit (typically, master insurance policies cover only the original value and condition of the condo unit)
Contact SunGate Insurance Agency for a free quote today.
At
SunGate Insurance Agency
, our goal is to provide you with the right condo insurance policy to protect your belongings and offer you peace of mind!
Contact us
today find the policy that works for you.