What is Auto Insurance?
Save time and money with Auto Insurance from SunGate Insurance Agency!
Simply by taking a few minutes out of your day, you could save thousands of dollars a year in auto insurance. Contact us for a quote today and learn just how much money you could be saving on your car insurance policy.
​​The Importance of Car Insurance​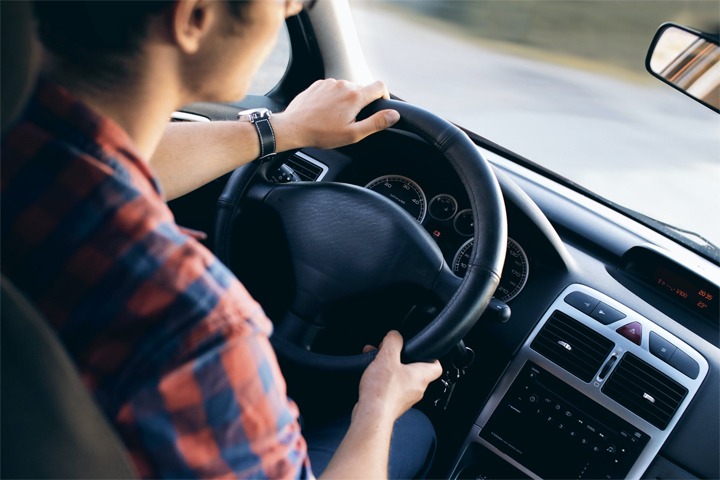 What is auto insurance and why do you need it? A comprehensive car insurance policy offers you and your family financial protection against both physical damage and/or bodily injury that may result from a traffic collision or car accident. Auto insurance can also protect you against any liability that may arise from a traffic collision or auto accident.
Your car insurance policy may also offer financial protection for a wide range of other issues beyond traffic collisions, including the theft of your vehicle, damage to the vehicle, and other non-accident-related issues.
By law, everyone who owns and operates a motor vehicle requires some level of auto insurance. The degree of coverage required by law varies from state to state, and may depend on the type of vehicle.
​
Types of Car Insurance Coverage
There are six different types of car insurance coverage. Some types may be required, depending on the laws in your states. Other types may be optional, but offer a greater degree of protection from financial and other liability.
Bodily injury liability: covers injury the policy may cause to another person during a motor vehicle accident
Medical payments / Personal Injury Protection (PIP): covers the treatment of injury to both driver and passenger(s) in the policyholder's vehicle
Property damage liability: covers damages the policyholder causes to another person's property
Collision: covers damages to the policyholder's car in the case of a traffic collision
Comprehensive: covers damage to the policyholder's vehicle other than resulting from a traffic collision (for example, damage from fire, explosions, earthquakes, floods, and riots), as well as theft of the vehicle
Uninsured motorists coverage: covers costs relating to a traffic collision defined as a hit-and-run or involving another driver who does not have auto insurance
For more information about the different auto insurance coverage in Florida, check out the state's Highway Safety and Motor Vehicle Department
At SunGate Insurance Agency, our goal is to provide you with the right auto insurance policy to meet the legal requirements of your state and to offer you and your family peace of mind! Contact us today find the policy that works for you! Contact Us: (407) 878-7979
​Other types of vehicle insurance include: Private Auto Insurance, Business Auto Insurance, All Terrain Vehicle (ATV) Insurance, Classic Car Insurance, Motorcycle Insurance, and RV Insurance.