Peace of mind is what we give our clients.
At Sungate Insurance Agency, we're here to help you protect against what you don't expect.
Request a Quote
Our Services
At SunGate Insurance Agency, we're here to help you protect against what you don't expect. When it comes to insurance coverage, you can trust us. You've come to the right place for great coverage, good rates and the best service under the sun.
About Sungate
Insurance Agency
Here are a few reasons why you should call SunGate Insurance first:
We have your best interests in mind and we earn our customers' business every day with our attentive customer service.
We are your insurance consultants – licensed professionals working with you as we determine your needs.
We only represent insurance companies that are financially stable and dependable who offer quality products at reasonable prices.
From personal lines to business coverage including Benefits , you only have to make one call.
We are licensed professionals with strong community ties throughout Central Florida including Lake Mary, Heathrow, Longwood, and the Greater Orlando area.
Your peace of mind starts with your first call to SunGate Insurance Agency!
Learn More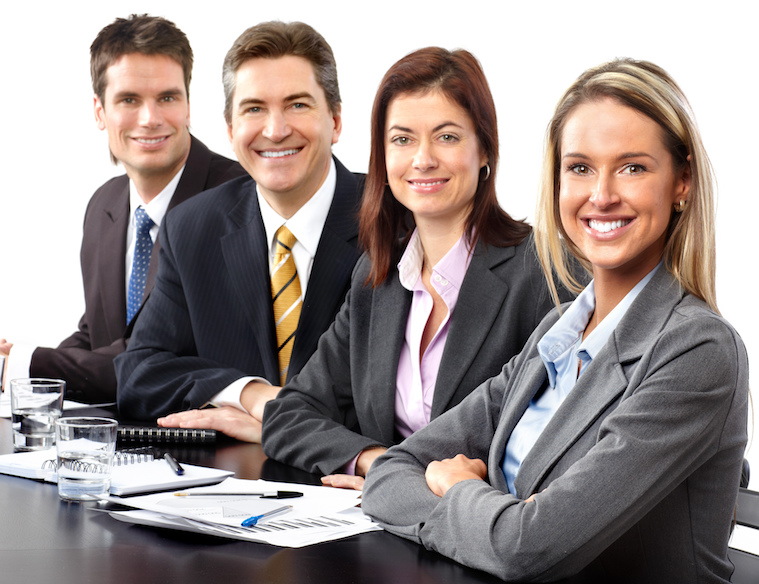 Meet our Agents
We are large enough to serve you, but small enough to care. Whether you need an individual plan or all-inclusive coverage for your business, the team at SunGate Insurance Agency in Lake Mary has the experience and the knowledge to meet your needs.
Our professional team is experienced and passionate about serving our clients. We take time to listen to your specific needs so we can provide you with options. We run comparison quotes for you and take time to explain the differences in the options and answer all your questions so you can make informed decisions. We can periodically review your coverage to keep up with your changing insurance needs. Choosing the right insurance agency like SunGate Insurance Agency of Lake Mary, Florida can make a big difference – in price, service, and value.
Learn More
Client Testimonials
SunGate has taken care of all my business insurance since 2011. The staff is always there when I need them and takes care of me when I sometimes get busy and lose track of making payments. I would definitely recommend SunGate for any insurance needs you may have.
- Customer since 2011
The personnel has been so helpful , prompt to response and always are looking into my best interest. Fast response to every claim. I will highly recommended. God bless you
- Rosa N., customer since 2012
Sungate is a great company and always follows up
- Robert D., customer since 2010
SunGate has a great team and my expectations have always been surpassed. Thank you!
- Ben L., customer since 2012
You guys are professional, prompt, and very easy to work with.
- Richard P., customer since 2018
Donna is always ready to help and is very knowledgeable regarding all my insurance concerns.
- Carolyn P., customer since 2017
Friendly staff
- Jeffrey W., customer since 2015
Great communication and response time.
- Customer since 2017
SunGate has taken care of all my business and insurance needs since 2011. I have been provided with the highest level of service that one could hope for from their insurance agency. They shop for the best prices and never fail to provide documents that I require in a timely manor. I would highly recommend SunGate for all of your insurance needs.
- Mike L., customer since 2011
Donna has always gone way and beyond to help me with car insurance and homeowners insurance. Thank you
- Maria O., customer since 2018
We have several policies with SunGate and would highly recommend them! They are always looking out for my best coverage and price. Great attention to detail!!
- Robyn Myers Lenhart
Excellent Customer Service! Professional and yet with the personal follow-up so appreciated to make certain the insurance coverage meets your needs!
- Barb Groves
SunGate delivers excellent service for my company and my family individually. Highly recommend them for your insurance needs.
- Kevin Ross-Andino
SunGate handles several of our policies. We have been very happy with their service. They have always looked out for us to make sure we have the right coverage at the right price. Great attention to detail!!
- Joy Evans
SunGate Insurance Agency has been wonderful to work with, we could not have asked for more! Professional customer service and very timely/detailed oriented agents. A top notch insurance agency.
- Michelle Cardinal