Homeowners Insurance | Free Quotes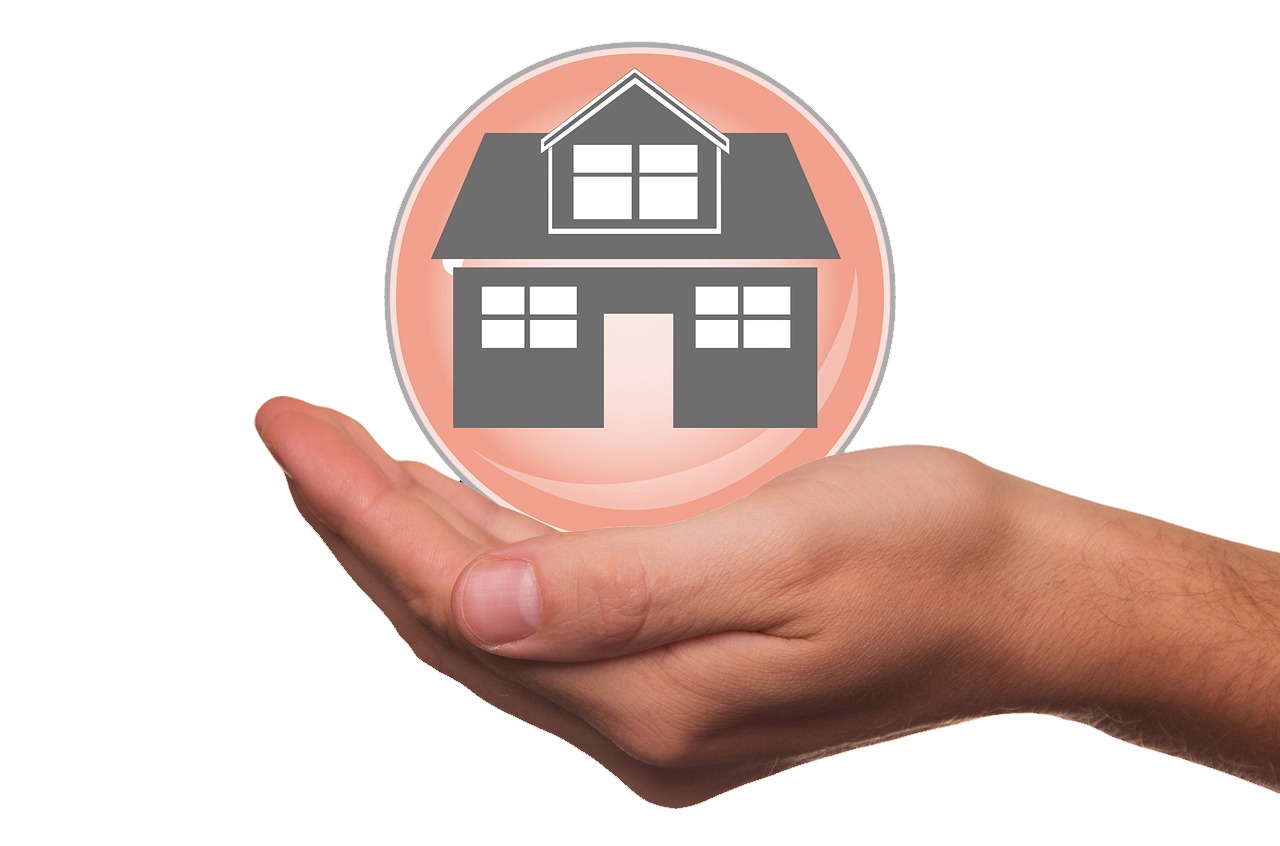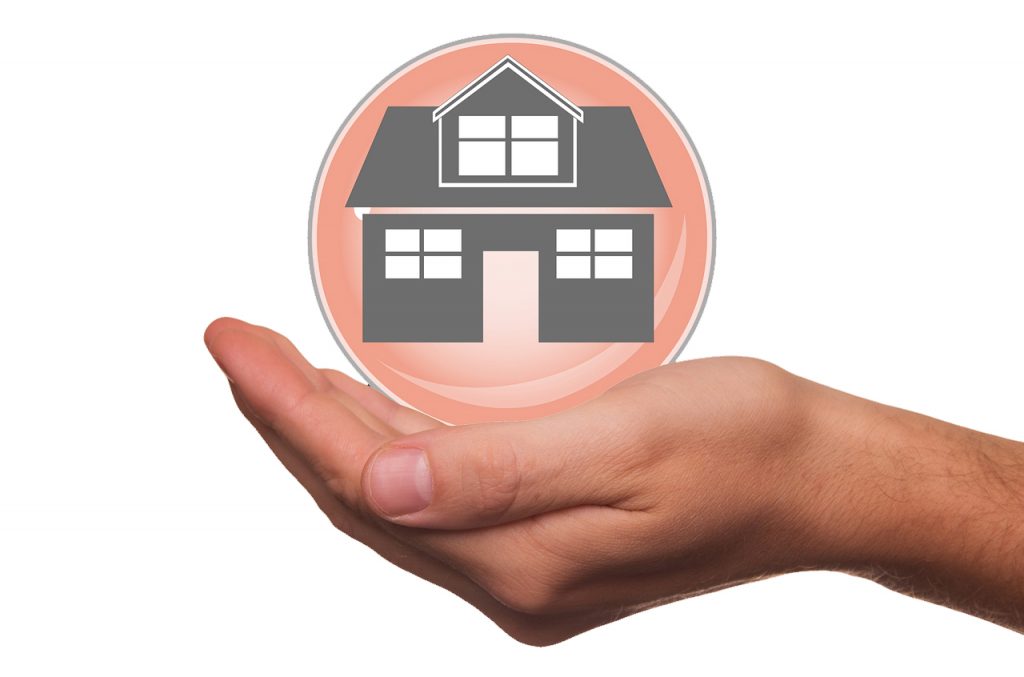 Your home is a major investment of time and money. Homes are the "heart" of any individual or family, so it makes perfect sense that you shouldn't take homeowner insurance lightly. You should consider not only the coverage of your valued possessions, but the agency from whom you purchase that coverage.
SunGate Insurance Agency clients often have unique needs relating to their home, personal property and valuables that may require enhanced protection. Our experienced agents thoroughly assess each property, its contents and surroundings to adequately recommend appropriate coverage against any accident, theft or disaster.We make sure you have the right protection with your homeowner policy. It may include various personal insurance protections, losses to your home, its contents or loss of use. Your coverage also includes liability insurance for accidents that happen in the home.
We offer complimentary insurance reviews to make sure you have the right coverage for your needs. SunGate Insurance Agency will stay in contact with you to let you know of possible changes in your policy, new options that may be available to you as well as helping you take advantage of any discounts available in your coverage.
SunGate Insurance Agency works with insurance carriers that have earned our confidence for quick and fair settlement claims. We facilitate the claims process with the insurance carrier on our clients' behalf to ensure that your claim is handled expeditiously.

Typical Home Insurance Coverages
Section I — Property Coverages
Coverage A – Property Dwelling
Covers the value of the dwelling itself (not including the land).
Coverage B – Other Structures
Covers other structure around the property that are not used for business, except as a private garage. Typically limited at 10% to 20% of the Coverage A, with additional amounts available by endorsement.
Coverage C – Personal Property
Covers personal property, with limits for the theft and loss of particular classes of items (e.g., $200 for money, banknotes, bullion, coins, medals, etc.). Typically 50 to 70% of coverage A is required for contents, which means that consumers may pay for much more insurance than necessary. This has led to some calls for more choice.
Additional Coverages
Covers a variety of expenses such as debris removal, reasonable repairs, damage to trees and shrubs for certain named perils (excluding the most common causes of damage, wind and ice), fire department changes, removal of property, credit card / identity theft charges, loss assessment, collapse, landlord's furnishing, and some building additions. These vary depending upon the form.
Exclusions
In an open perils policy, specific exclusions will be stated in this section. These generally include earth movement, water damage, power failure, neglect, war, nuclear hazard, septic tank back-up expenses, intentional loss, and concurrent causation (for HO3). The concurrent causation exclusion excludes losses where both a covered and an excluded loss occur. In addition, the exclusion for building ordinance can mean that increased expenses due to local ordinances may not be covered. A 2013 survey of Americans found that 41% believed mold was covered, although it is typically not covered if the water damage occurs over a period of time, such as through a leaky pipe.
Floods
Flood damage is typically excluded under standard homeowners and renters insurance policies. Flood coverage, however, is available in the form of a separate policy both from the National Flood Insurance Program (NFIP) and from a few private insurers.
Section II — Liability Coverages
Coverage E – Personal Liability
Covers damages which the insured is legally liable for and provides a legal defense at the insurer's own expense. About a third of the losses for this coverage are from dog bites.
Additional living expenses (ALE)
ALE pays the additional costs of living away from home if you cannot live there due to damage from a an insured disaster. It covers hotel bills, restaurant meals and other costs, over and above your usual living expenses, incurred while your home is being rebuilt.
Keep in mind that the ALE coverage in your homeowners policy has limits—and some policies include a time limitation. However, these limits are separate from the amount available to rebuild or repair your home. Even if you use up your ALE your insurance company will still pay the full cost of rebuilding your home up to the policy limit.
If you rent out part of your house, ALE also covers you for the rent that you would have collected from your tenant if your home had not been destroyed.
​At Sungate Insurance Agency, we aim to provide comprehensive insurance policies that makes your life easier. You can get more information about our products and services by calling our agency at (407) 878-7979.
Get your free home insurance quote today by clicking here.
Serving national and local clients in Orlando, Lake Mary, Longwood, Heathrow, Maitland and greater Central Florida communities.