Life Insurance
Life can be complicated. Life insurance doesn't have to be. Let one of our licensed insurance experts help you protect your loved ones' financial future with an affordable life insurance policy from SunGate Insurance Agency.
What Is Life Insurance?
Life insurance is an affordable way to ensure financial stability for your beneficiaries in the case of the policyholder's unexpected death. Life insurance is designed to pay out a pre-determined sum of money upon the death of the insured or after a pre-determined period of time.
What are the Most Common Types of Life Insurance?
Term Life Insurance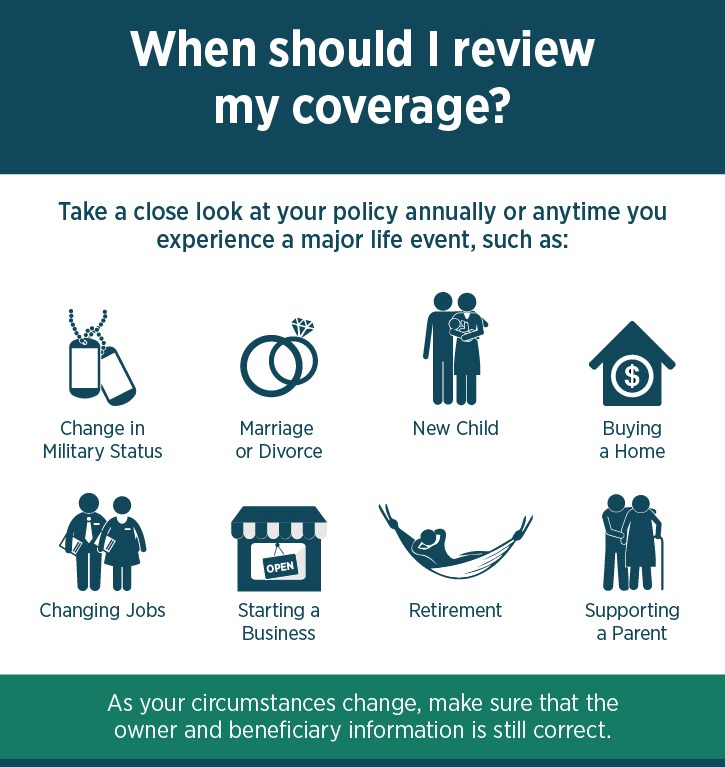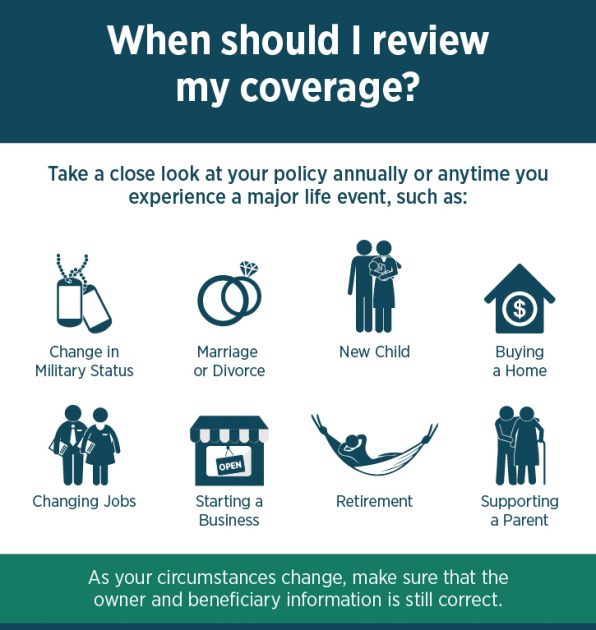 It's coverage that typically lasts from 10 to 30 years. Your payments and coverage remain the same during the term you select when you purchase your policy. Level term life insurance may be the most budget-friendly way to help your loved ones pay for things like your mortgage, kids' education, funeral costs, medical bills and other expenses.
Generally speaking, term life insurance is the least expensive option for purchasing a substantial death benefit on a coverage amount per premium dollar basis over a specific time period.
Whole Life Insurance
Unlike term life insurance that protects you for only a specific duration, whole life insurance offers protection throughout your lifetime. It's the most basic type of permanent life insurance that offers consistency along with some predetermined, guaranteed cash value growth.
Whole life insurance gives you guaranteed protection for your loved ones that lasts a lifetime. With whole life insurance, unlike term, you build guaranteed cash value, which you can use however you want. Participating whole life insurance is eligible to earn dividends, which can be used to increase the death benefit and the cash value of the policy. Or there are other options you could choose, such as using dividends to help pay premiums.
Universal Life Insurance
Universal life insurance is a type of permanent life insurance. Unlike term life insurance, which is meant for a specific period, such as 20 years, universal life insurance is in effect for the rest of your life (unless you stop making premium payments).
Some forms of universal life insurance also offer a cash value component. You can take money out of cash value via a withdrawal or loan. When you die, the insurance company will reduce the death benefit payout to your beneficiaries by the amount of any withdrawals or outstanding loans. But for some buyers, accessing cash value is more important than a full payout to beneficiaries later on.
Variable Universal Life Insurance
Variable universal life insurance can be a powerful tool for building and protecting finances. Also known as VUL, it combines the life-long protection of a whole life policy, the premium flexibility of universal life insurance, and the investment options of a brokerage account with added tax benefits. VUL can be a valuable option for confident investors, but it's not for everyone: policies are complex and provide fewer guarantees than other types of life insurance.
At SunGate Insurance Agency, our goal is to provide you with the right life insurance policy to offer you and your family's peace of mind! Contact us today find the policy that works for yo