What is Workers' Compensation Insurance?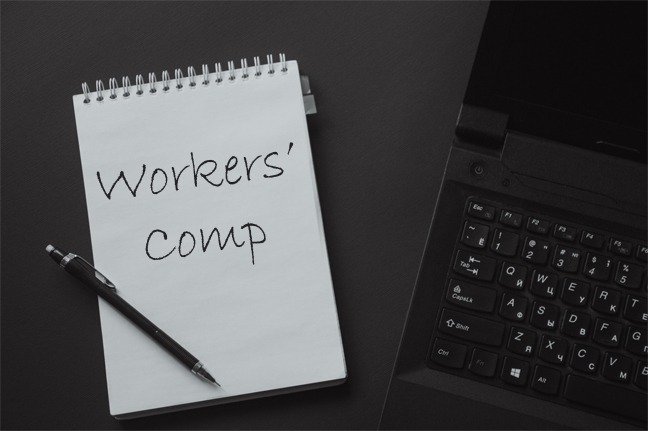 Employers are legally obligated to take reasonable care to assure that their workplaces are safe. Nevertheless, accidents happen. When they do, workers compensation insurance provides coverage.
Workers compensation insurance serves two purposes: It assures that injured workers get medical care and compensation for a portion of the income they lose while they are unable to return to work and it usually protects employers from lawsuits by workers injured while working.
Workers receive benefits regardless of who was at fault in the accident. If a worker is killed while working, workers comp (as it is often abbreviated) provides death benefits for the worker's dependents.
Workers Comp Coverage Requirements in Florida
Employers conducting work in the State of Florida are required to provide workers' compensation insurance for their employees. Specific employer coverage requirements are based on the type of industry, number of employees and entity organization. To determine coverage requirements contact Sungate Insurance Agency to review your companies coverage needs.
Additional Information about Workers' Comp Insurance
While plans differ among jurisdictions, provision can be made for weekly payments in place of wages (functioning in this case as a form of disability insurance), compensation for economic loss (past and future), reimbursement or payment of medical and like expenses (functioning in this case as a form of health insurance), and benefits payable to the dependents of workers killed during employment (functioning in this case as a form of life insurance).
General damages for pain and suffering, and punitive damages for employer negligence, are generally not available in workers' compensation plans, and negligence is generally not an issue in the case.
Contact us to learn more about the right workers compensation insurance for your needs.

Contact SunGate Insurance Agency today learn more about the type of insurance you need. Click here to contact us or call (407) 878-7979.
SunGate Insurance Agency Coverage
Home Insurance, Auto Insurance, Health Insurance, Group Health Insurance, Property Insurance, RV Insurance, Renters Insurance, Event Insurance, Insurance Bonds, Life Insurance, Business Insurance, Workers Comp, Flood Insurance, Personal and Commercial Umbrella Insurance and more!
Located in Lake Mary, Florida (serving clients Nationwide and locally in Orlando, Maitland, Heathrow, Longwood, Windermere, Kissimmee, Orange County, Seminole County, Lake County, Ocala, Clermont, Leesburg, Mt. Dora, Winter Garden, Davenport and surrounding Central Florida areas.)