What is Critical Illness Insurance?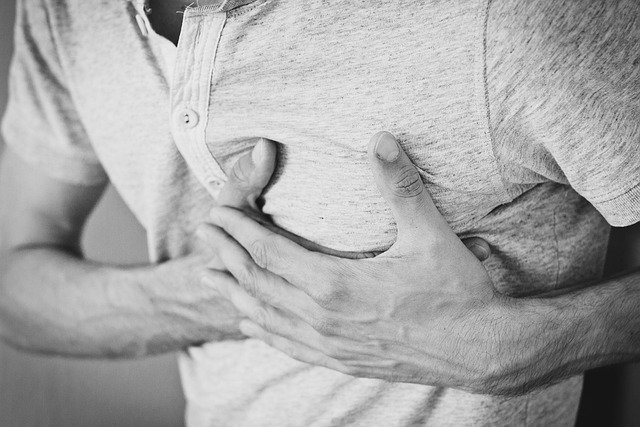 Critical Illness insurance, also referred to as Critical Care insurance or Critical Illness coverage, provides a lump-sum cash benefit to help cover expenses associated with a qualifying serious illness.
Critical Illness can strike at any time. We've all heard stories of friends or family members who have been affected by a serious illness. What we don't hear is how the financial strain may also have a major impact during this trying time.
A primary health insurance plan may cover some health care costs, but oftentimes the patient will face other challenges such as paying everyday living expenses while out of work. That's when a Critical Illness plan can come into play.
Coping with a critical illness is emotionally difficult. Unfortunately, coping with a critical illness can also be financially difficult. Protect your family from financial strain of mounting medical bills with critical illness insurance from SunGate Insurance Agency.
Advantages of a critical illness plans
Tax-advantaged, cash benefit1
Flexibility to allocate money as needed
Simple application of questions with yes or no answers
Various maximum lifetime benefit amounts averaging from $10,000 to $50,000
What Does Critical Illness Insurance Cover?
Critical illnesses that may be covered by a critical illness insurance policy may include:
Alzheimer's Disease
Parkinson's Disease
Heart Attack
Multiple Sclerosis (MS)
HIV/AIDS that is contracted by blood transfusion or during a medical procedure
Kidney failure
Major organ transplant
Blindness
Deafness
Paralysis of limb
Terminal illness
Coma
Stroke
and more…
At SunGate Insurance Agency, our goal is to provide you with the right critical illness insurance policy to offer you and your family peace of mind! Contact us today find the policy that works for you!