Contractors' Insurance Policy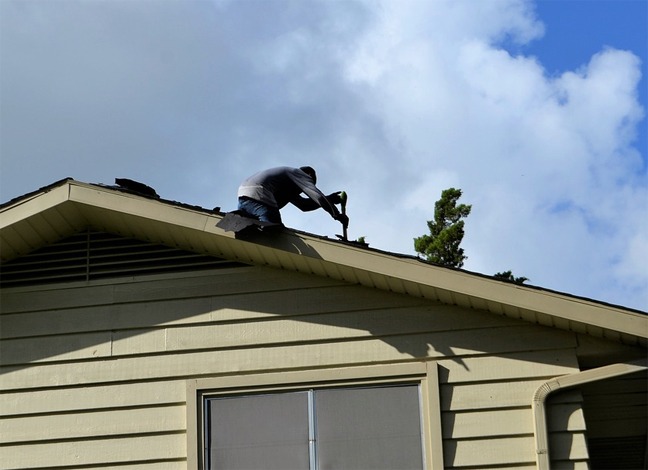 If you are running a business, then there are certain important types of insurance you need to be aware of. These insurance types will be of use for your business and will protect you against various risks.
We look at two such types of insurance namely, contractors general liability and commercial auto insurance. You can get these insurances from a competent insurance agency in Orlando, Lake Mary, Longwood, Heathrow, FL.
Contractors General Liability Insurance
If you are a contractor, then you probably provide services like painting, plumbing, electricity, landscape, plumbing, etc. When your staff are working for a client, any problems can lead to a liability claim. Such a liability claim can cause severe losses and can even affect your reputation.
Getting Contractors general liability insurance can cover you against lawsuits or other liabilities. This can save you from severe losses you may incur in the event of a liability claim. In the event of your staff injuring someone or damaging property, the insurance will cover the liability claims.
Commercial Auto Insurance
When you are in business you would be using commercial automobiles for your work. These vehicles would not be covered by regular personal insurance. You would need a separate insurance, which is commercial auto insurance. These vehicles have a higher possibility of being exposed to risk and hence require separate coverage.
Any vehicle you use for your business needs to have commercial auto insurance. The vehicles you can get covered under insurance include:
Cars and other light automobile vehicles that are used for any commercial work.
Vans, trucks and trailers used for transporting goods or items.
When you get commercial auto insurance, you can get coverage to meet all your business needs. These include:
Physical damage to the vehicle or other vehicles or properties.
General liability.
Payments to cover medical expenses.
Coverage for uninsured motorists.
Getting insured
If you are looking for contractors general liability insurance or commercial auto insurance, then you can get in touch with Sungate Insurance agency. This reputed insurance company in Orlando, Lake Mary, Longwood, Heathrow, FL offers a wide variety of insurance policies. You can contact them today to get the best insurance coverage at the best rates with great service.
Get in touch with them, so they can suggest the best policy that meets your requirements. Get a quote that outlines the policy terms and their charges. Review the quote and select the policy that meets your business needs.
Need Help to Review Your Insurance? Contact Us.

Contact SunGate Insurance Agency today learn more about the type of insurance you need. Click here to contact us or call (407) 878-7979.
SunGate Insurance Agency Coverage
Home Insurance, Auto Insurance, Health Insurance, Group Insurance, Property Insurance, RV Insurance, Renters Insurance, Event Insurance, Insurance Bonds, Life Insurance, Business Insurance, Workers Comp, Flood Insurance, Umbrella Insurance and more!
Located in Lake Mary, Florida (serving clients Nationwide and locally in Orlando, Maitland, Heathrow, Longwood, Windermere, Kissimmee, Orange County, Seminole County, Lake County, Clermont, Leesburg, Mt. Dora, Winter Garden, Davenport and surrounding Central Florida areas.)