Business Insurance for Doctors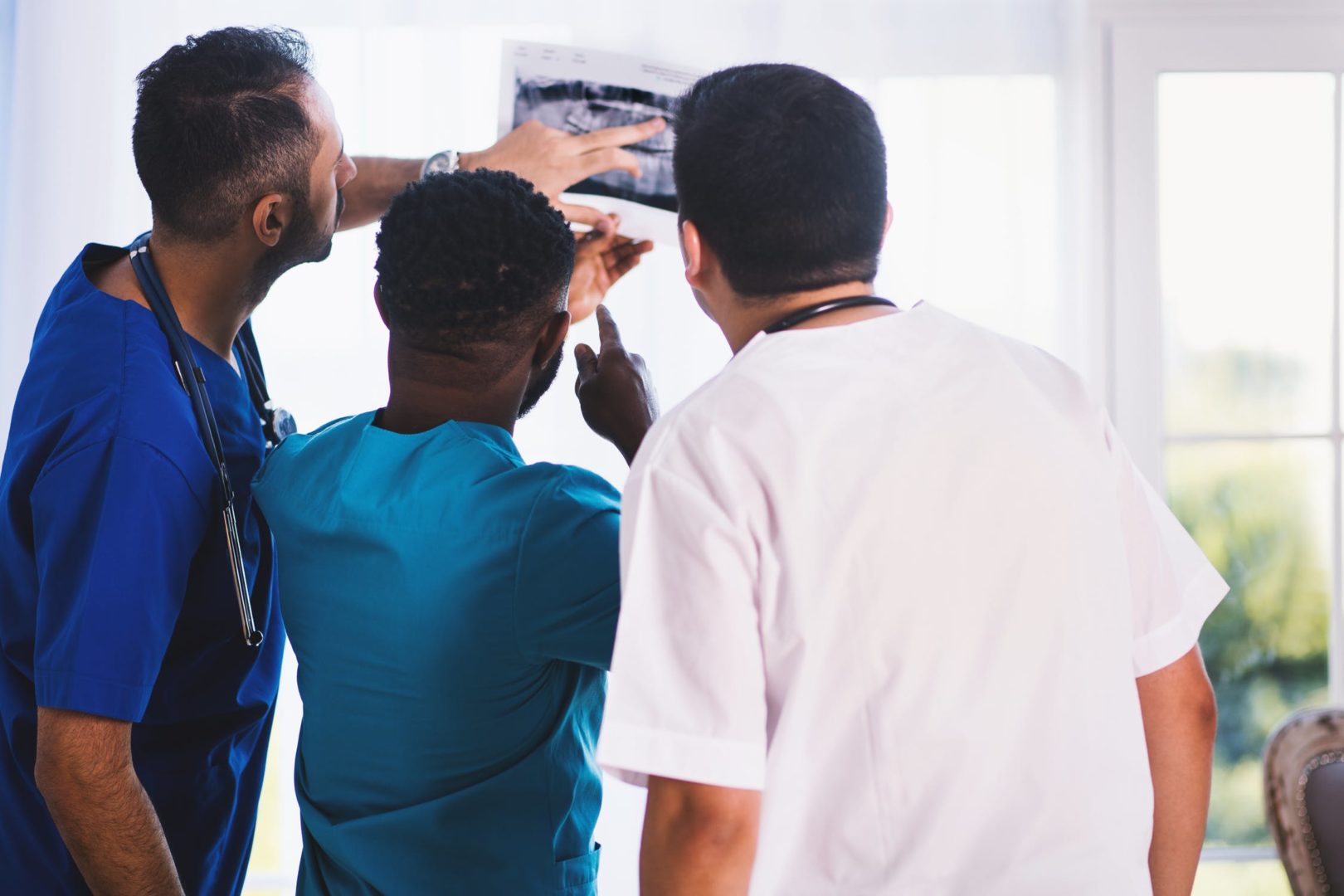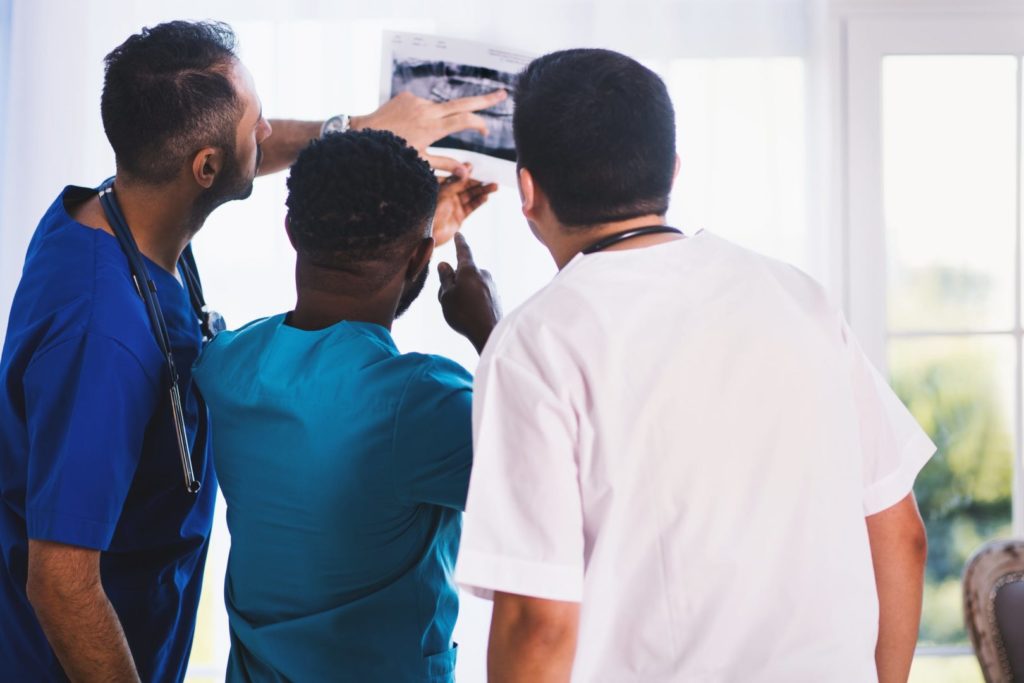 If you are a doctor in Florida, one of the more critical questions you must address is whether to purchase malpractice insurance. The answer, in fact, is more complicated that simply "yes" or "no". Doctors in Florida are not legally required to carry medical malpractice insurance and for a long time, this insurance was so expensive that many physicians took the risk of practicing without it. However, thanks to recent legal reforms that have created a more stable and more affordable market for malpractice insurance, most physicians now agree that the peace of mind that comes from knowing that you are financially protected from the cost of a lawsuit against you is "worth it."
If you own and operate your own medical practice, you and your business—including your staff—should be covered by a comprehensive medical malpractice policy that:
Enables you and your staff to obtain

hospital visiting privileges
Enables you and your staff to practice under healthcare networks
Offers financial protection to

both your medical

business and your personal finances
Covers legal fees even if a claim is dropped or settled
Covers lost wages for your or staff members who cannot practice while fighting a lawsuit
If you do not own your own medical practice, you may believe that your employer's medical malpractice insurance offers you complete protection. However, it's important to realize that most malpractice insurance policies must be active when the alleged incident occurred as well as when the claim is filed. Thus, if you change practices in the middle of a lawsuit, you may not be covered. A personal malpractice policy follows you through multiple practices. However, this additional coverage may not be necessary if your employer has "tail" coverage, which enables you to report a claim made against you while you were covered under a prior policy. "Prior acts" coverage protects you retroactively, for incidents that not yet been reported (but may have occurred while at a difference practice).
Whether you are purchasing personal malpractice insurance or insurance to cover your medical practice, it's important to know both the limits of coverage and all deductibles. Malpractice insurance usually has two different types of limits: per occurrence and overall aggregate; the former is what your policy covers per claim while the latter is what your policy covers during the specific policy period.
Insurance for doctors who
own their own medical practice
For doctors that own their own medical practice in the sunny state of Florida, it's important to remember that malpractice insurance is not the only type of insurance you need to make sure your business is completely protected! A comprehensive insurance package for most doctor's offices includes standard business coverages as well, including:
General Liability

(protects against lawsuits unrelated to medical malpractice suits)

Commercial Property

(protects your physical property, including office space and equipment)

Business Income

(to protect

you against lost income

if you

must close your practice due to covered property damage)
Umbrella Liability Insurance

(Excess Liability Insurance)

extends the limits of your coverage

to ensure

the limits meet your perceived risk

Worker's Compensation

(protects your staff against financial loss stemming from workplace related injury or illness)
Often, general liability, commercial property, and business income insurance can be "bundled" in a Business Owner's Policy, or BOP, at discounted rates.
Contact SunGate Insurance Agency today learn more about the type of insurance you need. Click here to contact us or call (407) 878-7979.
SunGate Insurance Agency Coverage
Home Insurance, Auto Insurance, Health Insurance, Group Insurance, Property Insurance, RV Insurance, Renters Insurance, Event Insurance, Insurance Bonds, Life Insurance, Business Insurance, Workers Comp, Flood Insurance, Umbrella Insurance and more!
Located in Lake Mary, Florida and serving clients Nationwide and locally in Orlando, Maitland, Heathrow, Longwood, Windermere, Kissimmee, Orange County, Seminole County and surrounding Central Florida areas.