Business Insurance for Landscapers and Lawn Care Services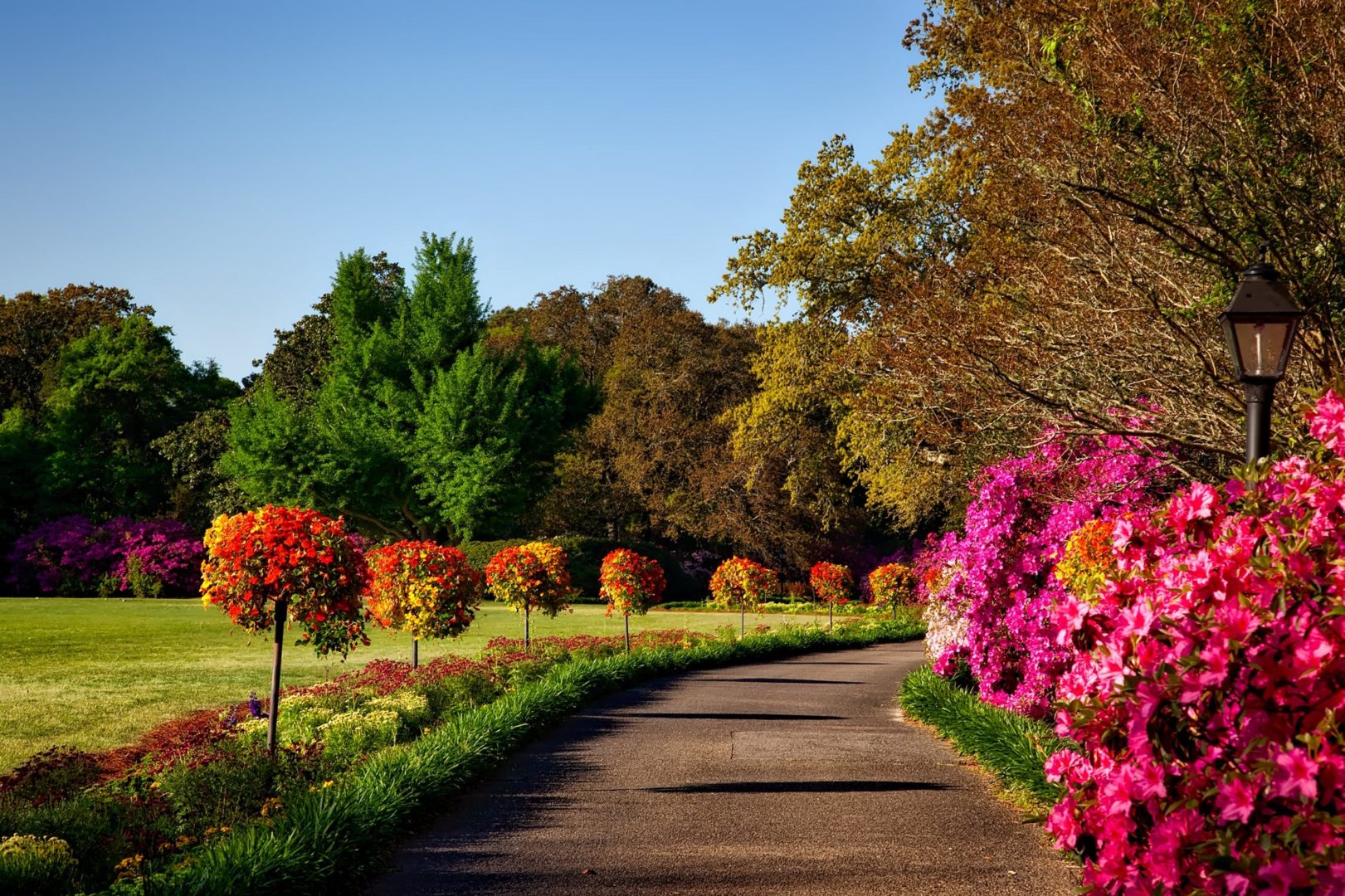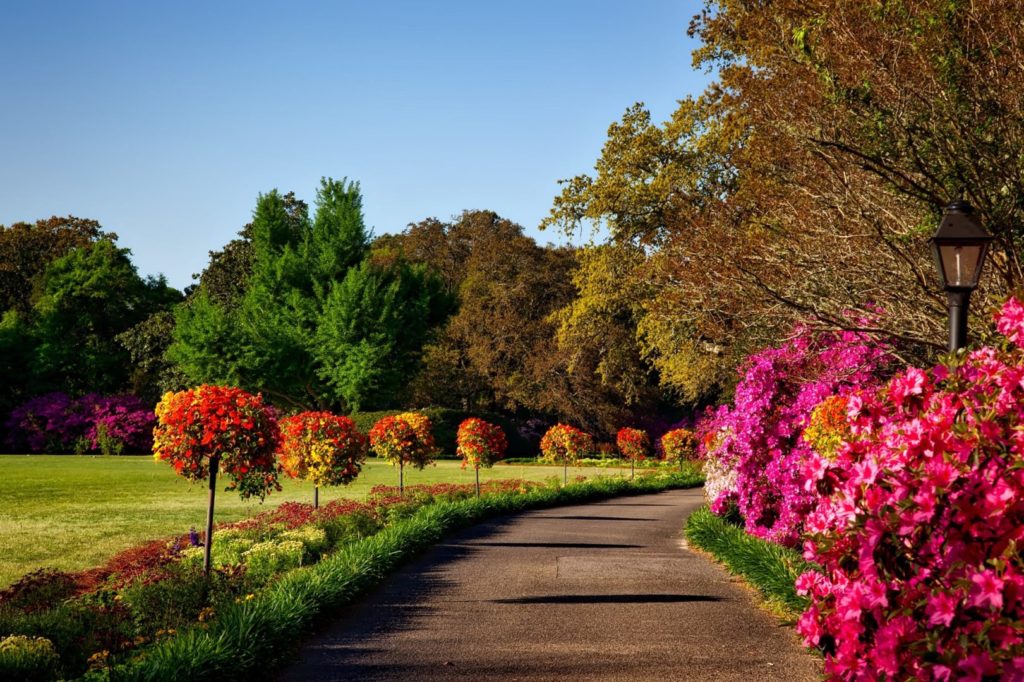 Did you know that Florida gets, on average, 237 days of sunshine every year? And with that much sun, together with its warm and fairly moist climate, Florida has a lot of green grass! In other words, the Sunshine State provides plenty of opportunities for anyone interested in pursuing a career in lawn care.
Whether you work as an independent landscaper or own a lawn service with multiple employees, it's important to understand that the landscaping business can, unfortunately, be risky. It involves purchasing and maintaining expensive trucks, trailers, equipment, tools and supplies, as well as a physical location where you can store all those critical things. And more importantly, it involves working with potentially dangerous equipment, where accidents can happen to even the most experienced and careful landscapers.
Insurance experts at an independent insurance agency can help you understand all of the various risks that you face as a landscaper, and then develop a customized policy that will financially protect you against those risks. For example, your insurance policy should offer sufficient protection in case:
Your landscaping equipment accidentally damages a home at or near where you are working

A tool or piece of equipment is stolen off your trailer or from your warehouse

One of your employee

s

sustains an

injury while

landscaping for one of your clients

You or your employee causes a traffic

accident while driving the equipment truck to a job

Y

our equipment is damaged

or even destroyed

during a storm
A

storm or

h

urricane floods your warehouse and destroys

your

landscaping supplies
Even just one of these all-too-common accidents—most of which are not anyone's fault and are hard to prevent—could spell financial disaster for your business, and maybe even you and your family…if you are not properly protected with the right business insurance policy.
At Sungate Insurance Agency, our job is to make sure that you are protected with the right insurance policy so you don't have to worry should the worst case scenario happen to you.
Business Insurance Coverages for Lawn Services in Florida
In general, landscaping and lawn services are considered "high risk" because of the potentially dangerous nature of the work and the expensive equipment involved. Therefore, your landscaping business will likely require more insurance than in usually included in other business policies. However, we can help you find a comprehensive policy that won't undermine your bottom line!
C
overages that
your policy
should
—most likely—include are:
General liability insurance

:

offers financial protection against lawsuits stemming from

injury

(to a non-employee)

and/or property damage

caused by your

lawn service

.

Property insurance:

provides financial protection

in case your physical property—including warehouse space, trucks and equipment, tools, etc—is lost or damaged.

Flood

insurance

:

Property insurance does

not

cover loss or damage

caused by

any type of

flooding.

In Florida, most insurance experts agree that lawn services

(and

all

other business

es for that matter

)

purchase

separate flood insurance.
Workers' compensation insurance

:

covers medical expenses

and lost wages to

your employees

should they

sustain

an

injury or workplace-related illness.

Commercial auto insurance

:

protects against financial loss

in case your business vehicles are

damage

d, lost, or stolen, or involved in a traffic

accident.
Your specific insurance policy should be sufficient in both types and limits of coverages to fully protect you against the risks you face in your chosen line of work, as well as the amount of equipment you own, the number of employees you have, and the type of work you regularly take on. The right insurance policy will give you peace of mind, knowing that you, your business, and your family will be financially protected against accidents and other worst case scenarios.
Contact SunGate Insurance Agency today learn more about the type of insurance you need. Click here to contact us or call (407) 878-7979.
SunGate Insurance Agency Coverage
Home Insurance, Auto Insurance, Health Insurance, Group Insurance, Property Insurance, RV Insurance, Renters Insurance, Event Insurance, Insurance Bonds, Life Insurance, Business Insurance, Workers Comp, Flood Insurance, Umbrella Insurance and more!
Located in Lake Mary, Florida (serving clients Nationwide and locally in Orlando, Maitland, Heathrow, Longwood, Windermere, Kissimmee, Orange County, Seminole County and surrounding Central Florida areas.