Business Insurance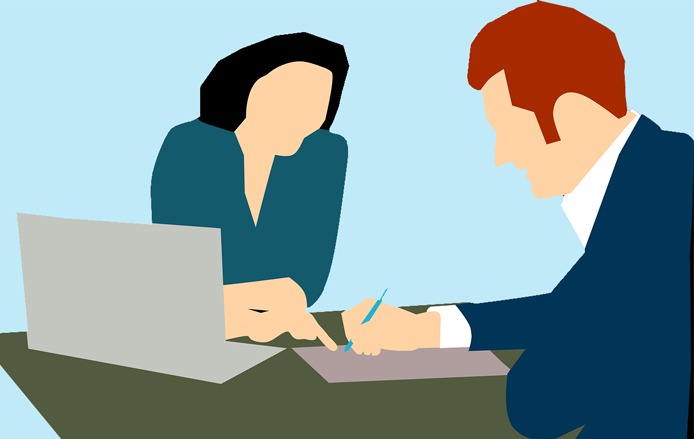 You already know that you need to protect your business from the unexpected with business insurance. In theory, it sounds easy. In reality, however, the process of choosing the right insurance to meet the unique needs of your company can feel daunting. And when you're trying to operate a successful business, neither you nor your team have any time to spare.
Yet protecting your business with the right insurance coverage doesn't have to be complicated. In just three easy steps, you can purchase the right insurance plan for your business. And following these three steps can help save you money as well!
Step 1: Work with a local, independent insurance agent.
It may be tempting to simply call one of the big national insurance companies to purchase your business insurance. Although their TV ads make it sound easy, this is not the best way to get the right insurance or the right price.
Most experts in the insurance industry suggest that the best way to get the right coverage—and at a good price—is to find with a local insurance agent. Because a local insurance agent works for you, they represent your interests, not those of the insurance company. Moreover, independent insurance agents provide valuable expertise in a number of specific ways:
Industry-specific knowledge to help you find the right types of coverage;
Understanding and mitigating risk that can impact both coverage and cost;
Comparing a variety of different coverages and policies to help you save money;
Navigating the fine print so you fully understand what is covered, and what is not; and,
Knowing your local community and your role in that community.
And best of all, working with a local, independent agent doesn't cost extra. The price of the insurance agent's commission is already built into the price of the policy—whether you purchase it through an agent or directly from the insurance company—so you get the added benefit of the independent agent's expertise, time, and advocacy without adding to the cost of your insurance.
Step 2: Know Your Risks, and Mitigate Them
Every business entails certain risk. Some risks are common to all businesses, such as damage or destruction due to natural disaster, fire, or theft. Some risks are unique to certain types of business, such as dangerous work-related activities or lawsuits from unhappy clientele. Before purchasing insurance coverage, it's critical to identify the risks your operation entails so you can choose the right types and levels of insurance coverage.
It's not possible to prevent every accident, lawsuit, or potential problems. However, it may be possible to take specific actions in your workplace to decrease risk. And doing so may help reduce the cost of the insurance required to protect you against those risks.
For instance, you may be able to reduce some premiums by ensuring that your staff take mandated safety training and properly displaying safety protocols in your workplace. If you handle confidential medical insurance, for example, enhanced information security software may reduce the risk of a data breach, and therefore potentially lower the cost of cyber liability insurance.
An independent insurance agent will work with you to help you understand the types of risk you face in your industry, as well as specific steps you can take to potentially reduce your premiums in the coverages you require.
Step 3: Shop Around and Compare
The fact is, insurance is a highly competitive marketplace, which means that you don't have to purchase the first insurance policy you find.
Once you have assessed the types of insurance coverage you need, an independent insurance agent can compile comparable quotes from both national and local insurance companies. When comparing different policies, it is important that you look at a variety of comparison points, not just the overall cost of the policy, to ensure that you are comparing "apples to apples". You will want to compare factor such as:
Types of coverage
Limits on coverage
Deductibles
Premiums
And remember, as your business grows, your insurance needs grow as well. An independent insurance agent can help you re-assess your insurance needs as your business grows and succeeds.
Need Help to Review Your Insurance? Contact Us.

Contact SunGate Insurance Agency today learn more about the type of insurance you need. Click here to contact us or call (407) 878-7979.
SunGate Insurance Agency Coverage
Home Insurance, Auto Insurance, Health Insurance, Group Insurance, Property Insurance, RV Insurance, Renters Insurance, Event Insurance, Insurance Bonds, Life Insurance, Business Insurance, Workers Comp, Flood Insurance, Umbrella Insurance and more!
Located in Lake Mary, Florida (serving clients Nationwide and locally in Orlando, Maitland, Heathrow, Longwood, Windermere, Kissimmee, Orange County, Seminole County and surrounding Central Florida areas.