Insurance Benefit Plans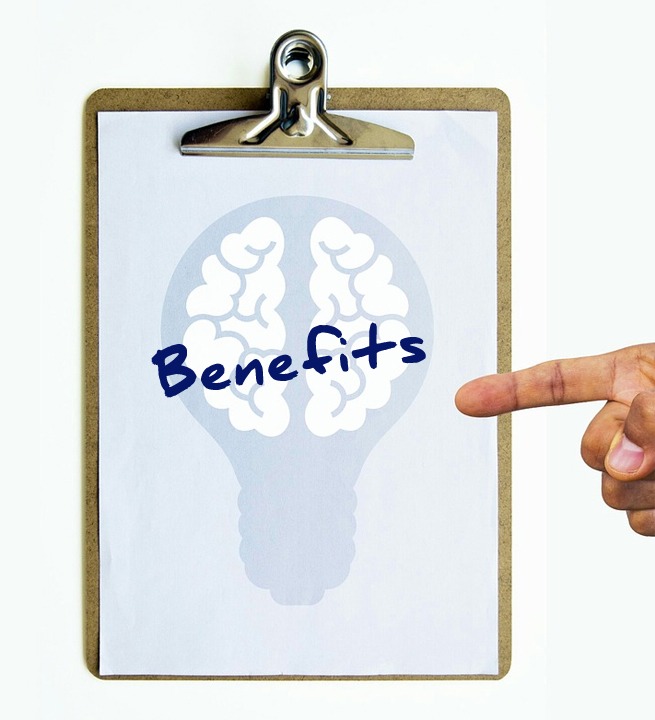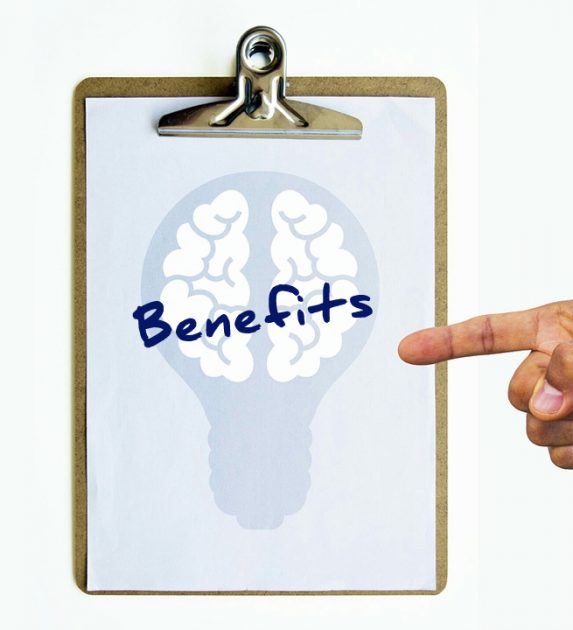 Is your business looking to recruit top talent? Does your company find itself outbid by your competitors when issuing employment offers? Does your company struggle with staff turnover?
The fact is, recruiting and retaining high-quality talent is always a challenge, especially in an industrial and hi-tech hub like Orlando and Central Florida. And if you are trying to stay competitive in the job market with only salary-based incentive packages, you may find yourself coming up short.
Adding a comprehensive and high quality employee benefits package to your compensation package can offer your company significant benefits by:
Enhancing the reputation of your company as a quality employer
Demonstrating your commitment to the wellbeing of your team
Improving overall employee satisfaction
Providing a competitive tool for employee recruitment
So if your company is struggling to recruit and retain high quality team members, your human resources team may want to consider adding a lucrative employee benefits package to your compensation portfolio.
Employee Benefits with Sungate Insurance Agency
Making the decision to enhance your company's reputation and recruiting tools is the easy part. Deciding what employee benefits to include in your benefits package—and creating a comprehensive package that you can afford—is the hard part.
That's where we come in. Sungate Insurance Agency is a local insurance agency with the expertise to help guide you through the decision-making process. Rather than asking your human resources team to spend valuable hours researching and comparing benefits packages, we put our insurance expertise to work on your behalf.
Our job is to work with you to understand what employee benefits are appropriate for your company and your team. Then, we will compile quotes from local and national insurance providers. Once we have quotes in hand, we will work with your HR team to help you put together a high quality benefits package at a price that doesn't undermine your bottom line.
Group Health Insurance and Other Important Employee Benefits Options
When it comes to employee benefits, there are a variety of group coverage options to choose from. We will help you understand how each coverage works and develop an employee benefits plan that works for both you and your team.
Your comprehensive benefits package may include coverages such as:
Health insurance
Dental insurance
Vision insurance
Health savings accounts (HSAs)
Short and long term disability insurance
Long term care insurance
Life insurance
Workers compensation
Your comprehensive employee benefits package should also include some type of retirement savings plan such as a 401k or a pension plan.
Benefits of Working with a Local, Independent Insurance Broker
Sungate Insurance Agency is a local, independent insurance broker dedicated to the success of your company and our local community.
Because we work for you, not for the big insurance companies, we can make sure that you get the insurance coverages your team needs, not the coverages the insurance companies want to sell you. And with our insurance expertise, we can make sure that your employee benefits package meets all state and federal guidelines, including ACA compliance, so you avoid penalties and quality for all appropriate tax credits.
We are local. We live and work in Lake Mary, Orlando, and Central Florida, so we understand the unique demands that companies in this area face. You won't get that local knowledge when working with a big insurance company.
We know the insurance industry. After years of working with the big insurance companies, our insurance experts know all the local and national chains inside and out. We know which ones offer competitive rates and which ones offer great customer service. Put our knowledge to work for you!
We are a community partner. When your business succeeds, our community as a whole succeeds. We will work with you as a fellow local business owner to promote the welfare of our neighborhood and community together.
Our goal is to help you succeed as by improving employee satisfaction and creating a healthy, vibrant, and productive team. Contact Sungate Insurance Agency today to learn more about how we can help you with your group health insurance and employee benefits package.
Need Help to Review Your Insurance? Contact Us.

Contact SunGate Insurance Agency today learn more about the type of insurance you need. Click here to contact us or call (407) 878-7979.
SunGate Insurance Agency Coverage
Home Insurance, Auto Insurance, Health Insurance, Group Insurance, Property Insurance, RV Insurance, Renters Insurance, Event Insurance, Insurance Bonds, Life Insurance, Business Insurance, Workers Comp, Flood Insurance, Umbrella Insurance and more!
Located in Lake Mary, Florida (serving clients Nationwide and locally in Orlando, Maitland, Heathrow, Longwood, Windermere, Kissimmee, Orange County, Seminole County and surrounding Central Florida areas.