Dwelling Coverage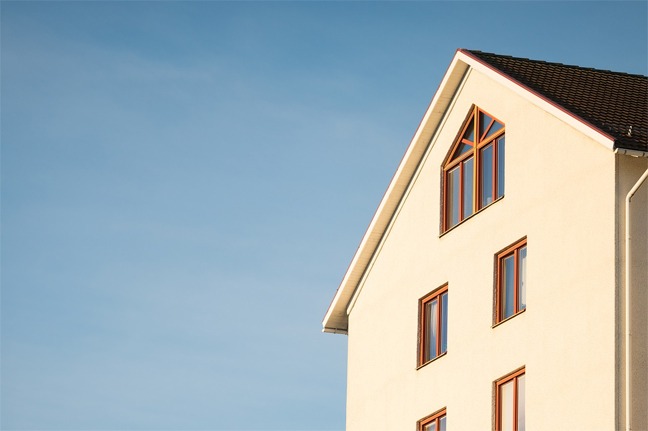 When insuring your home you will find that many of the insurance agencies will cover almost everything in the house. Whether it be furniture for your other possessions. But what about the structural component of your house?
For example, if your house is damaged by a storm or fire, who pays for the structural things that you would need to get built. Dwelling insurance makes up an important part of the homeowners' insurance policy and helps to repair and replace a structure that may be a part of your home.
Dwelling insurance will also cover detached properties like sheds, garages, gazebos, and even fences. But this differs from insurance agency to agency so make sure you ask the agents for the specifics.
What does it cover?
There are a lot of risks involved in owning a home, some of the common risks covered by Dwelling insurance are fire, wind lightning, and hail. It also covers damages like smoke, vandalism, and explosions, theft, and falling objects.
For example, after a windstorm, your home is damaged and the siding was blown off due to the strong winds. Anything that will be associated with either repairing or replacing the costs will be covered by the dwelling portion of the home insurance.
It is important to assess the comfort level with the risks involved and what all the insurance company covers. Having a good understanding of this helps you be in the clear as to what all will be covered. You also need to ask whether you will get replacement costs or actual cash value for the damage that is done to your place. Have the answers to these questions ready before you go on about filing a claim.
What is not covered?
Damages caused by flooding and earthquakes are not covered in the dwelling insurance. These damages can be covered under different policies and insurances. You can also add these things to your insurance at an extra cost.
They act as an extra layer of protection and are highly recommended for people who live in areas affected by these calamities.
How much do you need?
A good rule of thumb to follow is to have the insurance cover everything that will be needed to build the house from the ground up. If something happens you do not need to be cash strapped when the time comes.
Come to Sungate Insurance, And we will be more than happy to discuss things in greater detail with you. Come to us for the best deals in Orlando, Lake Mary, and Heathrow FL.
Need Help to Review Your Insurance? Contact Us.

Contact SunGate Insurance Agency today learn more about the type of insurance you need. Click here to contact us or call (407) 878-7979.
SunGate Insurance Agency Coverage
Home Insurance, Auto Insurance, Health Insurance, Group Insurance, Property Insurance, RV Insurance, Renters Insurance, Event Insurance, Insurance Bonds, Life Insurance, Business Insurance, Workers Comp, Flood Insurance, Umbrella Insurance and more!
Located in Lake Mary, Florida (serving clients Nationwide and locally in Orlando, Maitland, Heathrow, Longwood, Windermere, Kissimmee, Orange County, Seminole County, Lake County, Clermont, Leesburg, Mt. Dora, Winter Garden, Davenport and surrounding Central Florida areas.)