Best Group Health
Insurance for Your Company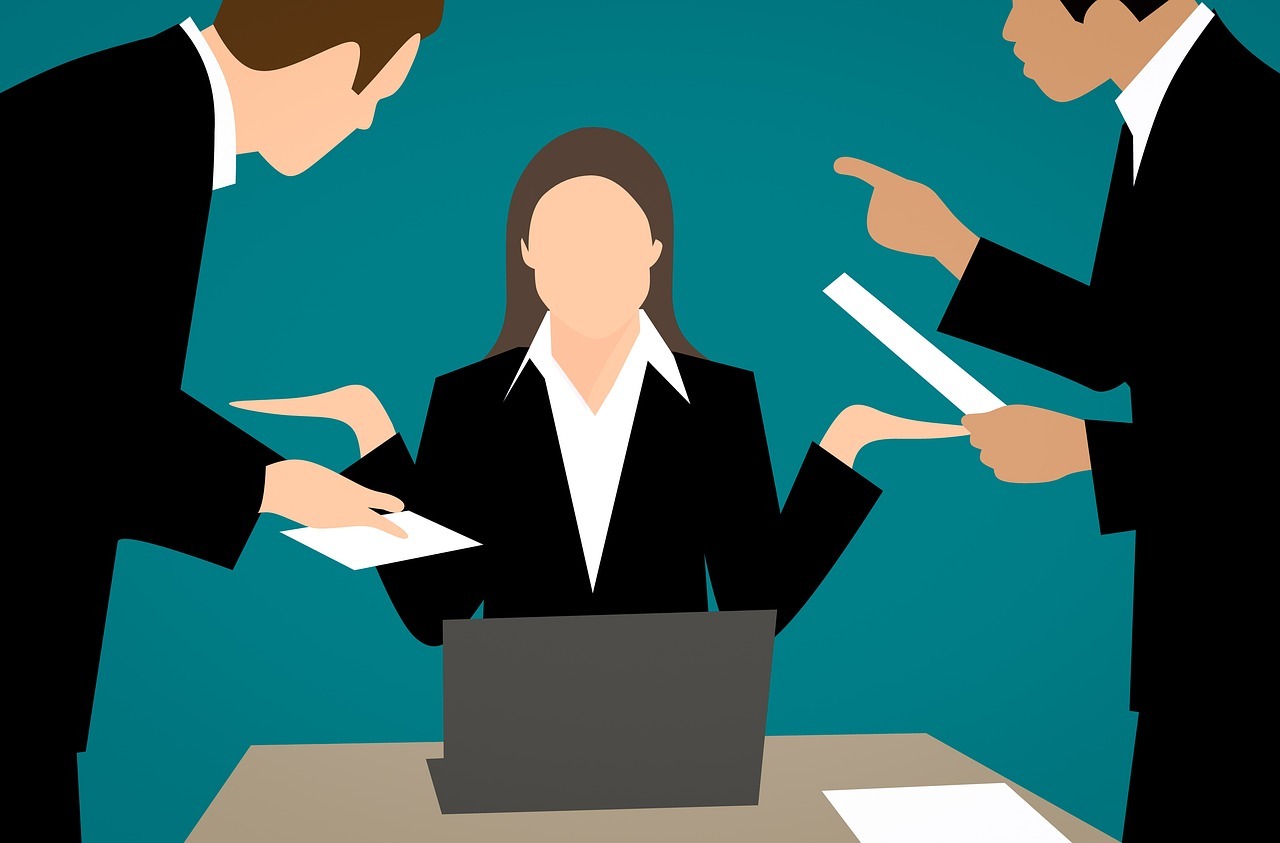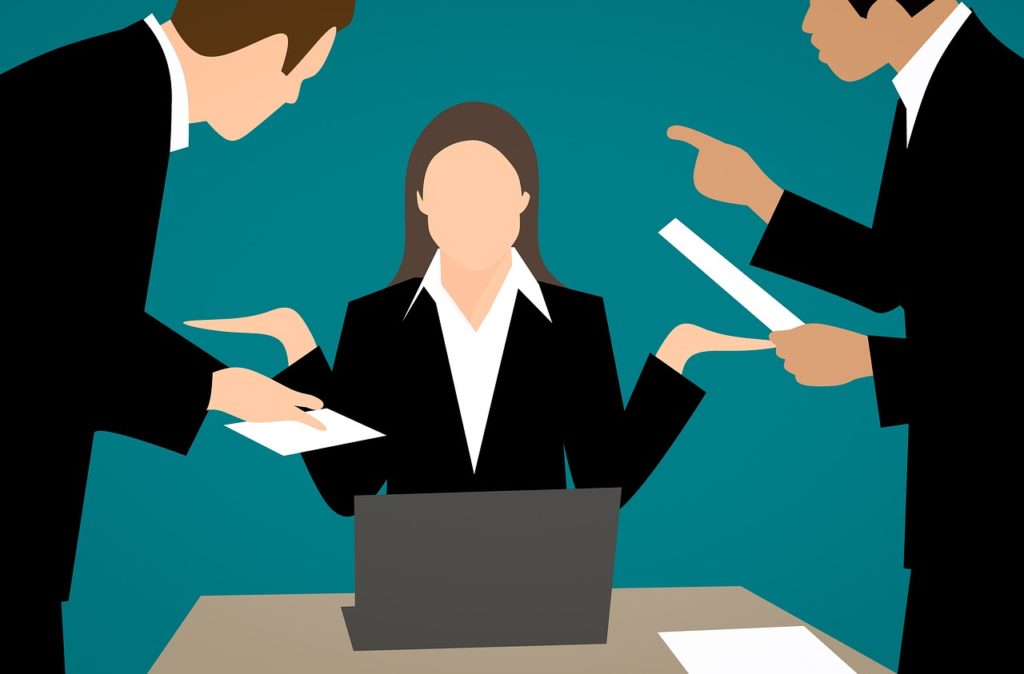 There are many very good reasons why you should offer group health insurance as part of your employee benefits package. For instance, offering group health coverage shows your concern about the health and well-being of your employees and can translate into higher job satisfaction among your staff. Moreover, businesses that offer group health also have an advantage over their competitors when it comes to hiring—and retaining—high-quality teams.
Of course, the one downside of group health—the cost—can be a major impediment, and is often cited as the reason why small businesses in particular, don't offer group health.
However, with a little shopping around and some expert advice, it is possible to find a high-quality and affordable group health plan. The key lies in understand your insurance needs and looking at different ways to structure the group policy to minimize the impact on your bottom line. An independent insurance agent can help you break down the different policies available on the market today to find the one that is right for your employees and your business.
Does Your Small Business Even Qualify for Group Coverage?
If your business employs 50 or fewer staff members, you will need to determine whether or not your business is required by federal or state law to offer group health, and if it is, what type of group plans you might qualify for. This is usually determined by the number of employees (0-2; 2-50, or 50+) and the type of employee eligible for benefits (full-time, part-time, independent contractors).
Which E
mployees
Qualify
for
Group Health B
enefits?
You may be able to choose which types of employees you plan to include in your group health plan. Many employers do choose to cover only full-time employees. However, if you employ large numbers of part-time or contract workers, including them in your group health plan can offer some benefits such as helping your qualify for better plans, decreasing the per-person cost passed down to the employee, and ensuring that you qualify for certain tax benefits. In addition, offering coverage to part-time and contract employees may be required by law, depending on your location.
How do I Minimize the Cost to My Business?
The key to keeping the cost of your health plan as low as possible involves—generally speaking—maximizing the participation of as many employees as possible. Many state laws, in fact, require that at least 70% of full-time staff participate in the group health plan (or have a valid exemption, such as coverage under a spouse's plan). Moreover, many plans offer discounts, the more employees covered under the plan. And including a wellness program alongside your group health plan can save you money in the long run by encouraging your employees to pursue active, healthy lifestyles.
Get Quotes and Compare Plans
The first step in shopping for a group health plan for your business is to ask for quotes. To provide you with an accurate quote, each insurance company will need some basic information about your company, including:
Start date (how long the company has been in business)

Physical address

Tax ID

SIC Industry Code

Employee census (names, ages, addresses, and number of dependents)
Next, you will need to determine the types of group health you want to offer and the structure of those plans. Each distinct type of policy—HMOs, PPOs, POSs, EPOs—all have benefits and drawbacks. You will need to consider coverage flexibility, caps or limits on coverage, deductibles, Health Savings Accounts, and other supplemental benefits. And of course cost is a determining factor as well. The key is developing a group health plan that keeps your costs low without sacrificing the quality of the insurance, such as high deductibles and low limits on coverage.
An independent insurance agent can help you understand all the different types of group health plans on the market today, the benefits and drawbacks of each, and help you find the right type of policy for your company and your employees. And because we work with a variety of local and national insurance companies, we can help you compare the cost of different options as well.
Need Help to Review Your Insurance? Contact Us.

Contact SunGate Insurance Agency today learn more about the type of insurance you need. Click here to contact us or call (407) 878-7979.
SunGate Insurance Agency Coverage
Home Insurance, Auto Insurance, Health Insurance, Group Insurance, Property Insurance, RV Insurance, Renters Insurance, Event Insurance, Insurance Bonds, Life Insurance, Business Insurance, Workers Comp, Flood Insurance, Umbrella Insurance and more!
Located in Lake Mary, Florida (serving clients Nationwide and locally in Orlando, Maitland, Heathrow, Longwood, Windermere, Kissimmee, Orange County, Seminole County and surrounding Central Florida areas.