Contractors' Insurance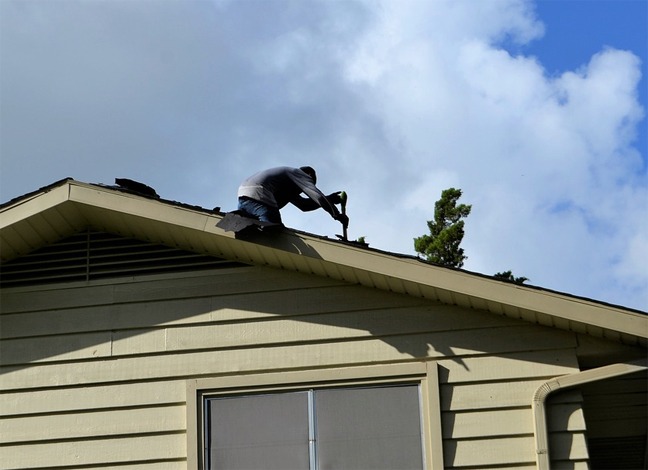 Contractors' insurance policy covers a business from catastrophic financial debts, which can pop up due to work-related accidents. It is imperative to safeguard your livelihood with proper limits and coverage, which match your exposure if the business is threatened.
It is time to protect your business against liabilities, such as lawsuits with contractors' insurance. However, choose a good insurance company that has a team of experts who will work with a specific budget to assist you in choosing customized business insurance and commercial auto policies.
Who should purchase such insurance policies?
Independent tradesmen, subcontractors, and contractors should purchase commercial insurance policies. Such a policy protects the business but is also a requirement by several employers before even working with them. Here are the trades which require contractors' insurance:
Carpenter
Construction workers
Electrician
Plumber
Landscaper
Electrician
Mason
Air & heating
Handyman
Painter
Cost of contractors' insurance
A major factor, which affects the cost of contractors' insurance, is the work type that is needed in a particular trade. For instance, a roofing contractor may have to face certain risks that an HVAC technician does not.
Thus, it is expected that their rates will be different. Some other factors which impact the contractors' insurance cost are coverage requirements, claims history, location, and coverage requirements. The sole way to realize you are being given adequate coverage and an accurate rate is to customize a quote that matches your particular business.
Elementary coverage
Commercial auto insurance is used to move contractor materials, such as tools, or to protect vehicles being used for work. You have the option to also cover other equipment like individual materials and tools and ladder racks, among others, that are not typically covered under the policy.
General liability is usually required before contractors can start their work on the jobs. The policy might offer coverage if your business is likely liable for situations such as faulty work, damaging property, and injuring people.
Reach out to Sungate Insurance Agency to know more about contractors' general liability and commercial auto insurance! They are a reputed insurance agency operating in Orlando, Lake Mary, Longwood, Heathrow, FL.
Need Help to Review Your Insurance? Contact Us.

Contact SunGate Insurance Agency today learn more about the type of insurance you need. Click here to contact us or call (407) 878-7979.
SunGate Insurance Agency Coverage
Home Insurance, Auto Insurance, Health Insurance, Group Insurance, Property Insurance, RV Insurance, Renters Insurance, Event Insurance, Insurance Bonds, Life Insurance, Business Insurance, Workers Comp, Flood Insurance, Umbrella Insurance and more!
Located in Lake Mary, Florida (serving clients Nationwide and locally in Orlando, Maitland, Heathrow, Longwood, Windermere, Kissimmee, Orange County, Seminole County and surrounding Central Florida areas.