Car Insurance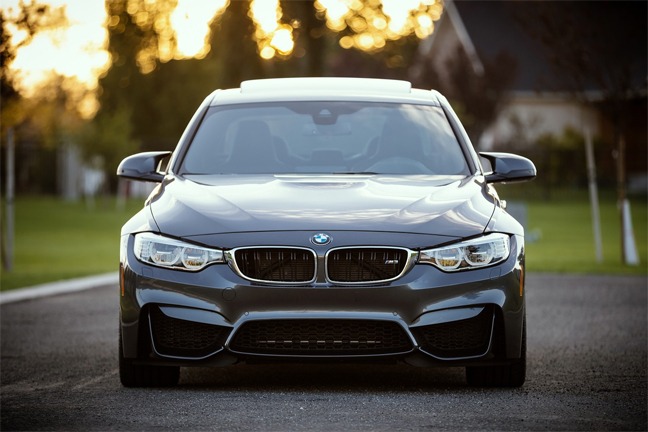 Getting car insurance should be second nature when you buy a car. If your car insurance is going to expire or you are looking for a new one in the market, it has never been easier to get it. With various options available at different price points, you will surely find a plan that covers what you need and is affordable too.
An insurance company or insurance agency will be able to guide through the various options that they have. Different plans will cover different aspects and will be priced differently too.
Get a plan that suits your needs and sits well in your budget. Car insurance will act as financial protection for your car when it breaks down or needs maintenance. It is easy to get and only takes a few minutes these days.
While selecting auto insurance, you need to take into account the coverages, discounts, state laws, and claims. Be very careful in picking out your insurance and pay heed to all these factors.
Personalized Quotes
State laws are different in all the states with respect to the coverage on your car insurance. But this can be personalized or customized to suit your specific needs. Once you identify what type of coverage you need and on what all things, you can get a quote easily from the insurance agency.
How to Get a Car Insurance Quote
Getting a complete car insurance quote has never been easier. You can get it in a few minutes and you only require –
A valid driver's license
Vehicle Identification Number (VIN) of your car
The physical address of where your car is stored
After this is done, you can get a look at the coverage options or specify your own. These will include state minimums so that you can choose the one that suits you and your family's needs. You may come across some interesting options that you might not have been expecting that could lower your premium. You can also find something that has a low premium but covers a lot of ground as far as insurance is concerned.
Only after you have done the above steps will you be able to get a personalized quote. This quote is a mixture of what you want plus what it will cost. You can always make changes to your preferences and your premium will be adjusted accordingly.
What coverages are required?
In most states, you will require bodily injury coverage, property damage, and uninsured motorist coverage. But these aren't the only ones that you should consider getting.
A few additional coverages like collision, comprehensive, rental reimbursement, medical coverages, and emergency roadside assistance should also be on your list.
Car insurance also gives you great discounts on the service and repair of your car. You can also qualify for other discounts on parts and student discounts.
At SunGate Insurance, we are committed to making your insurance experience as hassle-free as possible. Contact us if you are in Orlando, Lake Mary, Longwood, Heathrow in FL(Florida) for the best deals on car insurance and free auto insurance quotes.
Need Help to Review Your Insurance? Contact Us.

Contact SunGate Insurance Agency today learn more about the type of insurance you need. Click here to contact us or call (407) 878-7979.
SunGate Insurance Agency Coverage
Home Insurance, Auto Insurance, Health Insurance, Group Insurance, Property Insurance, RV Insurance, Renters Insurance, Event Insurance, Insurance Bonds, Life Insurance, Business Insurance, Workers Comp, Flood Insurance, Umbrella Insurance and more!
Located in Lake Mary, Florida (serving clients Nationwide and locally in Orlando, Maitland, Heathrow, Longwood, Windermere, Kissimmee, Orange County, Seminole County and surrounding Central Florida areas.