Workman's Comp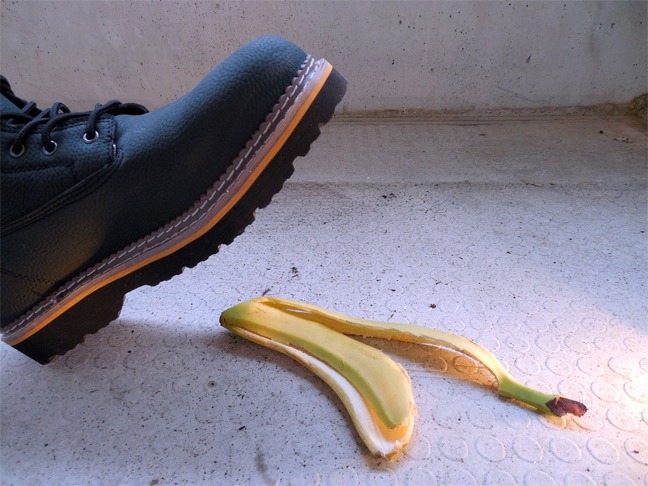 If you own and operate a small business, selecting a "Worker's Compensation Insurance" is mandatory by law. It covers the lost wages and medical costs of a worker due to illness or work-related accidents. These laws vary from state to state. But in most cases, you need to have the policy up and running as soon as you hire your first employee.
This will ensure that if anything unfortunate happens, the worker's cost of recovering is taken care of.
If you do not abide by this, you are legally bound to cover the worker's medical costs and legal fees if he decides to sue the business. You will also be fined heavily for non-compliance on top of that.
Why is it important?
The reason why it is so crucial to have this is that it creates a safety net for the employee. And as an employer, you wouldn't have to cover the costs out-of-pocket, which can easily derail your business plans for the near future. Without "Worker's Compensation Coverage" both the employer and employee are at risk.
Does it protect you against lawsuits?
In most cases, if your employee sues you for not preventing a workplace accident or negligence, then this plan comes in handy. Most of the time the worker's compensation coverage comes with the "Employer's Liability Insurance" too.
Without this, you will be responsible for –
The Attorney's fees
Settlement or the Judgment reached
Cost of court too
It is in your best interest to check whether your insurance plan has both "Worker's Compensation"and "Employer's Liability Coverage."
In case of fatal accidents?
Most of the workers' compensation coverage will also include fatal accidents. In such a case, the deceased employee's wages and benefits will be transferred to the next of kin and financial aid will be provided for holding last rites.
Will Covid-19 also be a part of the plan?
This will depend on where the person contracted the virus and will be examined on a case-by-case basis.
People in professions that require them to be in contact with the public should not have any problems with their claims. For example, it will be easier for a nurse or a grocery store worker to get their approval than an office worker.
How much does it cost?
Worker's Compensation Insurance depends on a host of factors that are –
Payroll
Location
Total number of employees
History of claims
Limits of the coverage
What about self-employed people?
It is good practice whether you are self-employed or not to buy this coverage. It not only protects the people working for you but also guards you from various liabilities and lawsuits.
Choose a plan that covers a lot of ground and is easy on the pocket too. An insurance agency or insurance company will help you find a plan that is suitable for you. Customized plans are also a great option for people who are not satisfied with what is available in the market.
At SunGate Insurance, we take great pride in providing the best-in-class services and free quotes to anyone who comes to us. Our Lake Mary, FL center is open to customers from Orlando, Heathrow, and Longwood as well. Drop by today!
Need Help to Review Your Insurance? Contact Us.

Contact SunGate Insurance Agency today learn more about the type of insurance you need. Click here to contact us or call (407) 878-7979.
SunGate Insurance Agency Coverage
Home Insurance, Auto Insurance, Health Insurance, Group Insurance, Property Insurance, RV Insurance, Renters Insurance, Event Insurance, Insurance Bonds, Life Insurance, Business Insurance, Workers Comp, Flood Insurance, Umbrella Insurance and more!
Located in Lake Mary, Florida (serving clients Nationwide and locally in Orlando, Maitland, Heathrow, Longwood, Windermere, Kissimmee, Orange County, Seminole County and surrounding Central Florida areas.