Insurance agency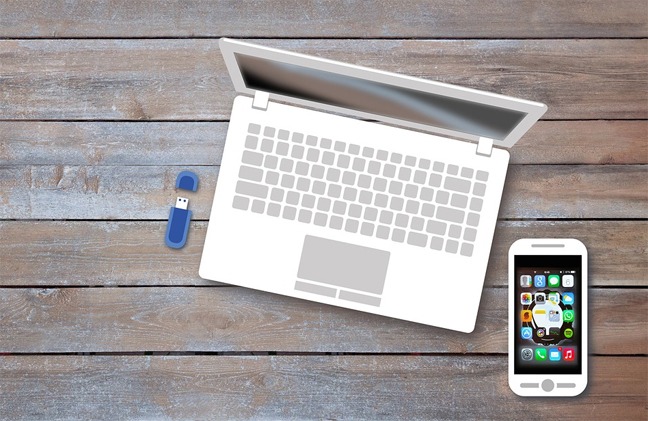 Many people have started their own businesses and have left corporate life for good. Whether you have already left your office job or thinking about it, it is necessary for you to get a new health insurance plan.
The IRS defines a person who leases his/her services to other businesses and is in business for himself as a self-employed individual. About 10 million people are self-employed today and this number is expected to rise in the coming years. All this is due to the internet boom and also the rise of small businesses that can be started with little or no capital.
This might sound good for your business but also means that company perks like health insurance are not available to you anymore.
So what are some health insurance options for self-employed people?
State or Federal Marketplace
There is a chance that you may be able to enroll yourself through the Affordable Care Act. There are many types of plans that you can choose from depending on what you identify yourself as. Some plans have low premiums but are only available from November 1st – 15th of December. If you do not get insured within this time, you can write to them and explain your situation. In special cases, they are willing to make exceptions.
Medicaid
If your household income is below a certain level, then you can apply for Medicaid. It is government-aided medical insurance that aims to provide healthcare to all those in need.
There is no specific time to apply as they accept registration throughout the year. Make sure you check what the eligibility criteria are, as they are different for different states.
Medicare
Another nationwide healthcare program, this one is aimed at people above 65 years of age. Under certain conditions like, if you have been on Social Security Disability (SSD), you can also apply for it. This scheme also covers people suffering from ALS (Lou Gehrig's Disease) and people who have End State Renal Disease (ESRD).
Private Insurance
Private insurance can be procured through an insurance agency. This option is great for people who are looking for insurance that covers a wide variety of medical conditions and is easy to get approved too.
The only downside is that premium is on the higher side of the spectrum but you can open a health savings account and deposit the money there, tax-free.
Through A Family Member
If your partner or spouse is enrolled in a company insurance plan, chances are that you can also get enrolled. You will have to pay a little extra to get on the plan and will be able to use all the services.
You do not have to be legally married but this policy differs from company to company. If you are under 26 years of age, you can also be covered by your parent health insurance plan all thanks to the Affordable Care Act.
Health insurance is important at every stage of life. Make sure you choose one that covers a lot of ground and is easy for you to pay for too.
To know more about the best type of self-insurance for you, get in touch with SunGate Insurance Agency, located in Lake Mary, FL. This insurance company is easily accessible for residents of Orlando, Longwood, and Heathrow as well.
Need Help to Review Your Insurance? Contact Us.

Contact SunGate Insurance Agency today learn more about the type of insurance you need. Click here to contact us or call (407) 878-7979.
SunGate Insurance Agency Coverage
Home Insurance, Auto Insurance, Health Insurance, Group Insurance, Property Insurance, RV Insurance, Renters Insurance, Event Insurance, Insurance Bonds, Life Insurance, Business Insurance, Workers Comp, Flood Insurance, Umbrella Insurance and more!
Located in Lake Mary, Florida (serving clients Nationwide and locally in Orlando, Maitland, Heathrow, Longwood, Windermere, Kissimmee, Orange County, Seminole County and surrounding Central Florida areas.