Business Insurance for Healthcare Professionals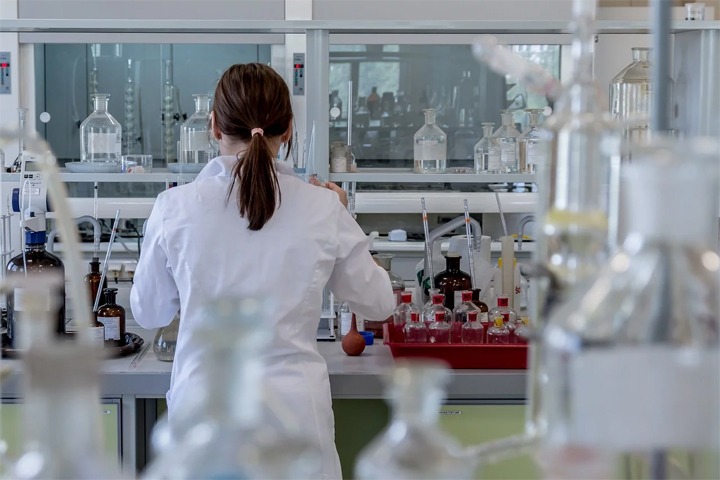 When your goal is to keep people healthy, being in the healthcare business can be extremely rewarding! Unfortunately, in today's litigious society, operating a healthcare business can also be risky; when a treatment does not lead to the desired results, for example, some people are all-too-quick to blame their healthcare professional. At the same time, healthcare professionals face many of the same business-related risks as any other small- or medium-sized business. This difficult combination of risk makes it especially important for healthcare professionals to have a high-quality, comprehensive insurance plan from a reputable insurance company.
The first step in developing your comprehensive insurance policy is to assess the specific protections your unique healthcare business requires. When discussing insurance coverages with an independent insurance agent—who can help you compare similar policies from different insurance companies—you should be prepared to discuss specific factors about your business, such as:
Healthcare services offered (i.e. dentistry, obstetrics, physical therapy, etc.)
Office space, medical equipment, and other property required for your practice
The size of your practice in terms of annual revenue
The size of your practice in terms of number of employees
The location(s) of your healthcare office(s)
Healthcare Professionals Insurance Coverage
In most cases, comprehensive insurance for healthcare professionals will include a mix of coverages, including policies common for nearly all businesses and specialized policies unique to the healthcare industry. Examples of standard business coverages include:
General Liability

:

protects

against financial loss from a lawsuit stemming from a situation in which

a client is injured or

their property

is damaged

while on your business premises

(not stemming from services you provide

).

Commercial Property

:

protects

against financial loss if

your

business' property, including

office space, medical equipment, tools,

computers and

hard

-copy records, and other assets, are damaged.

Business Income

:

protects

against financial loss in case your business must close temporarily or you

are unable to treat patients due to

specifically-

covered property damage.

Worker's Compensation

:

R

equired by

Florida law for any business that employs more than four

part- or full-time

employees, Worker's Comp

pay

s

medical bills and lost wages to employees who

are injured on the job

or who

development

an occupational illness.
Commercial Auto Insurance

: This is less common for most healthcare professionals; however, If you own and/or operate a vehicle for business purposes, Florida law requires that you must carry commercial auto insurance.
Examples of insurance coverages commonly suggested for healthcare professionals include:
Medical Malpractice Insurance

(Professional Liability/Errors and Omissions Insurance): protects against financial loss stemming from a lawsuit against you or your business specifically relating to your advice or treatment. Most policies will cover financial loss and/or bodily injury, failure to provide promised services, and mistakes, negligence, and oversight while caring for clients.
Data Breach/First-party Cyber Liability

:

Healthcare professionals deal with

extremely sensitive information about

the health of

their clients, including social security numbers, health insurance data, and credit card numbers.

This coverage will protect you in case of lawsuits stemming from a breach of this confidential data, often including

the costs of notifying patients and paying

related

HIPAA fines.
Knowing the specific risks you face as a healthcare professional—and ensuring that you are adequately protected against the worst-case scenarios—can be challenging. Working with an independent insurance broker like Sungate Insurance Agency can give you the peace of mind that comes from knowing you have the right level of protection at a price you can afford!
Contact SunGate Insurance Agency today learn more about the type of insurance you need. Click here to contact us or call (407) 878-7979.
SunGate Insurance Agency Coverage
Home Insurance, Auto Insurance, Health Insurance, Group Insurance, Property Insurance, RV Insurance, Renters Insurance, Event Insurance, Insurance Bonds, Life Insurance, Business Insurance, Workers Comp, Flood Insurance, Umbrella Insurance and more!
Located in Lake Mary, Florida (serving clients Nationwide and locally in Orlando, Maitland, Heathrow, Longwood, Windermere, Kissimmee, Orange County, Seminole County and surrounding Central Florida areas.