FAQs about Insurance Brokers: What Does an Insurance Broker Do and Other Critical Questions!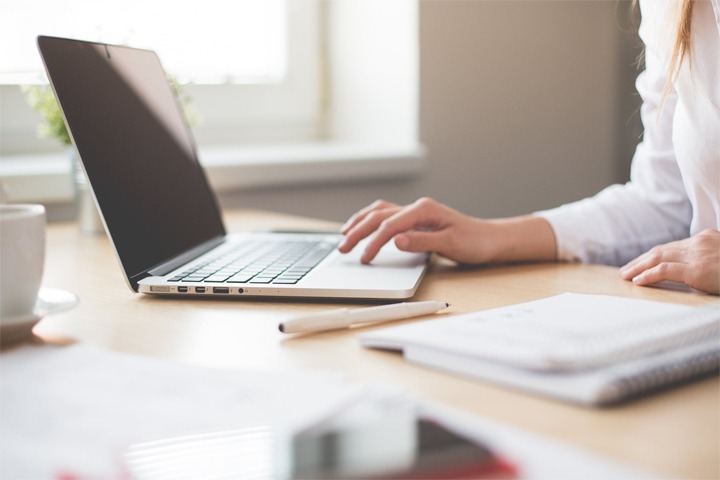 As an insurance agency, we get asked a lot of questions about what we do and why our services are important! In one respect, the answer to the most basic question is pretty easy: we provide people peace of mind by making sure that they are adequately protected against risk. In reality, however, there are a lot of industry-specific terms that can make it tough to understand the nuances of the insurance business and can easily cloud over the benefits of working with an independent insurance agency. So here are the answers to some of the questions we get asked most often.
What does an insurance broker do?
An insurance broker is a licensed professional with extensive training and experience in the insurance industry. With his or her education and training, they have detailed knowledge of all available insurance policies, and what each insurance policy covers and excludes. A broker's job is to help individuals assess common—and uncommon—risks and liabilities in order to make informed choices about how to manage those risks with the appropriate insurance coverages.
Is an insurance broker the same as an insurance agent?
No. An insurance agent works for a specific insurance company. While most insurance agents have access to the different types of insurance coverages that their company sells, they are paid when they sell you their company's insurance. An insurance broker, on the other hand, works for the client, not the insurance company. An insurance broker has the ability to collect quotes from a number of different insurance companies, compare them based on coverages and cost, and help the client select the appropriate policy(s).
How are insurance brokers paid?
Insurance brokers are paid a commission from the insurance company when you, the client, selects that company's policy. The commission is a pre-approved percentage of the insurance premium, usually between 2% and 8%. Commissions are regulated by state law.
Why isn't it cheaper to buy directly from the insurance company?
The cost of the commission to the insurance company is already built into the price of the insurance: everyone pays it, whether they use a broker or not! So if you purchase directly from the insurance company, the cost to you is the same and they keep the commission themselves. And because an insurance broker can shop around to find the best rates, you are more likely to find the most competitive rate available for the policy(s) you want.
What is
Sungate
Insurance Agency?
Sungate Insurance Agency is not an insurance company. We are a group of licensed insurance brokers working with homeowners and businesses right here in your Central Florida community! Because we are brokers, not agents, we only represent the interests of our clients to make sure they have exactly the insurance coverage they need to protect against everyday risks and liabilities, as well as risks specific to Central Florida.
What are the benefits of purchasing insurance through a broker?
Cost

: This is, of course, the most obvious benefit. Because brokers work with many different companies, they can shop around on your behalf for the best coverage at the best price.

Bundles

:

When purchasing more than one type of insurance for either yourself or your business, a broker can often package multiple policies together into one for even greater cost savings.
Additional coverages

: In some cases, insurance companies may offer brokers additional policies not available to the general public, as an additional incentive for the broker to select that company.
Yet while cost may be the biggest reason to work with a broker, there are many other advantages that go well beyond just the price tag. For instance:
Personal advice:

Understand what type of insurance you need can be difficult—each policy comes with a lot of fine print. Brokers work directly with their clients to assess their unique needs and help them make the right choice about the appropriate coverages.
Industry knowledge

: A broker has wide knowledge of the

different insurance companies, such as which ones have a reputation for good customer service or those that have a history of not paying claims.

Customer service

:

A broker's job doesn't end once you purchase your insurance. Should questions or problems arise, your broker is just a phone call or office visit away.
Contact SunGate Insurance Agency today learn more about the type of insurance you need. Click here to contact us or call (407) 878-7979.
SunGate Insurance Agency Coverage
Home Insurance, Auto Insurance, Health Insurance, Group Insurance, Property Insurance, RV Insurance, Renters Insurance, Event Insurance, Insurance Bonds, Life Insurance, Business Insurance, Workers Comp, Flood Insurance, Umbrella Insurance and more!
Located in Lake Mary, Florida (serving clients Nationwide and locally in Orlando, Maitland, Heathrow, Longwood, Windermere, Kissimmee, Orange County, Seminole County and surrounding Central Florida areas.