Benefits of a Supplemental
Executive Health Insurance Plan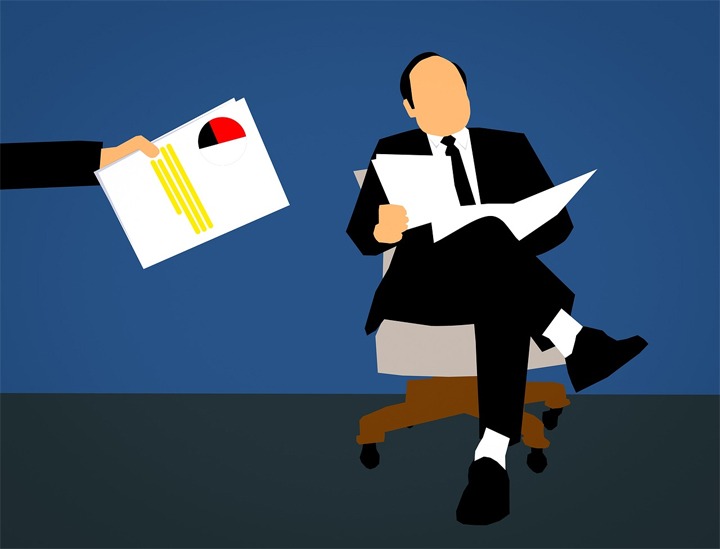 In difficult economic times, or even in times of economic uncertainty, it's not always fashionable to talk about the large salaries and extra benefits enjoyed by corporate executives. Yet the fact is, C-Suite executives—CEOs, CFOs, COOs, CTOs, etc.—make the success of your enterprise possible. Moreover, very few individuals have the experience and skill necessary to be a successful executive. So when you find an executive who is maximizing the success of your business, it's important to retain his or her talent.
And let's be honest, executives—like any good employee—can, and often are, lured away to the competition with promises of higher salaries and better benefits.
Adding supplemental health insurance benefits specifically for C-Suite and other senior corporate executives be an excellent—and even necessary—way to recruit and retain key leaders. And there are also legitimate reasons why corporate executives may need or want additional health insurance benefits.
A

ge:

In most cases, the experience required to become a successful executive only comes with time, so most (albeit not all) are older than the average employee, with different health concerns than a younger work force. Yet as health insurance costs increase, companies often find it beneficial to offer cheaper policies that appeal to younger, single employees with fewer potential health concerns.

Supplemental insurance strictly for executives can bridge that gap.

Travel:

C-Suite executives usually have a demanding schedule, potentially including

significant

domestic and international travel. A supplemental health insurance plan should ensure that they have access to high quality health care, globally, so they can feel comfortable knowing that they

, and their families,

have health coverage

wherever

they travel.
Expectations:

C-Suite executives have worked hard their entire lives to

achieve professional success

.

So whether fair or not,

it should come as no surprise that their expectations in terms of salary and benefits are high. A supplemental insurance plan will

meet those expectations by ensuring

that they have access to white-glove

medical

service while seeking both preventative and emergency health care.
What benefits should Exe
cutive Supplemental Insurance in
clude?
The specific health insurance benefits you want to offer your C-Suite and corporate executives will likely depend on a combination of their interests and what your company can support. Here are several examples, however, of the types of benefits that might play an important role in a supplemental health insurance package:
Enhanced

coverage options and plan limits for medical, vision,

dental,

and executive physicals

So-called gap fill plans to cover out-of-pocket expenses like co-pays and deductibles, covering both in-network and out-of-network services

24/7 global support for medical and travel emergencies

Access to and coverage for out-of-network advice and treatment for second opinions and specialized treatment options

Executive physicals for employee and spouse, as well as enhanced coverage for family members
The goal of your supplemental executive health care plan is to ensure that your most senior executives have access to white glove medical service and concierge-style customer support. An independent insurance agent who has extensive experience working with a variety of national insurance companies can help you understand which ones offer the type of supplemental plans you want, as well as which ones do—and don't—deserve a reputation for excellence. Talk to one of our insurance experts today and let us help you find the right supplemental health insurance package for your executives.
Need Help to Review Your Insurance Policies? Contact Us.
Contact SunGate Insurance Agency today learn more about the type of insurance you need. Click here to contact us or call (407) 878-7979.
SunGate Insurance Agency Coverage
Home Insurance, Auto Insurance, Health Insurance, Group Insurance, Property Insurance, RV Insurance, Renters Insurance, Event Insurance, Insurance Bonds, Life Insurance, Business Insurance, Workers Comp, Flood Insurance, Umbrella Insurance and more!
Located in Lake Mary, Florida (serving clients Nationwide and locally in Orlando, Maitland, Heathrow, Longwood, Windermere, Kissimmee, Orange County, Seminole County and surrounding Central Florida areas.