Top Benefits You Should Think About Offering to Your Employees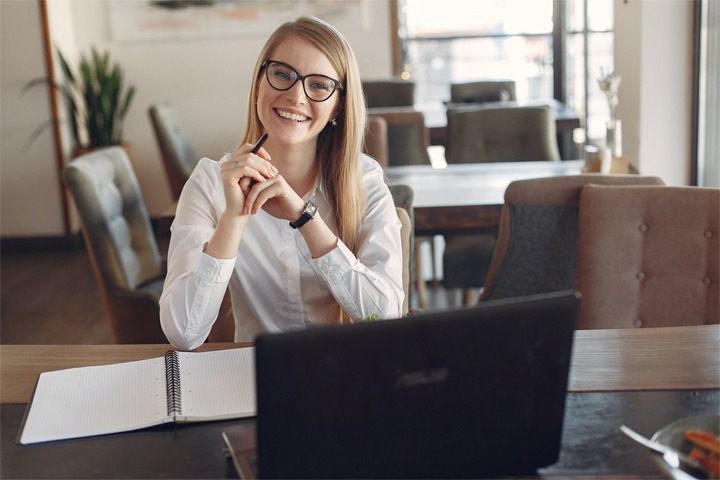 Anyone who owns or manages a business—big or small—knows that finding and hiring new employees is a difficult and expensive task. Identifying qualified candidate and making sure that they will be a good fit for your team takes time and energy away from other critical projects. So nothing is worse than finding the right candidate, only to have them scooped up by a competitor.
So how do you make your company more attractive in the hiring market? And once you have the best and the brightest on board with your team, how do you ensure that they stay?
Making sure that you can offer both current employees and prospective hires a competitive salary within your industry is a great first step.
Another important—and often overlooked step—is offering a comprehensive and competitive employee benefits package. And loading up your offer letter with some unusual but popular benefits can be a great way to compete with larger companies who may be able to offer higher salaries.
Include these Benefits for a Comprehensive and Competitive Benefits Package
Here is a quick-fire list of the best benefits to include in your employee benefits package, loosely broken down into five basic categories: medical, disability, life, retirement, and other.
Medical Insurance Plans
As the name implies, medical benefits include a variety of insurance and financial incentives designed to keep your employees healthy and make sure that their medical bills are covered. Because of the high cost of medical care today, high quality and comprehensive medical insurance is one of the best benefits you can offer to your employees.
Medical insurance plans usually include:
Some employers are also starting to offer additional medical insurance, including:
Hospital insurance

Critical illness insurance

Cancer insurance
In addition to medical insurance, offering pre-tax spending accounts are another great way to help your employees save money and make sure their medical costs are covered:
Flexible spending account

Health savings account
Health reimbursement account
Life Insurance Benefits
Life insurance and related benefits will give your employees peace of mind that their families will not be left with a financial burden after a death or tragic accident.
Life insurance

Accidental death and dismemberment insurance
Disability Insurance
Like life insurance, disability insurance is an excellent way to ensure that your employees have financial protection in case they are unable to work in the short- or long-term.
Short-term disability insurance

Long-term disability insurance
Retirement
Plans
Retirement plans offer your employees a way to save a portion of their salary, pre-tax, in order to boost their income after retirement. Many companies will also offer a matching plan, whereby the employer contributes a percentage into that retirement fund, depending on the contribution of the employee. Types of retirement plans include (but aren't limited to):
401k

403b

Simple IRA

Roth 401k
Different type of retirement plans have different tax and other financial and legal implications for your company, so it's critical that you partner with a specialized retirement plan advisor who can help you understand your financial and legal obligations.
Other Benefits to Consider
Sometimes, offering some uncommon but extremely useful benefits can be a great way to attract and retain great talent. Some of these more unusual benefits include:
Pet insurance

Health and wellness benefits, such as reimbursement for gym membership

Educational assistance such as scholarships or tuition reimbursement
Unsure how to implement a benefits plan for your business? Finding the right advisors is a good place to start. Each of these benefits have a variety of costs and options, and a specialized advisor can help put together a plan that is right for you.
In addition, working with an independent insurance agent for insurance-related benefits will enable you to compare the costs of various plans to help you find one that you can afford.
Need Help to Review Your Insurance Policies? Contact Us.
Contact SunGate Insurance Agency today learn more about the type of insurance you need. Click here to contact us or call (407) 878-7979.
SunGate Insurance Agency Coverage
Home Insurance, Auto Insurance, Health Insurance, Group Insurance, Property Insurance, RV Insurance, Renters Insurance, Event Insurance, Insurance Bonds, Life Insurance, Business Insurance, Workers Comp, Flood Insurance, Umbrella Insurance and more!
Located in Lake Mary, Florida (serving clients Nationwide and locally in Orlando, Maitland, Heathrow, Longwood, Windermere, Kissimmee, Orange County, Seminole County and surrounding Central Florida areas.