Lower Business Insurance Costs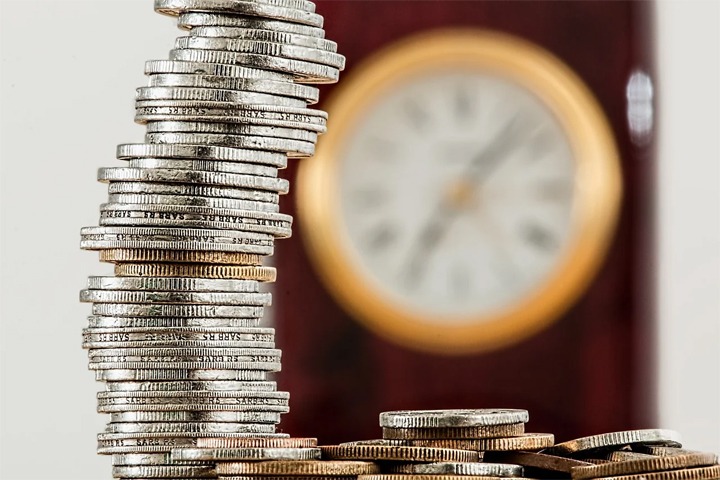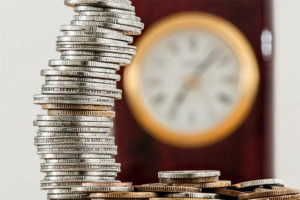 A comprehensive insurance package that protects your business from the unexpected—and the worst case scenario—is a necessary business expense.
But just because it's a necessary expense, doesn't mean you don't want to minimize that expense as much as possible. Indeed, the key to purchasing insurance is finding the right balance between the appropriate types and amounts of coverages and the overall cost of the package.
The good news, however, is that it is possible to keep your insurance costs as low as possible. Here are 8 ways you could potentially lower your insurance costs while still ensuring that your business—and your family—are protected against the worst case scenario.
Minimize the potential for insurance claim
s
Not all catastrophes are preventable. But you can take certain steps to minimize the risk that your business will experience an event that will lead to an insurance claim.
Make sure your safety and security protocols meet state and local requirements.

Protect your facility with security and fire sprinkler systems.

Institute comprehensive worker safety programs and protocols.

Provide adequate safety and driver training for your staff.

Maintain robust data security protocols to protect sensitive client data.
These and other similar steps to decrease your risk evaluation can help bring your insurance premiums down as much as possible.
Shop around
Insurance is a highly competitive business, with a multitude of national and local companies competing for business. While it's important to categorize your insurance needs correctly and ensure that you get the right coverage, comparing a variety of similar policies from different companies will help you feel confident that you are saving as much money as you can.
Ask for available discounts
Everybody loves a sale, and it's no difference in the insurance business. Insurance companies often offer industry-specific discounts, especially if they specialize in your industry or work with a trade association in your industry. You may also get additional discounts for taking additional risk-mitigation steps as noted above. The bottom line: don't be afraid to ask your insurance provider what discounts it offers and what your business needs to do to qualify.
Evaluate your policies as frequently as possible
Most insurance policies are good for one year and will automatically renew at the end of the term. However, reevaluating your insurance needs and your coverages, and even doing a bit of research into how the insurance marketplace has changed, each time your policy renews can help ensure that you don't get locked into a high cost policy automatically at the end of the policy term.
Look for insurance bundles
Insurance coverage can be purchased in an a la carte fashion, enabling you to purchase specific types of insurance to address specific types of needs. In many cases, however, it's cheaper if you can bundle multiple insurance coverages into one package. For instance, a common business insurance bundle is a Business Owner's Package, or BOP, that combines general liability and commercial property into one package, often at a discount.
Balance premiums and deductibles
Your insurance deductible is how much you have to pay out-of-pocket before your insurance kicks in and covers the rest of the claim, up to the limits of your policy. One potential way to keep your premium—how much you pay for the policy each year—low is to purchase a policy with a high deductible. However, it's important to balance that choice with how much you can afford to pay should you encounter a problem.
Pay your annual premium in one lump sum
Paying off your annual premium on a monthly payment plan can make the cost of insurance feel more affordable. However, many insurance companies charge an additional "convenience fee" on top of each monthly premium bill. If your business can support a one-time annual payment, you can save yourself those fees by paying the entire premium up front at the start of the policy term.
Avoid purchasing unnecessary coverages
Making sure you have the right insurance to cover you in an emergency is important, but it can be easy to purchase too much coverage, creating an expensive policy that you are unlikely to utilize. An independent insurance agent can help you properly evaluate your insurance requirements and ensure that you are avoiding potential gaps in coverage but not purchasing excess or duplicate coverages.
Need Help to Review Your Insurance Policies? Contact Us.

Contact SunGate Insurance Agency today learn more about the type of insurance you need. Click here to contact us or call (407) 878-7979.
SunGate Insurance Agency Coverage
Home Insurance, Auto Insurance, Health Insurance, Group Insurance, Property Insurance, RV Insurance, Renters Insurance, Event Insurance, Insurance Bonds, Life Insurance, Business Insurance, Workers Comp, Flood Insurance, Umbrella Insurance and more!
Located in Lake Mary, Florida (serving clients Nationwide and locally in Orlando, Maitland, Heathrow, Longwood, Windermere, Kissimmee, Orange County, Seminole County and surrounding Central Florida areas.