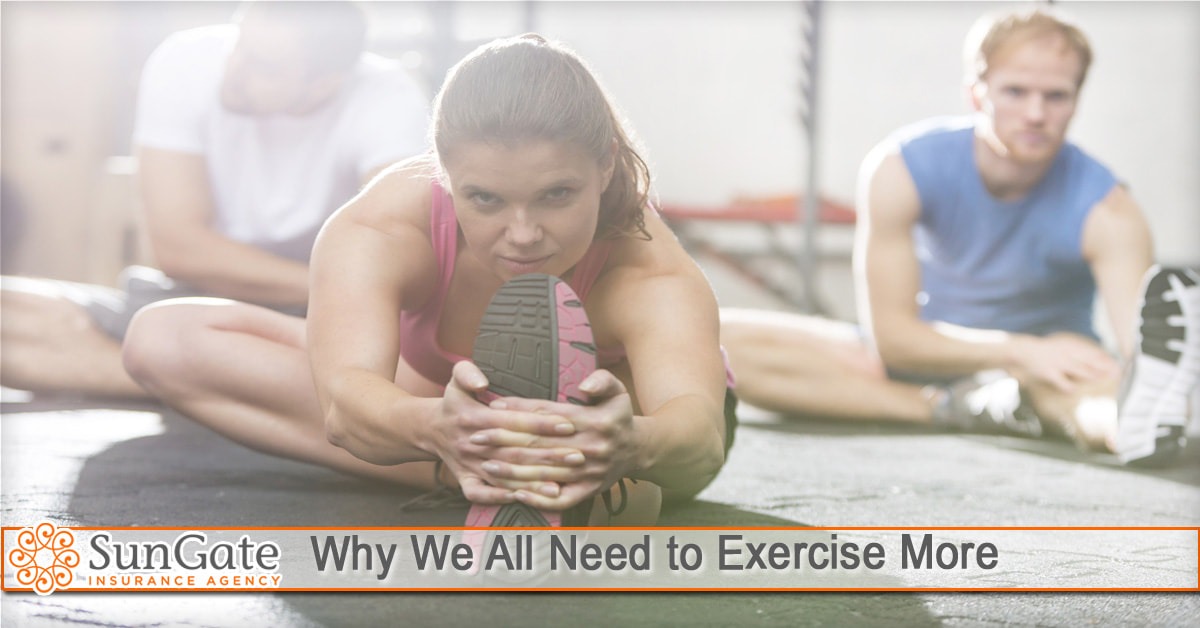 The best thing about exercise is that you can do it anywhere. You don't need to go outdoors or go to the gym. Even playing your favorite sport is an exercise in itself. Some may do it to look good, while others do it for health reasons. Whatever your reasons of exercising, doing so is very beneficial holistically. So try to be active every day when you can!
Exercise Improves Muscle Strength
There are exercises that help your muscles stronger. Have you ever done sit-ups, push-ups, or even swing across monkey bars? These are exercises that build strength. When you let your muscles do powerful things, they become stronger and more efficient with their primary functions. For teens and adults, muscle strengthening workouts can make muscles bigger as well.
Here are some exercises that enhance muscle strength:
Pull-ups

Squats

Planks

Lunges

Dumbbell press

Tug-of-war

Climbing
Exercise is Good for the Heart
The heart is a muscle. It works by pumping blood every second of every day. You can help it get stronger through aerobic exercise.
Aerobic exercise is a type of exercise that requires oxygen. You take in oxygen with every breath, and with aerobic exercise, your breathing is faster than normal. This exercise will get your heart working hard, quicken your breathing, and make you sweat. Thus, when it is done regularly, your heart will get better at circulating oxygen to the different parts of your body.
There are a lot of aerobic exercises you can do. These are:
Brisk walking

Jogging

Inline skating

Basketball

Swimming

Dancing

Biking

Rowing

Ice or roller hockey

Cross-country skiing

Hopscotch

Jumping rope or skating

Running
Exercise Improves your Mood
While exercising can make you strong, what many do not know is that it also makes you feel better. When exercising, you'll feel much happier because your brain releases endorphins. Thus, whenever work stresses you out, or you're just not having a good day, in general, exercise! It's the cheapest way to feel better.
With a good sense of general wellbeing and strong muscles, you're not likely to get sick all the time. Thus, you'll save money on the costs of health care. But it's best to be prepared and to protect your finances at all times through health insurance.
Sungate Insurance Agency is an independent agency that is dedicated to meeting your insurance needs by making sure you get a quality plan. We offer health insurance products that you can count on for a reasonable price. Get quoted by us for free and call us at (407) 878-7979 or visit us today!
​