Florida Medicare Supplement Insurance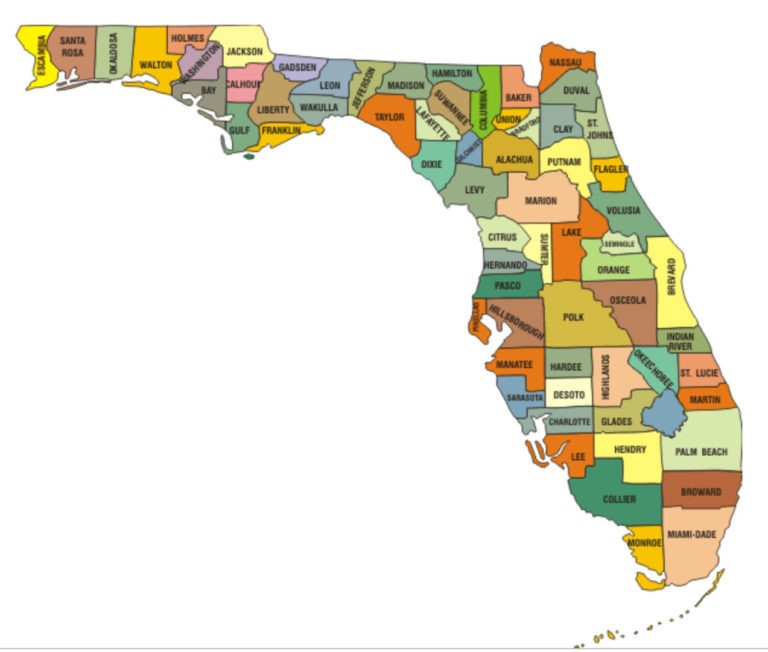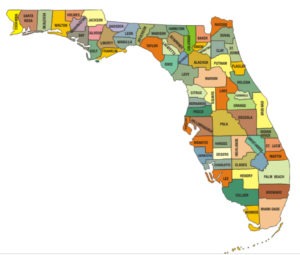 All Americans over the age of 65 are eligible for the US Government's healthcare plan known as Medicare. Also called "Original Medicare", this program ensures that recipients have most of the coverage they need to cover the cost of medical care, including hospital care (Medicare Part A), doctor visits, medical procedures, and use of medical equipment (Medicare Part B), and prescription drugs (Medicare Part D). While Original Medicare sounds pretty good when described in this way, the truth is Original Medicare has significant gaps—mostly in the form of high deductibles, large co-pays, and limits on coverage—that can result in large out-of-pocket expenses.
Medicare Supplement Insurance is a type of private insurance policy that anyone over the age of 65 can purchase in addition to their Original Medicare plan. Also called Medigap Insurance, Medicare Supplemental Insurance is designed to help minimize out-of-pocket expenses by offering additional coverages that supplement the basic Medicare plan. It is important to note that Medicare Supplemental Insurance is not a stand-alone insurance policy; to be eligible, you must already be enrolled in Original Medicare. It is also important to distinguish between Medigap Insurance and Medicare Advantage (Part C), which can be purchased as a stand-alone policy. When considering private supplemental options, you will need to choose between Medigap and Medicare Advantage; in fact, it is illegal for an insurance company to sell you both types.
When Can I Purchase a Medicare Supplemental Insurance Policy?
As you approach your 65th birthday, you should contact the Social Security Administration in order to determine your Medicare eligibility and confirm your Medicare benefits. Once you have confirmed your eligibility and benefits, you can enroll in Medicare (Part A and Part B, or only Part B) by visiting https://www.ssa.gov/benefits/medicare/ or calling 800-772- 1213. Once you have confirmed your enrollment in Medicare, you can then enroll in Medicare Part D (prescription drug coverage) and the Medical Supplemental Insurance plan of your choice.
Your Medigap Open Enrollment period lasts for six months, starting on the first day that you are both 65 (or older) and already enrolled in Medicare Part B. This is a critical window during which time you can't be denied coverage or subject to increased rates due to pre-existing conditions or other restrictions. Once this 6-month window closes, these rules no longer apply and you can be denied Medigap coverage or charged more for a policy.
What do
Medigap
Plans in Florida Cover?
There are 10—that's right, 10!—standard Medicare Supplemental Insurance plans currently available to Florida residents: A, B, C, D, F, G, K, L, M, and N. The best plan for you depends on:
Where you live in Florida: not all plans are available everywhere across the state.

Your eligibility: some plans are being phased out and are no longer available as of 2020.
Your needs: each plan offers a different level of coverage, from 100% comprehensive to basic gap coverage. Obviously, more comprehensive plans will cost more, so the plan you select will reflect both your medical needs (how much coverage you think you will want) and your budget (what monthly premiums can you afford).
Starting in 2020, the most comprehensive plan will be Plan G. Prior to the end of 2019, the most comprehensive and most popular plan was Plan F; while Plan F will—at this time—continue to be available for those individuals who have already purchased it, it is no longer available as of January 2020. However, Plan G covers everything that Plan F covered with the exception of any deductibles stemming from Medicare Part B.
It is important to note that in Florida, new Medigap insurance plans do not cover prescription drugs (individuals who enrolled in previous plan formulations may still have this coverage, but it is no longer sold). Therefore, most insurance experts agree that if you anticipate requiring prescriptions as you age, you should also purchase Medicare Part D during your Open Enrollment window.
Contact SunGate Insurance Agency today learn more about the type of insurance you need. Click here to contact us or call (407) 878-7979.
SunGate Insurance Agency Coverage
Home Insurance, Auto Insurance, Health Insurance, Group Insurance, Property Insurance, RV Insurance, Renters Insurance, Event Insurance, Insurance Bonds, Life Insurance, Business Insurance, Workers Comp, Flood Insurance, Umbrella Insurance and more!
Located in Lake Mary, Florida (serving clients Nationwide and locally in Orlando, Maitland, Heathrow, Longwood, Windermere, Kissimmee, Orange County, Seminole County and surrounding Central Florida areas.