Choosing the Best Group Health Insurance for Your Business: A Guide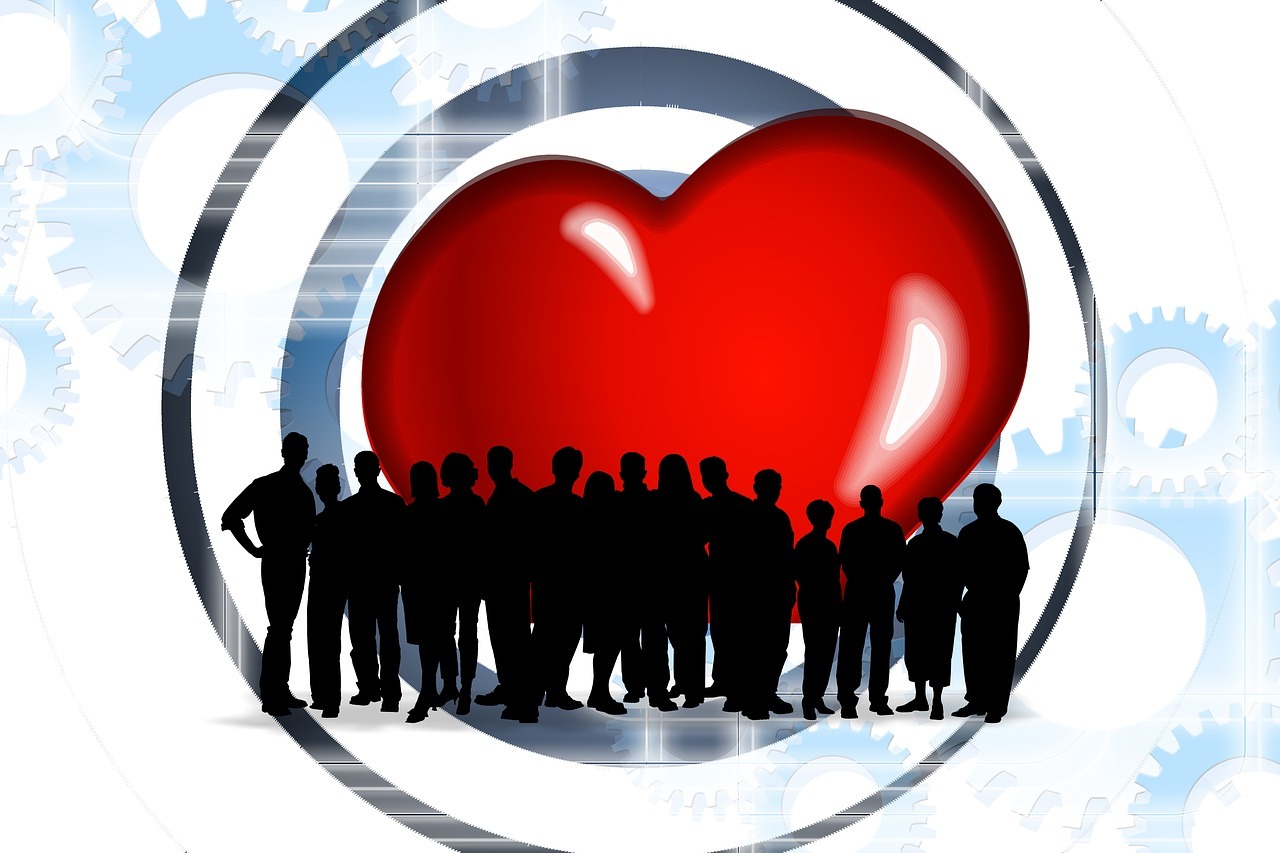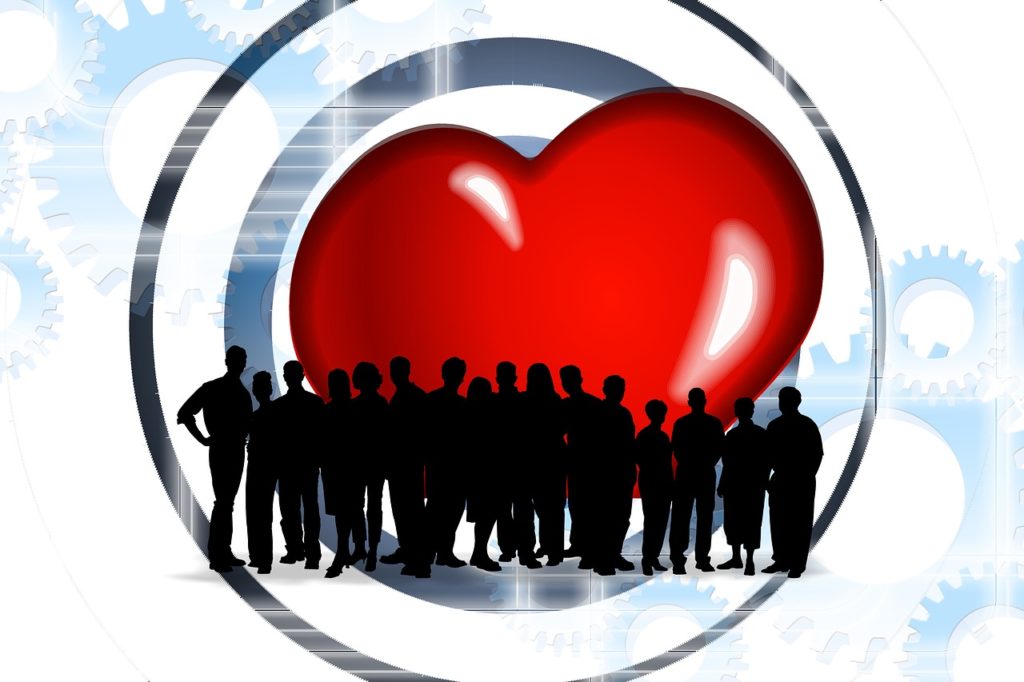 The decision to offer your employees group health insurance can be a difficult one. Especially for small businesses, it's easy to be nervous about the potential costs eating away at your already-slim profit margins. Moreover, choosing and administering a group health insurance plan often requires employee resources that may be in short supply, especially for small businesses.
At the same time, however, providing group health insurance to your employees offers a number of significant benefits that may be difficult to quantify but easily tip the scale in the cost/benefit analysis. Most significantly, multiple studies have demonstrated that businesses which offer group health insurance have a distinct advantage over those that don't—especially in today's tight labor market—because they find it significantly easier to compete for—and retain—high-quality employees.
The key, therefore, is finding a way to have the best of both worlds: offering a high-quality group health plan that will make your employees happy but that won't break the budget. And the good news is that this is possible! An independent insurance agency like Sungate Insurance Agency can help you understand what to look for in a group health plan, compare the various alternatives available today, and select a plan that is right for your business.
5 Steps to Take When Shopping for Group Health Coverage
Determine whether your business qualifies for group coverage.
Mostly an issue for small businesses of 50 employees or less, it's important to know whether your business can qualify for a group health plan as determined by state and federal law. Two of the most critical variables include (1) number of employees, usually categorized as less than 2, 2-50, or 50+, and (2) type of employees who can/will receive benefits: full-time, part-time, and contract workers.
Decide which employees are eligible for benefits.
If you employ different types of workers, including full-time, part-time, and/or contract employees, you may be able to choose which of these employees you want to include in your benefits package, depending on federal and state law. Many employers choose to offer health benefits only to full-time employees; however, offering health benefits to part-time and contract workers can be beneficial as well, because it can (1) help you qualify for better plan options; (2) decrease costs for all your employees (especially if your part-time employees tend to be younger); and (3) help you qualify for tax benefits.
Develop a strategy for maximizing employee participation.
Generally speaking, most state laws require that a minimum of 70% of full-time employees participate in the group health plan or have a valid exemption (usually existing coverage through a spouse or Medicare). When comparing group health plans, you should take into account not only what you will have to pay, but also what your employees will have to pay: a plan that costs you less but involves limits on coverage and high deductibles for your employees may discourage your employees from taking advantage of this benefit.
G
ather
company
details
that insurers will require to put together quotes.
In order to prepare an accurate and reasonable quote for group health, insurance companies will require that you provide a minimum amount of information about your company including (for example):
Business name

Physical address
Start date (how long the company has been in business)

Tax ID

SIC Industry Code

Payroll records

Employee census (names, ages,

addresses, and number of dependents)
Understand and c
ompare your
options
.
Understanding the details of each type of group health insurance, and choosing the right type for your business and your employees, is probably the most difficult part of the process. HMOs, PPOs, POSs, EPOs: each type of plan has benefits as well as drawbacks. While cost is obviously an important factor, you will also want to consider each plan's coverage flexibility, deductibles, and caps or limits on coverage, as well as supplemental benefits such as Health Savings Accounts.
This is where the expertise and advice of an independent insurance agent really comes in handy. We understand all the complicated details of each option, as well as how each option will impact your employees and your business. Moreover, we work with a variety of different insurance companies to help you compare both plans and prices. So contact Sungate Insurance Agency today for a free quote!
Contact SunGate Insurance Agency today learn more about the type of insurance you need. Click here to contact us or call (407) 878-7979.
SunGate Insurance Agency Coverage
Home Insurance, Auto Insurance, Health Insurance, Group Insurance, Property Insurance, RV Insurance, Renters Insurance, Event Insurance, Insurance Bonds, Life Insurance, Business Insurance, Workers Comp, Flood Insurance, Umbrella Insurance and more!
Located in Lake Mary, Florida (serving clients Nationwide and locally in Orlando, Maitland, Heathrow, Longwood, Windermere, Kissimmee, Orange County, Seminole County and surrounding Central Florida areas.