All of Your Family's Insurance Needs in One Convenient Place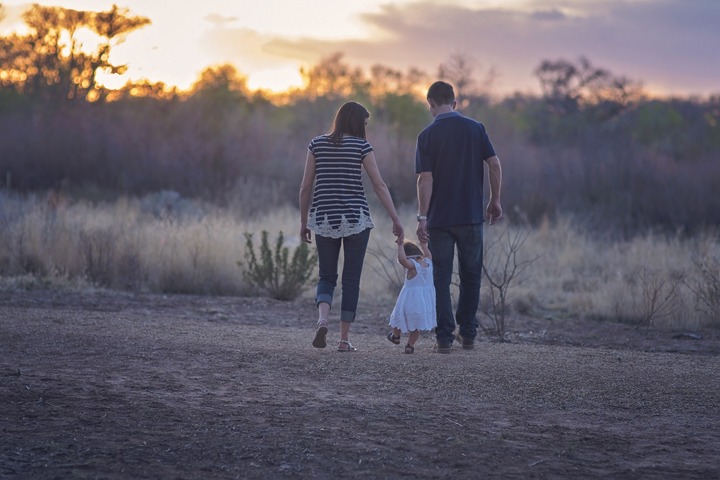 Developing a comprehensive insurance plan for your family can be tough but that's where the insurance experts at Sungate Insurance Agency come in! We can help you compare the differences between insurance plans, gather free quotes for all your insurance needs, and compare them to find the best coverages—at the best rates—to ensure that you and your family have the insurance protection you need. And handling all your insurance needs through a local insurance agent has one additional—and pretty significant—benefit: we can often bundle different types of insurance policies together for even greater savings to you!
The first step is understanding what type of insurance coverage you require. Most insurance experts agree that there are four basic types of insurance that are critical for most, if not all, families:
Coverage for your home:
Homeowners insurance
or renters insurance
Whether you own your home or rent it, you want to ensure that the space where you live, and your personal possessions within in, can be rebuilt or replaced if they are damaged or lost. And in Florida, it's important to remember that you should carry an additional level of protection in the form of Flood Insurance, which is not included in standard homeowners insurance.
Coverage for your personal vehicles:
Auto insurance
By law, everyone who owns and operates a motor vehicle requires some type of auto insurance. Car insurance protects you from financial damage resulting from a car accident, including damage to the vehicle, injury to yourself or another person, and/or any liability that may arise from the accident. Your car insurance policy can also help in case your care is stolen or damaged unrelated to a traffic accident.
Coverage for medical expenses: Health insurance
Even for the healthiest families, the cost of even routine medical care can add up quickly, and unfortunately, even the healthiest family will probably require expensive emergency medical care at some point. A comprehensive health insurance plan can help your family avoid most out-of-pocket medical expenses. And for individuals age 65 and older who are covered by Medicare, a private supplemental insurance plan such as Medicare Advantage or a Medigap plan can offer an additional level of financial protection.
Life insurance
Most of us don't want to think about or plan for death but yet, we still want to know that our family will be financially stable after we're gone. Life insurance is an affordable way to offer your beneficiaries financial stability in the case of your unexpected death. Life insurance is designed to pay out a pre-determined sum of money upon the death of the insured or after a pre-determined period of time.
For many families, these four critical types of insurance coverage may be sufficient; other families may require additional insurance policies for specialized reasons. For instance, families with vehicles such as boats, recreational vehicles and campers, motorcycles, ATVs, and even classic cars will require specialized vehicle insurance. And for some families, specialized policies such as critical illness insurance, long-term disability insurance, and long-term care coverage may be important as well. Our job is to review all your insurance needs, find A+ rated insurance companies offering those policies, and work with you to gather quotes and compare policies.
Let
Sungate
Insurance Agency compare all the best insurance quotes and plans for your family
!
The simple fact is, no one knows what the future holds. But even if we can't predict the future, we can offer you the peace of mind that comes from knowing you have the insurance coverages you need to protect your home, your possessions, and your loved ones from unnecessary financial loss.
Contact SunGate Insurance Agency today learn more about the type of insurance you need. Click here to contact us or call (407) 878-7979.
SunGate Insurance Agency Coverage
Home Insurance, Auto Insurance, Health Insurance, Group Insurance, Property Insurance, RV Insurance, Renters Insurance, Event Insurance, Insurance Bonds, Life Insurance, Business Insurance, Workers Comp, Flood Insurance, Umbrella Insurance and more!
Located in Lake Mary, Florida (serving clients Nationwide and locally in Orlando, Maitland, Heathrow, Longwood, Windermere, Kissimmee, Orange County, Seminole County and surrounding Central Florida areas.