Orlando New Construction Insurance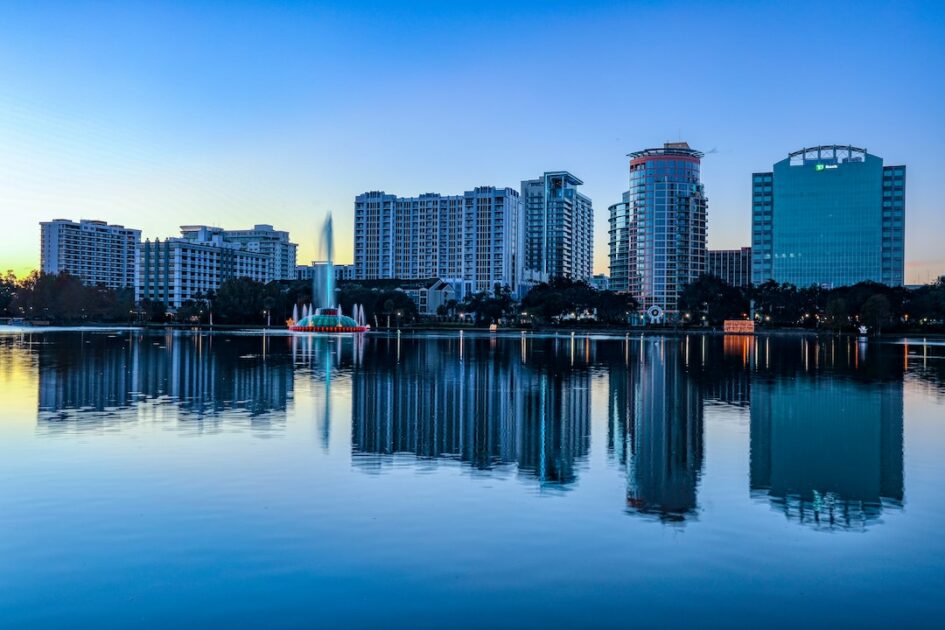 Homeowners insurance is a critical consideration for any homeowner. But do you need this insurance cover for a new construction? It depends on several factors. When constructing a new home in Orlando, Lake Mary, Longwood or Heathrow, Florida, you are vulnerable to different types of risks.
As your house structure starts taking shape, you are adding value to your property. This place will now attract some unwanted attention of thieves and vandals. You certainly do not want to lose anything just when you are starting your dream project. We at Sungate Insurance Agency can help you get the right insurance coverage for a new construction property in Orlando, FL
Different Risks Even with the New Construction
Your new construction site will have construction materials that cost a lot. These valuable items can be stolen by thieves or simply damaged by vandals. These risks are not the only ones you face at your new project site. Valuable items can be damaged in flooding, storm or fire.
Someone, a third party, can damage your property unintentionally. If that person does not carry insurance coverage for third-party damage, you will not receive any compensation from any insurance company. While the workers who come to your project site are usually covered for work-related risks by their employer, you are still liable for some compensation in certain cases. You face all such risks at your new construction site.
How Much Homeowners Insurance Coverage Do You Need during a New Construction?
Take into account the total value of the house during the under-construction phase. The cost will continue to increase as more structural items are added and the value of the house increases. Once some parts of the house have been built, you will start adding plumbing, electrical systems and devices, and other items. Then you will start bringing some personal belongings. If you are afraid of losing all these items in an accident, it is better to get an Orlando new construction homeowners insurance policy.
Make sure you get this coverage before the project starts and not after the accident. Estimate the value of all your valuables at the project site. Decide how much you would want to receive from your insurance company if one, many or all valuables items are damaged or lost.
What Is Covered in the Builder's Construction Insurance?
The insurance for new construction homes will cover you for the costs of repairs and replacements. The cost you incur on recovering the project value will be paid by the insurer. You are protected from any damage to the equipment or structure.
Include maximum possible causes in your insurance coverage, or you will not get paid if the cause that led to the damage is not covered. The new construction builder insurance will protect the equipment, tools, structure and belongings at the site. Some policies even provide coverage for items during transportation and while stored temporarily at a site other than the project site.
Our experienced insurance agents understand all these issues related to the new construction homeowners insurance for Orlando, FL properties. Contact us at Sungate Insurance Agency and we will help you select the best insurance coverage that covers maximum risks and comes with an affordable premium rate.
Need help to review your insurance? We can help you find the best prices and insurance that is right for you! Contact Us.

Contact SunGate Insurance Agency today learn more about the type of insurance you need. Click here to contact us or call (407) 878-7979.
SunGate Insurance Agency Coverage
Home Insurance, Auto Insurance, Health Insurance, Group Insurance, Property Insurance, RV Insurance, Renters Insurance, Event Insurance, Insurance Bonds, Life Insurance, Business Insurance, Workers Comp, Flood Insurance, Umbrella Insurance and more!
Located in Lake Mary, Florida (serving clients Nationwide and locally in Orlando, Maitland, Heathrow, Longwood, Windermere, Kissimmee, Orange County, Seminole County, Lake County, Clermont, Leesburg, Mt. Dora, Winter Garden, Davenport and surrounding Central Florida areas.)