Employee Wellness Programs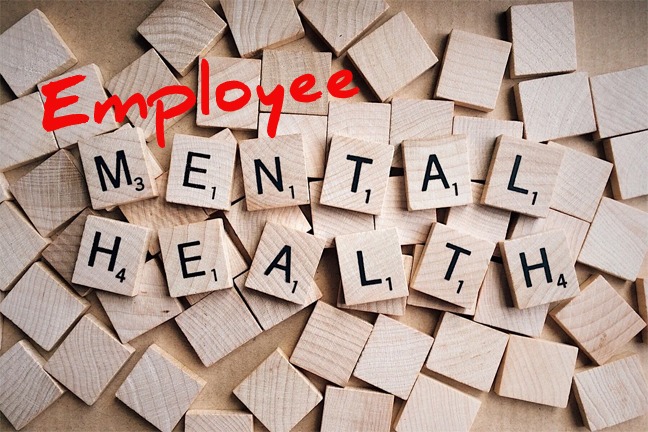 Keeping a high-quality, comprehensive insurance package on the books is an absolute necessity. Some types of coverages are required by law, such as workers' compensation. Other types—such as group health—offer your company distinct benefits. Yet while the goal of insurance is protecting the financial health of your business, the monthly and yearly premiums can feel like a drag on your bottom line.
Implementing strong employee wellness programs is a highly effective method of keeping your insurance costs as low as possible. The most obvious benefit of an employee wellness program focused on workplace safety is minimizing the risk of costly claims that will send your workers' compensation premiums skyrocketing. Yet employee wellness programs that focus on the general health and wellbeing of your team can also help keep your premiums low and reduce the risk of high payouts.
Safety First: Focus on Workplace Safety
One of the best ways to keep your insurance premiums low is to minimize the risk of accidents that will lead to a workers' compensation claim, big health care bills, and even a potential lawsuit.
Make sure that you have a safety plan in place that clearly establishes risk-mitigation strategies. Examples include ladder safety, appropriate safety signage, and adequate and effective protective gear.
And because a safety plan is only effective if it is followed, regular safety training for your staff should also be part of that plan.
Employee Health and Wellness
Keeping your employees safe is only one part of the solution to high insurance costs, however.
Like a workplace safety plan, an employee wellness plan can help keep your health care premiums low and minimize the risk of larger health-care related payouts. Wellness plans can take a variety of shapes and forms, depending on your industry, the size of your business, and the unique composition of your team.
Most wellness plans focus on three distinct areas of wellness:
Encouraging staff to undergo regular medical check-ups and routine screenings in order to detect health concerns early;
Helping employees with chronic conditions manage their disease for better long-term health; and,
Promoting healthy and long-term lifestyle habits to keep your team healthy, including (for example) diet and nutrition counseling, smoking cessation programs, and fitness challenges.
Some wellness programs may even be eligible for special cost-saving incentives under the Affordable Care Act for qualifying companies. Your insurance representative should be able to help you understand how the risks your company faces impacts your insurance costs, and help you develop the right customized wellness program for you.
Mental Health is an Important Part of Wellness
Making sure that your workplace is safe and healthy also means encouraging your employees' enjoy good mental health.
A critical part of employee wellness must be a focus on psychology safety, as well as physical safety.
A toxic workplace culture can, unfortunately, lead to costly lawsuits stemming from discriminatory practices, wrongful termination, and even sexual harassment. Just as your safety plan requires training, your workplace culture plan requires ongoing training as well.
And there's an added bonus to maintaining a safe and positive workplace culture beyond simply looking at insurance costs: a happy, well-trained workforce working positively together in a friendly, upbeat environment is likely to be more productive and incur less costly turnover rates as well.
Need Help to Review Your Insurance? Contact Us.

Contact SunGate Insurance Agency today learn more about the type of insurance you need. Click here to contact us or call (407) 878-7979.
SunGate Insurance Agency Coverage
Home Insurance, Auto Insurance, Health Insurance, Group Insurance, Property Insurance, RV Insurance, Renters Insurance, Event Insurance, Insurance Bonds, Life Insurance, Business Insurance, Workers Comp, Flood Insurance, Umbrella Insurance and more!
Located in Lake Mary, Florida (serving clients Nationwide and locally in Orlando, Maitland, Heathrow, Longwood, Windermere, Kissimmee, Orange County, Seminole County and surrounding Central Florida areas.