Psychiatrist Business Insurance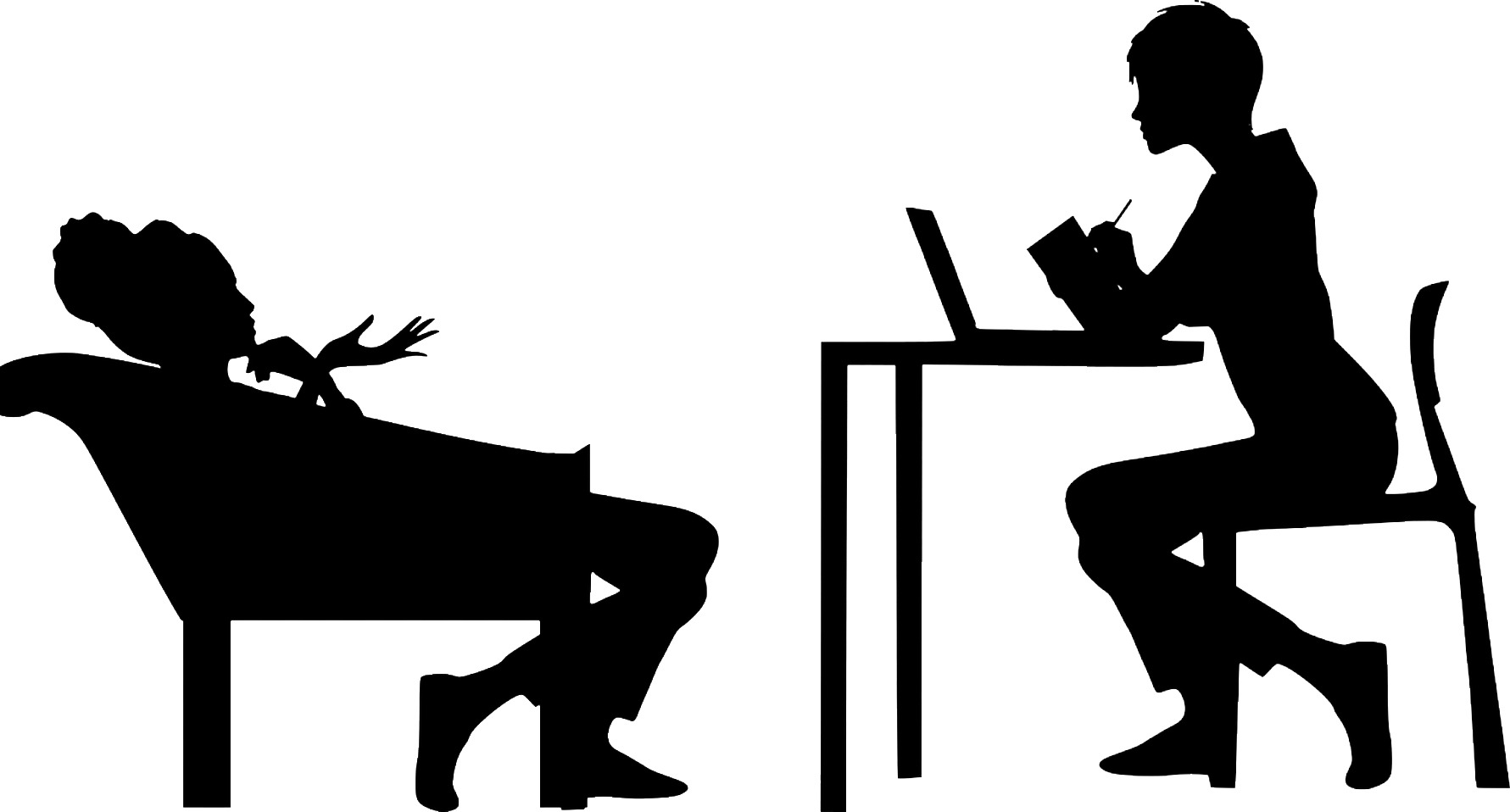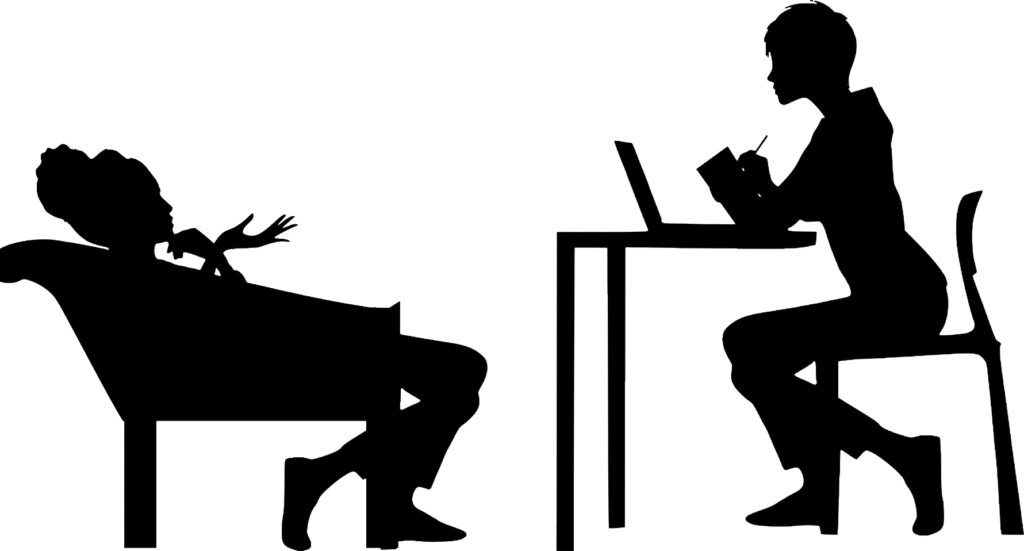 As a psychiatrist, you know just how important good mental health is, and how hard it is to maintain good mental health when you are concerned about your safety and well-being and that of your family.
When you spend so much of your time caring for other people's well-being, it's easy to forget, sometimes, to take care of your own as well. That's where your independent insurance agent comes in! It's our responsibility to help you feel safe and secure with the right insurance coverages to protect you from lawsuits and other potentially catastrophic events.
It's our job to work closely with you to determine your specific level of risk and the insurance coverages you require. We can also compare a variety of policies to ensure that you get the right levels of coverage while minimizing your monthly premiums.
The first step is understanding your insurance needs. The specific policies you need will be determined first and foremost by whether you work as part of a group medical practice or whether you own and operate your own psychiatry practice.
Do I Need My Own
Malpractice Insurance
?
The simple answer to this question is yes. Psychiatrists, as with all other medical professionals, should always carry their own personal malpractice insurance, even if you practice under the umbrella of a group practice with an existing malpractice policy.
Group malpractice insurance is, generally speaking, "claims-made" coverage. In other words, you must be covered by that policy BOTH when the alleged malpractice occurred AND when the claim is filed. You would not be covered, for instance, if you leave that group practice but a client files a lawsuit against you stemming from advice or services you provided while at the former practice.
Independent malpractice insurance can follow you personally through multiple changes in your professional practice. Moreover, it should include "tail" or "prior acts" coverage to cover gaps in a "claims-made" policy. A "tail" covers you if you need to make a claim to cover an incident while you were covered under a different policy. "Prior acts" policies protect you retroactively, for incidents that have already occurred but not yet been brought up in a lawsuit.
Additional
Small Business Insurance Coverages
for Independent Psychiatrists
If you own and operate a private independent medical office, you will require—in addition to malpractice insurance—a range of insurance coverages similar to any other small business with an office space open to the public. These coverages include:
General Liability

: protects against financial loss

should

a client

be

injured or their property damaged while

they are in your medical office
Commercial Property

: protects against financial loss if your

office is damaged in a fire or natural disaster. This covers your office space

,

any

medical equipment

you own or rent

,

office furniture, and

computers and hard

-copy records

.

It should be noted, however, that commercial property insurance does not cover damage from floods. Flood insurance must be purchased separately.

Worker's Compensation

:

If you

employ

a staff to support your medical practice,

you may be r

equired by

law to carry

Worker's Comp

insurance. This coverage will

pay

medical bills and lost wages to employees injured on the job or who

develop

an occupational illness.

Data Breach/First-party Cyber Liability

:

As a healthcare professional, you

deal with extremely sensitive information about

your

clients

' physical and mental health. Data breach insurance covers you from lawsuits and financial damage should your system suffer

a breach of confidential

patient data.
Knowing the risks you face member of the medical community—and making sure that you and your practice are protected against worst-case scenarios—can be different and even overwhelming. An independent insurance broker like Sungate Insurance Agency can help you get the right protection, and at the right price!
Need Help to Review Your Insurance? Contact Us.

Contact SunGate Insurance Agency today learn more about the type of insurance you need. Click here to contact us or call (407) 878-7979.
SunGate Insurance Agency Coverage
Home Insurance, Auto Insurance, Health Insurance, Group Insurance, Property Insurance, RV Insurance, Renters Insurance, Event Insurance, Insurance Bonds, Life Insurance, Business Insurance, Workers Comp, Flood Insurance, Umbrella Insurance and more!
Located in Lake Mary, Florida (serving clients Nationwide and locally in Orlando, Maitland, Heathrow, Longwood, Windermere, Kissimmee, Orange County, Seminole County and surrounding Central Florida areas.