Be sure you are getting the best rate possible by comparing FREE q
uote
s!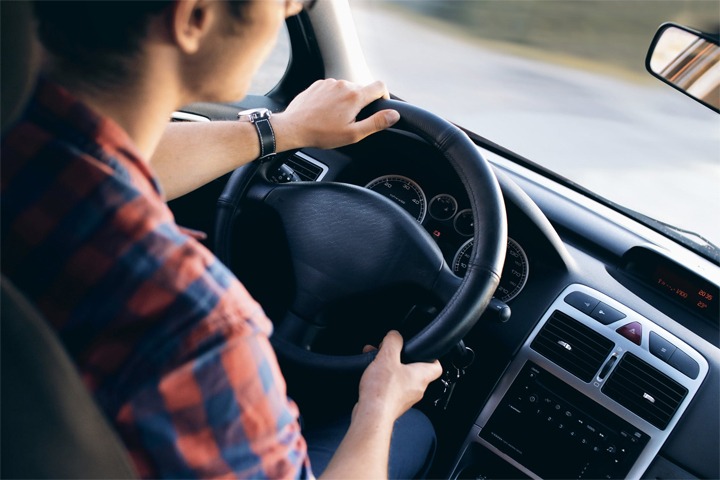 If you drive a car, truck, or minivan—or any vehicle, really—you are required, by law, to have auto insurance. But just because you need to have car insurance, doesn't mean you have to pay an arm and a leg for it. In fact, in today's highly competitive auto insurance market, getting the right coverage at a great price is a lot easier than you might think.
The key to getting a great deal on car insurance, just like getting a great deal on anything, is shopping around. But unlike when shopping for a new car, for instance, which requires physically going to multiple dealerships and haggling with salespeople, shopping for car insurance is much, much easier. All you need to do is make one single phone call to an independent insurance agency. Independent brokers work with a variety of local and national insurance companies, so they do the shopping for you!
Sound too good to be true? It's not! It's our job to make it that simple. We gather a bit of information about you, gather quotes from different insurance companies, and then compare them to find the best one for you. For example, in your initial phone call to us, we will ask some simple and straightforward questions such as:
What cars require insurance?
Who will be driving the cars?
Where do you live?
About how much do you drive each car every year?
Armed with the information you provide to these and a few other basic questions, we can gather quotes with different levels of available coverage (ensuring of course that each policy includes necessary coverages required by law in your state) and offer you an easy-to-understand estimate of what your policy will cost and what it will cover.
And the best part is, this service is free to you: as an independent insurance broker, we are paid by the insurance company you select, based on a set commission that is already built in to the price of the policy. So when we say we can get you a FREE quote, we mean it!
Auto Insurance Coverages: Finding the Right Policy
The purpose of an auto insurance policy is to protect you, your passengers, and your vehicle against financial damage caused by a traffic collision or car accident. This should include physical damage to the vehicles involved and any injury caused to drivers and passengers. Some policies may carry additional coverages as well, such as financial protection against non-accident-related incidents like theft.
Therefore, most basic auto insurance policies will include the following coverages:
Bodily injury liability
PIP (Personal Injury Protection)
Collision
Even with fairly standard coverages like these, auto insurance rates can vary drastically based on a variety of factors. As we gather your free quotes and help you compare them, we will also help you understand what other factors may impact your car insurance rates. Some critical factors may include the number and type of vehicles you need to insure, the number and especially the ages of the primary and secondary drivers of each vehicle, where you live and work, and how many miles you expect to drive each year. We can also help you decide whether you wish to include additional insurance coverages beyond the minimum required by your state, such as comprehensive, property damage liability, and uninsured motorist coverage.
Contact SunGate Insurance Agency today learn more about the type of insurance you need. Click here to contact us or call (407) 878-7979.
SunGate Insurance Agency Coverage
Home Insurance, Auto Insurance, Health Insurance, Group Insurance, Property Insurance, RV Insurance, Renters Insurance, Event Insurance, Insurance Bonds, Life Insurance, Business Insurance, Workers Comp, Flood Insurance, Umbrella Insurance and more!
Located in Lake Mary, Florida (serving clients Nationwide and locally in Orlando, Maitland, Heathrow, Longwood, Windermere, Kissimmee, Orange County, Seminole County and surrounding Central Florida areas.