Ensure that Your Business is Properly Insured: 6 Types of Insurance Your Business Needs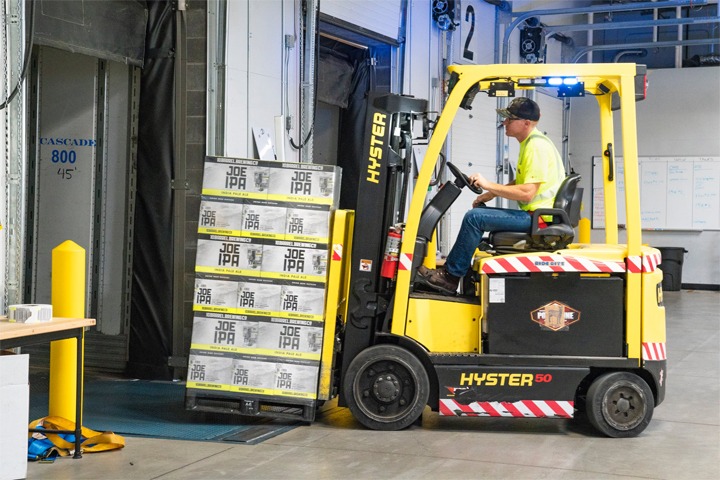 When you're starting a business and worried about your bottom line, adding an expensive insurance policy into your budget is often the last thing you want to worry about. After all, who wants to think about the unlikely worst case scenario? Yet as a business owner, you are exposed to certain risks, however unlikely, and even just one lawsuit or unexpected catastrophe can undermine your business's future success.
The good news is that it is possible to find comprehensive business insurance that protects you and your business from financial loss without undermining your bottom line. The key is working with an independent, local insurance agency. An independent agent can assess the risks your business faces, help you determine exactly what insurance your business needs, and gather a variety of quotes from reputable insurance companies. By letting us shop around for policies on your behalf, you can ensure that you get the best possible business insurance coverage at the best possible price!
Generally speaking, here are the six basic types of insurance most businesses will require:
Property Insurance
Commercial property liability insurance protects not only the physical space in which you operate your business, but also everything inside it, such as equipment, signage, inventory, furniture, etc. This coverage will protect your business from financial loss should these things be damaged in a fire, for instance, or should your business become the victim of theft or vandalism. If you are operating your business out of your home, it's important to note that: your homeowner's policy may not cover home-based businesses, so additional commercial property insurance may be required.
Most commercial property insurance coverages do not include flood insurance, so in Florida especially, you will want to purchase additional flood insurance for your business.
Workers' Compensation Insurance
Also called Workers' Comp for short, workers' compensation insurance covers medical treatment, disability, and death benefits should an employee be harmed or killed while working for your business. Medical bills from even small workplace-related accidents, such as a fall or repetitive stress injury, can quickly add up if not properly insured. And in Florida, workers' comp is required for all businesses with four or more employees (full-time or part-time); construction businesses need just one employee to be legally required to carry workers' comp.
Commercial Vehicle Insurance
Florida law also requires your business to carry commercial vehicle insurance to cover any vehicles owned or operated by your business. This policy, which must be separate from your personal vehicle insurance, protects you from financial loss in case of an on-the-job automobile accident. It should also protect your vehicles from non-collision related damage and theft, as well as against vehicle accident-related lawsuits.
Professional Liability Insurance
Also known as Errors and Omissions Insurance (or Malpractice Insurance in the medical industry), professional liability will protect your business against claims of negligence should your business result in harm stemming from a mistake or failure to perform. This type of policy is highly customized to every industry, as each industry has a specific range of risks that must be addressed.
Product Liability Insurance
Even if you are 100% certain your product is safe, you can still find yourself the victim of a lawsuit from someone who believes your product caused them harm in some way. And no matter how frivolous the lawsuit, the financial damage to your business can be severe. Product liability insurance protects you against this type of lawsuit, so it's critical if your business manufactures a product or products for sale on the general market.
Business Interruption Insurance
Especially in Florida, where hurricanes and other natural disasters are all-too-common, business interruption insurance is a must. This type of insurance can compensate you for your lost income should your business not be able to operate due to a disaster or catastrophic event. It's important to work closely with your insurance agent to understand exactly what type of events will be covered under this insurance policy.
Contact SunGate Insurance Agency today learn more about the type of insurance you need. Click here to contact us or call (407) 878-7979.
SunGate Insurance Agency Coverage
Home Insurance, Auto Insurance, Health Insurance, Group Insurance, Property Insurance, RV Insurance, Renters Insurance, Event Insurance, Insurance Bonds, Life Insurance, Business Insurance, Workers Comp, Flood Insurance, Umbrella Insurance and more!
Located in Lake Mary, Florida (serving clients Nationwide and locally in Orlando, Maitland, Heathrow, Longwood, Windermere, Kissimmee, Orange County, Seminole County and surrounding Central Florida areas.