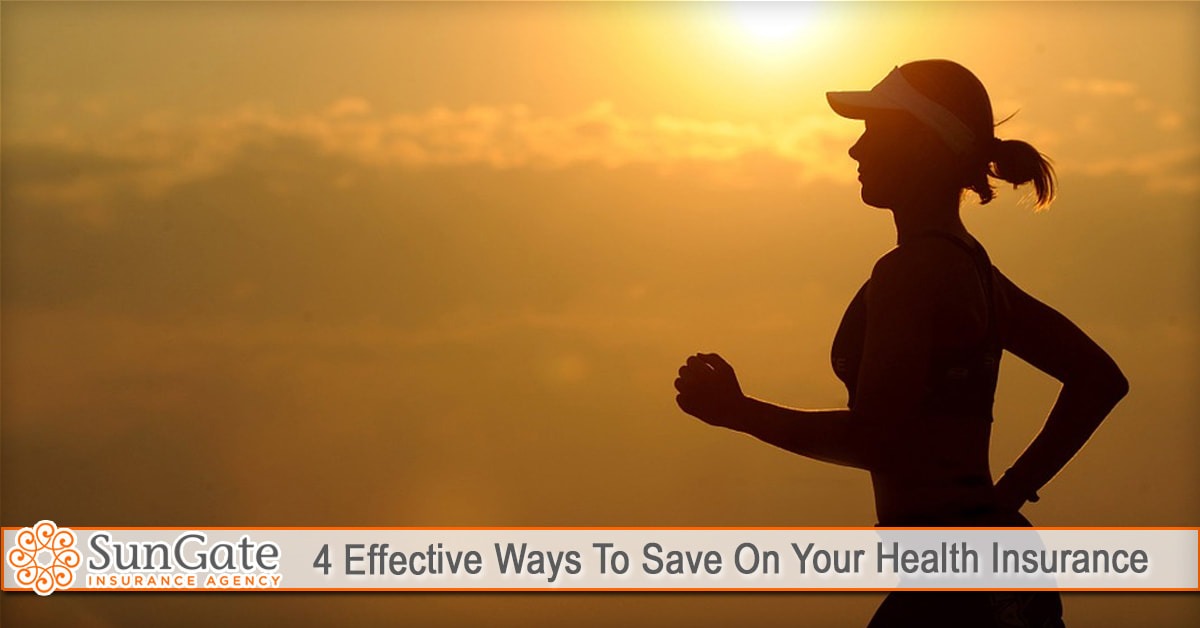 We all want to save money when it comes to health insurance but it's not an easy task to accomplish. However, there are some things that you can do to help you lower the costs of your health coverage for your family or business. Here's what you need to know about health insurance costs.
Avoiding Illnesses Always Beats Curing Them
Common illnesses like the flu tend to show you how important preventive care is. A case of the flu can last up to two weeks and keep you out of work for this time. During this time, you will also need to visit the doctor and buy prescription medication.
Each year, there is seasonal flu that can hit almost 200,000 employees annually. This number can seriously hurt any type of business. On the other hand, if your family or your employees acquire a flu shot, it will dramatically decrease these numbers. A few minutes and dollars spent for a flu shot will save you money overtime. This is how important preventive care is to a business or a family.
Take Some Time to Visit the Doctor
People are less likely to visit their doctor for a physical exam if it means they don't get paid for the day. However, as a business owner, you'd want to them to be at their optimum health to make sure that they perform their best. The smart thing to do is to allow your employees to take some time off to have their health checked. This privilege should extend to their families as they can also be a reason for absences and time offs.
Create a Wellness Program
It doesn't matter if you are the head of a family or the head of a business, the best way to get healthy is to exercise. Encourage your staff to do regular exercise by creating a wellness program for your company. You can start by giving your employees discounts on gym membership or hold a contest that promotes wellness. Hold off on overtime work and let your employees rest for them to have enough energy to feel like exercising.
Start with the Pantry
Check the food in the pantry if they are healthy enough to promote wellness. It's important for employees to have a balanced meal to get all the nutrition that they need for their daily life. If needed, hire a nutritionist to plan your company's daily meal. This way, your employees are guided on what they should and shouldn't eat.
With the many ways to save money on health insurance, you don't have a reason to go without an appropriate policy for your needs. Health insurance is a great protection for when you really need it so get it from the best company there is.
At Sungate Insurance Agency, we offer flexible insurance policies that cater to your needs. You can get more information about our products and services by calling our agency at (407) 878-7979. Get your free quote today by CLICKING HERE.
Contact SunGate Insurance Agency today learn more about the type of insurance you need. Click here to contact us or call (407) 878-7979.
SunGate Insurance Agency Coverage
Home Insurance, Auto Insurance, Group Insurance, Property Insurance, RV Insurance, Renters Insurance, Event Insurance, Insurance Bonds, Life Insurance, Business Insurance, Workers Comp, Flood Insurance, Umbrella Insurance and more!
Located in Lake Mary, Florida (serving clients Nationwide and locally in Orlando, Heathrow, Longwood and surrounding Central Florida areas.