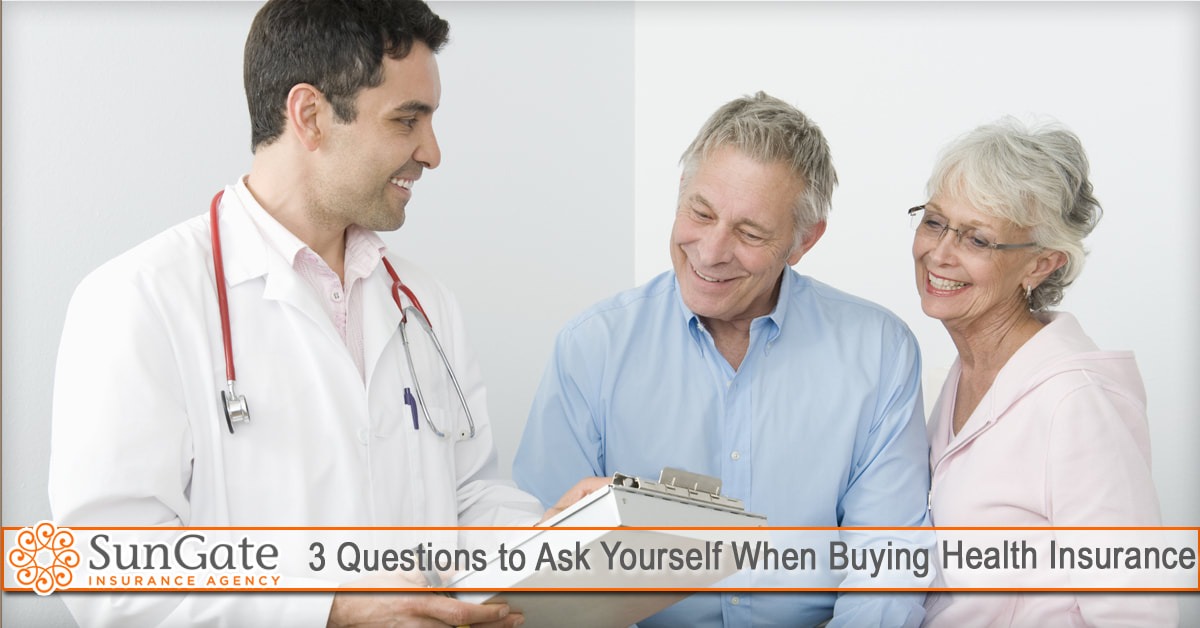 Getting good health insurance can be difficult and that's why people often avoid doing it for as long as they can. Health insurance is essential and going without coverage is a big risk that you don't need to take. An affordable health insurance plan is important for your financial security just as much as it is to your health. Here are three questions to answer that can help you choose a good health insurance plan.
What is the Total Cost of Your Family's Yearly Health Care?
Calculate your family's collective annual healthcare expenses. These include treatments, prescriptions and health services. Check how many times your family members saw a doctor in the past year and if these doctors are specialists in any field. You should also factor in if any of your family members going through treatments, rehabilitations or medications.
​
While calculating your family's expenses, you should not only factor the past year but also consider the previous years. You should also factor in the amount of money that you can shell out for these expenses. After calculating health and out-of-pocket expenses, ask yourself if you can pay a similar amount or if you need to lower its costs.
​
Knowing how much you can afford for health expenses annually is important when choosing a health plan for you and your family. You can then decide on the amount of deductible and copays that you are comfortable with and get the monthly premiums that you can afford.
Do You Want to Stay with Your Current Physician or Clinic?
If it's important for you to stay with your current physician or clinic, you need to check if they are included in the health insurance providers list. You can also ask your physician about the network that they belong to and ask your insurance agent if they support it. However, if you are only looking for a policy with a high deductible or a short-term insurance plan, there should be no problem staying with your current physician or clinic.
​
What Kind of Coverage Do You Get?
Aside from the monthly premiums, copay and deductibles, you need to analyze your health insurance policy further by checking its coverages. You need to know if it covers prescription drugs and other additional services. What you can do is make a list of the health services that you think are important for your family's well-being. These include surgery, rehabilitation, mental health services and maternity benefits.
The health of your family should be your priority and a good health insurance company should have your back at all times. Sungate Insurance has its clients as their first priority with affordable rates and comprehensive policies. To learn more about how we can help you please contact our agency at (407) 878-7979 or Click Here to request a free quote.
Contact SunGate Insurance Agency today learn more about the type of insurance you need. Click here to contact us or call (407) 878-7979.
SunGate Insurance Agency Coverage
Home Insurance, Auto Insurance, Group Insurance, Property Insurance, RV Insurance, Renters Insurance, Event Insurance, Insurance Bonds, Life Insurance, Business Insurance, Workers Comp, Flood Insurance, Umbrella Insurance and more!
Located in Lake Mary, Florida (serving clients Nationwide and locally in Orlando, Heathrow, Longwood and surrounding Central Florida areas.