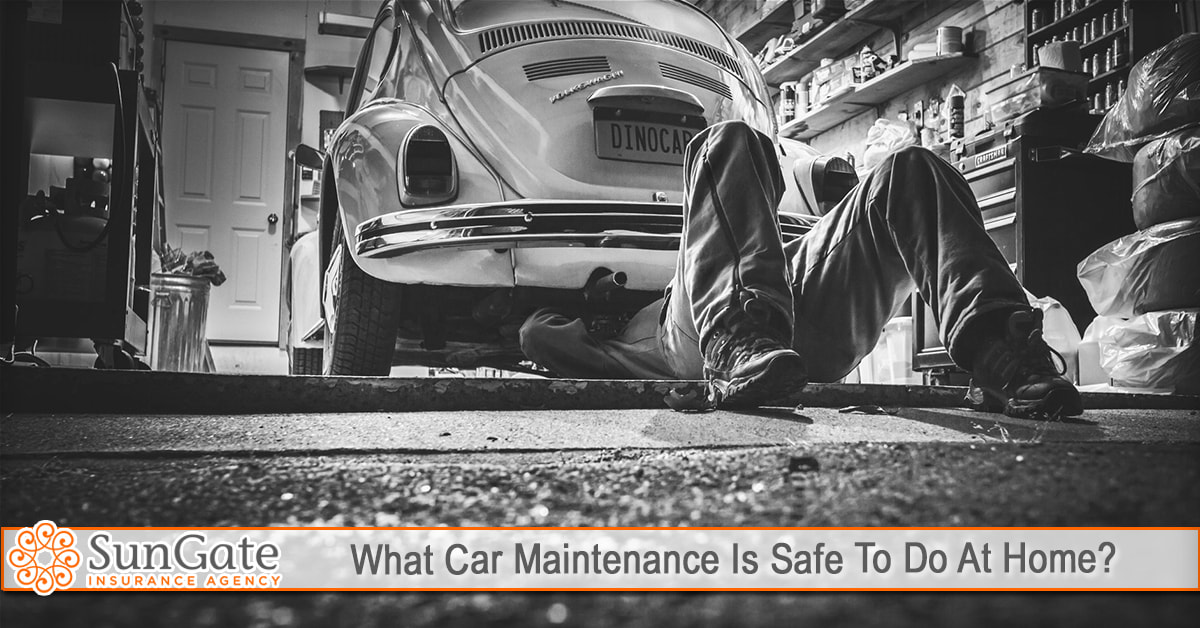 Many people complain about the high cost of car maintenance and it seems to go up every year. However, you still need to shell out a certain amount of money to be able to keep your vehicle in good running condition. If you want to attempt performing your own car maintenance, here's everything that you need to know when it comes to safety.
Change Your Coolant – Do It Yourself!
It is possible to perform your coolant change at home. You can find a lot of car service centers who use vacuum-operated equipment to drain your coolant from the car engine. But, you can still change this fluid even without this machine.
When it comes to the filling and draining the car's cooling system, it is possible to do some improvisation. The first half of the task involves the draining part. The other half involves the gradual process of running your car and filling the coolant up again. After flushing your coolant, make sure that the level of fluid is correct.
It is also recommended to keep a coolant that is pre-mixed in your trunk for several days. This is due to the air trapped within the circuit that makes the reservoir lower than the normal level.
Change Your Oil – Do It Yourself!
You need to start-up your car in order to get it to its running temperature. Then, you need to drive your car around the neighborhood to warm it up. This will reduce the engine oil smoothly as you aim to drain it. After your short car cruise, secure your vehicle for a drain.
If your vehicle is low, use a jack stand to raise the front part of your car. A word of caution – the drain plug is a bit warm to the touch and the engine oil will flush out fast. Make sure your hands do not get in the way. After the oil change, do not forget to reinstall you drain plug.
Replace Your Brake Pads – Don't Do It Yourself!
Although you can do it at home, it is typically laborious and tiresome to change the rotors and brake pads of a car. Keep in mind that an expert auto mechanic can replace all your brakes in lesser time than what you might have spent on one corner alone.
Flush Your Brake Fluid – Don't Do It Yourself!
Doing this needs extreme care as there as risks involved during the process. A screw that is tightened incorrectly can cause serious damage. If you're unsure about the process, it's best to call an experienced mechanic.
Now that you know the common but essential maintenance that you can do at home, do not forget to pay attention to your car insurance. At Sungate Insurance Agency, we aim to make our client's life easier with policies that are tailored to their needs. You can get more information about our products and services by calling our agency at (407) 878-7979. Get your free quote today by CLICKING HERE.