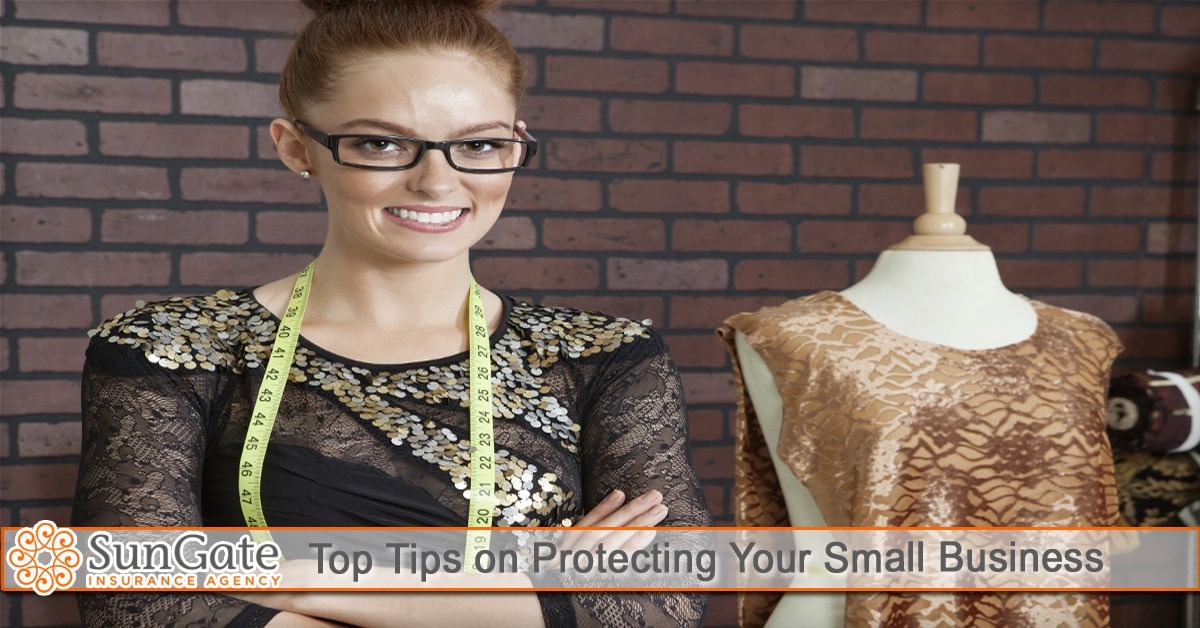 A business owner is responsible for reducing the risks and keeping the business running. But how do you limit the risk of a lawsuit to promote business continuity? Here are some tips that you should follow to protect your business from the challenges it may face.
Be mindful of your actions.
When it comes to the image of your business, both owners and employees should avoid conducting business or making public announcements that are questionable. That means avoiding libelous or slanderous statements, as well as avoiding business with deceitful individuals. You may not see it as a problem working for those who are known for shady business practices but if they take a hit, your business may be linked to them when they fall out.
As much as possible, avoid having conflicts of interest. Both business owners and employees should avoid conflicts of interests should the situation present itself. This situation can damage the integrity of your business and you could find yourself in a legal battle.
Be legally prepared by hiring a competent attorney.
Business owners should hire attorneys during start up in order to have a legal contact ready. You may need this person for advice before you act or how you act when you're in a lawsuit.
Hire an attorney who is familiar with the local laws and regulations in the area where your business operates. Take extra precaution to retain an attorney who is expert in a particular field when necessary. If your company is anticipating a lawsuit against the IRS, it would make sense to hire a tax attorney.
Separate your personal affairs from your business.
Many business owners are sole proprietors. The main problem with sole proprietorships is that when the company gets sued, the owner's personal assets are easy to attack in the court of law.
The solution to that problem is to limit the possibility that your personal assets may become a target of a lawsuit through a trust. A trust is a legal entity with its own tax return and can own businesses, cash, properties, and other assets. When a business is owned by an established trust and it is sued, in many cases the only assets that can be attacked in the court of law are those that belong in the trust.
You can also choose to incorporate your business as it separates your personal finances from business finances. Therefore, your house and wealth are safe from attack. The disadvantage, however, is that you need to keep up with additional laws and taxes that the government requires when incorporating.
Ensure that your files are safe.
Since most businesses these days rely on computers, it would make sense that owners put great importance to the safety of the computer system. Thus, you need to have updated antivirus software, as well as other security software on your systems. In addition, make sure that you employ backups and secure files that can be lost or stolen, which could lead to lawsuits from your clients and suppliers.
Get a business insurance.
Regardless of the business type, business insurance should be put in place. In case a customer slips and falls in your business, a liability insurance policy should be obtained. Certain consulting businesses should consider getting errors and omissions coverage to protect the business against accusations made by customers because of error or not living up to the contract.
If you have a huge business with a formal board of directors, consider getting directors and officers liability insurance. Once bought, this insurance protects the personal assets of directors in a larger lawsuit against the company.
Sungate Insurance Agency offers business insurance products that you can customize according to the needs of your business. To know more about our offers, call us at (407) 878-7979 or visit us today. You may also get a free quote from us by clicking here.