What To Do Before You Enroll in Medicare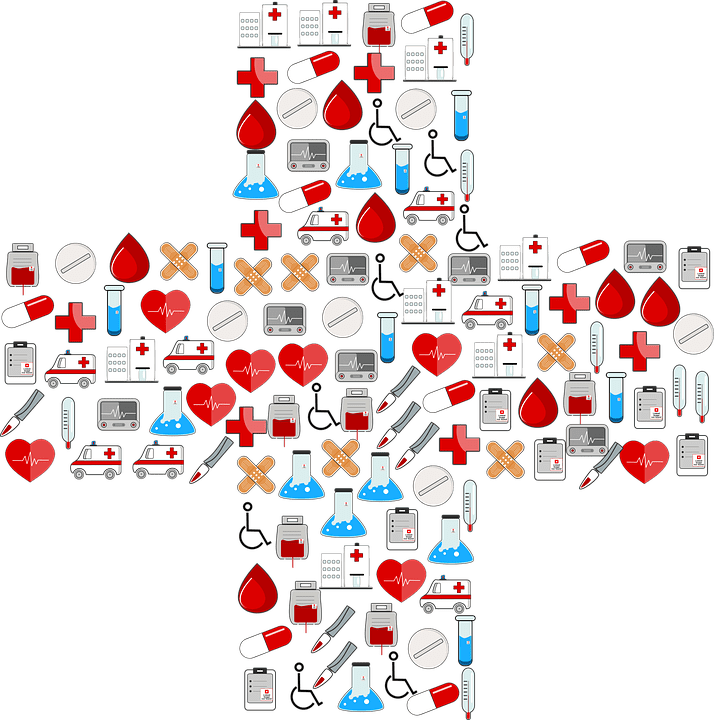 If you are turning 65th in the next few months, it's time to start thinking about enrolling in Medicare, the US Government health care system for adults aged 65 and older. In fact, for most people, enrolling in Medicare at the age of 65 is important; although there are exceptions, most people must enroll in Medicare at 65 or potentially face penalties and late fees that could impact future health care premiums.
As you approach your 65th birthday, you enter what is called your Initial Enrollment Period, or IEP. Your IEP is a 7-month window that starts 3 months before your birthday month and ends 3 months after your birthday month. For example, if your birthday is July 9, your IEP starts on April 1 and ends October 31. During this window, you must, at a minimum, enroll in Medicare Parts A and B. In fact, however, your options for enrollment are wide: there are a variety of different plans and options that will ensure you get the right health care coverage to keep you healthy through your 65th birthday and into the future!
Navigating through your Initial Enrollment Period need not be confusing or difficult, although it can be time-consuming. As you begin thinking about enrolling in Medicare, here are a few simple steps that can make the process just a little bit easier!
Assess your health and potential health care needs
A critical first step in choosing a Medicare plan is understanding what health care coverage you are likely to need. Take time to review your current health with your primary care specialists, focusing particular attention on the health care services you use the most and how your health care needs may change down the road. It's important to create a comprehensive inventory of your medications, as well as examine what prescriptions may become important in the future (as much as possible), to ensure that you sign up for an appropriate prescription drug plan.
You should also speak with your doctor(s) to find out if they accept Medicare and explore what private insurance networks they are part of.
Research different Medicare plan options
While it's true that understanding the Medicare system can be a challenge, there are a variety of resources available to help you compare plans and select the right one for you.
The Internet: The official US Government website medicare.gov offers a significant amount of information about Medicare, while health insurance websites can provide details on the different private insurance plans available on the market today.
Mailed literature: As you approach your IEP, you will start to receive lots and lots of useful mail about Medicare, including an official "Welcome to Medicare" packet with important information about your coverage options and marketing material from private insurance companies and independent insurance agents.
Community meetings: Many insurance companies offering private Medicare plans host community informational meetings designed to allow you to learn about Medicare plans directly from a company representative as well as ask questions face-to-face. Locations can usually be found on company websites.
Talk to an independent insurance agent: An independent insurance agent works with many different insurance companies, and can help you compare and contrast the different plans offered by different companies. Because the Medicare insurance market is so competitive, having an independent insurance agent "shop around" on your behalf can be a great way to ensure that you get the best plan at the best possible price.
Enroll in Original Medicare
Once you have chosen the Medicare plan that you believe will be right for you (and you can always switch plans later during annual open enrollment periods), the last step in finalizing your health care coverage will be to enroll in Original Medicare, also known as Medicare Parts A and B. This is important, as you must be enrolled in Medicare Parts A and B before you can enroll in a private Medicare plan such as Medicare Advantage (Medicare Part C) or Medigap (Medicare Supplemental Insurance). If you are already receiving benefits from Social Security, you are probably already enrolled in Medicare. If you are not current receiving Social Security benefits, you will not automatically be enrolled in Medicare and must sign up through the Social Security Administration.
To determine your Medicare eligibility, confirm your Medicare benefits, and enroll in Medicare Part A and Part B if necessary, simply visit https://www.ssa.gov/benefits/medicare/ or call
800-772- 1213. Once this step is complete, you can then enroll in Medicare Part D (prescription drug coverage) or the private Medicare plan of your choice.

Contact SunGate Insurance Agency today learn more about the type of insurance you need.
Click here to contact us or call (407) 878-7979.
SunGate Insurance Agency Coverage:
Home Insurance, Auto Insurance, Health Insurance, Group Insurance, Property Insurance, RV Insurance, Renters Insurance, Event Insurance, Insurance Bonds, Life Insurance, Business Insurance, Workers Comp, Flood Insurance, Umbrella Insurance and more!
Located in Lake Mary, Florida (serving clients Nationwide and locally in Orlando, Heathrow, Longwood and surrounding Central Florida areas.