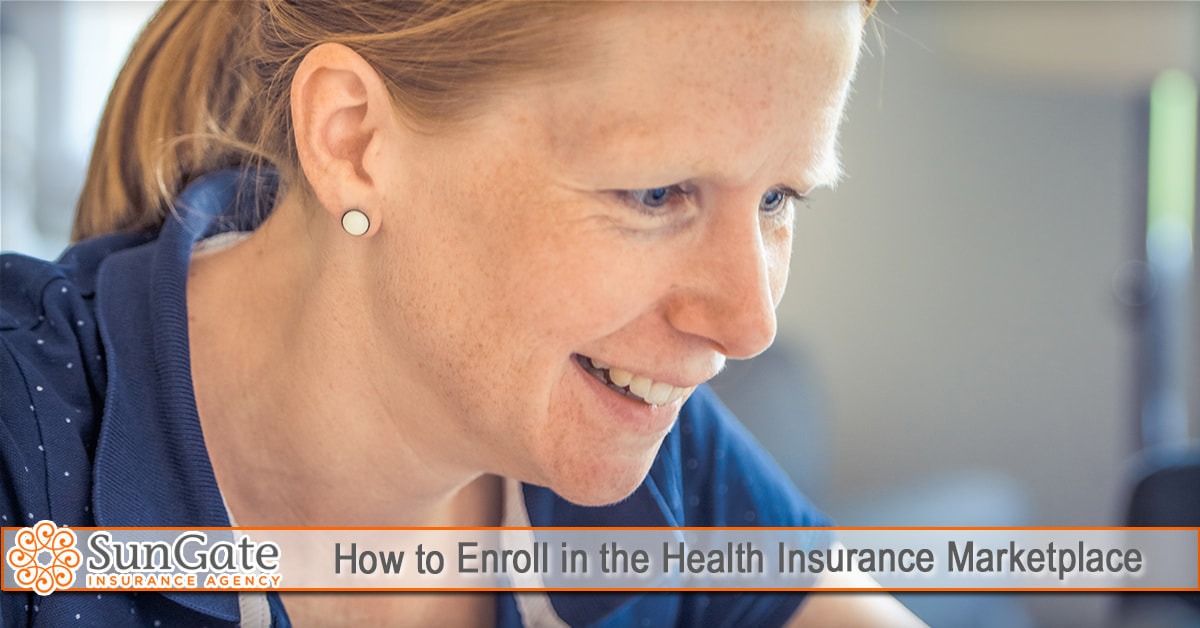 Enrollment in the health insurance marketplace can be complicated. The open enrollment in the marketplace for health insurance begins in October 1. Medical coverage can start as early as January 1. The last possible day for enrollment in the market during the open enrollment period is March 31. Starting October, you can begin working to get coverage through the Marketplace but it's not too early to start learning how it works.To help you get started, here are steps that you can take right now so you can be ready to sign up once October 1st rolls around.
​
​​1) Set up an account.
Start by providing some basic information such as your name, email address, and home address. Go to Healthcare.gov to complete this step now.
2) Fill up an online application form.
Next, you'll provide information about you and your family. It includes current health coverage information, household size, income, and more. These information will help the marketplace look for options to meet your needs.
3) Compare your options.
You can check all the available options for you and your family. Also, check private insurance plans. The marketplace will tell if you can qualify for lower cost. These can be for an out of the pocket deductibles, coinsurance, and co-payments. Before choosing a plan, check the details of the benefits and costs.
4) Enroll
You may register online after you choose a plan. Decide on how you can pay your premiums to your insurance company. You and your family may have qualifications to get CHIP or Medicaid. A representative will contact you for enrollment and s/he will provide help whenever you have queries.
What If You Need Help in the Enrollment?

It can be a complex undertaking to purchase health insurance and the trouble is that if you make a mistake it can cost you thousands of dollars.
We recommend seeking help from the people in your area who had training and certification. These people can help others understand their health insurance options. Our health team here in Lake Mary would be happy to sit down with you. They will help you in applying and they can answer any questions you may have.
At the Sungate Insurance Services, we care about our clients finding the right health insurance coverage. The marketplace can help, but it's no replacement for working with a qualified and experienced health insurance agent. To learn more about how we can help you, please contact our agency at (407) 878-7979 or Click Here to request a free quote.