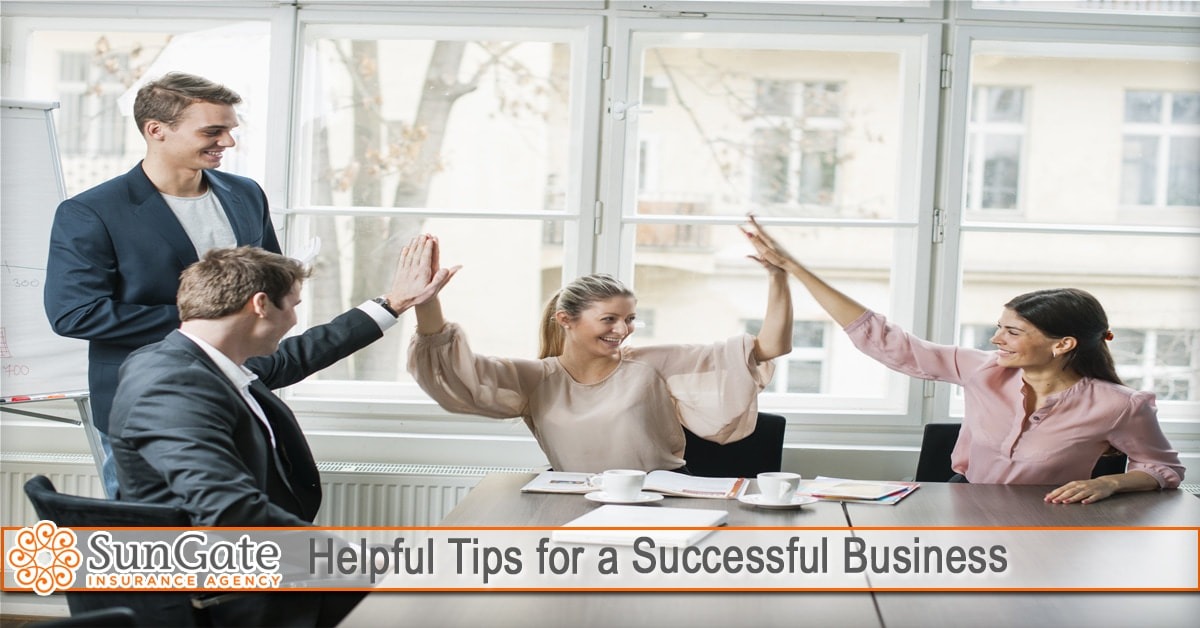 As you start doing business, you'll likely hear a lot of advice from other business people. A lot of it may come from people who aren't familiar with your particular business. Check the web, and you'll be overwhelmed by the many articles and lengthy lists about success. But don't make a mistake of over analyzing them. A few helpful tips can direct you down the path towards success. Here are those few you should follow!
​
Don't start a business without a detailed strategic plan.
Develop a detailed plan on how you will face the challenges ahead. Your plan should clearly state your mission, vision, and goals. Bear in mind that although it's important to have a plan in place, it's also important to be flexible enough when necessary.
Expand your network.
A business won't be successful without professional networking. Until you've established your business, you have to create word-of-mouth. Be your own brand ambassador. Share the benefits of working with your business and show people why they should give you a chance.
Create your own momentum. There are plenty of trade shows, events, and networking groups that you can join to connect with other people in the business. These initial connections can lead to future business partners and mentors that would help grow your business.
Be surrounded with the right people.
While it's important to align yourself with great mentors and partners, it's equally vital to be around a great team. Employ smart, motivated, and talented staff who share your vision. They will not only transform your business but also promote fast growth. Hiring positive employees can help encourage teamwork. Create an environment that encourages everyone to participate so that everyone will celebrate your company's success.
Think ahead.
Don't be so focused on the present that you forget to plan for the future. Successful business owners analyze trends and anticipate what's to come. That allows them to be flexible and to evolve.
Be updated on current issues in your field by reading news and magazines. Keep pace with the industry changes to be able to predict consumer behavior.
Create a healthy balance between your personal life and work.
Running a business requires a huge amount of time and energy. It's important to find a healthy work-life balance even if it can be challenging to do so. While it may be easy to let work dominate your life, don't allow it. It's also equally important that you take care of your health and wellbeing because your business won't run without you. You may think that you need to keep hustling to succeed, but that can easily burn you out. So, remember to take time for yourself.
Another way of ensuring a successful business is by protecting it with the right kind of business insurance. Sungate Insurance Agency is an independent agency that provides insurance products at a reasonable price. We have business insurance policies that can be tailored according to the nature of your business. Get a free quote from us today by clicking here and discuss your options with our agents. Call us at (407) 878-7979 or email us here.​
​