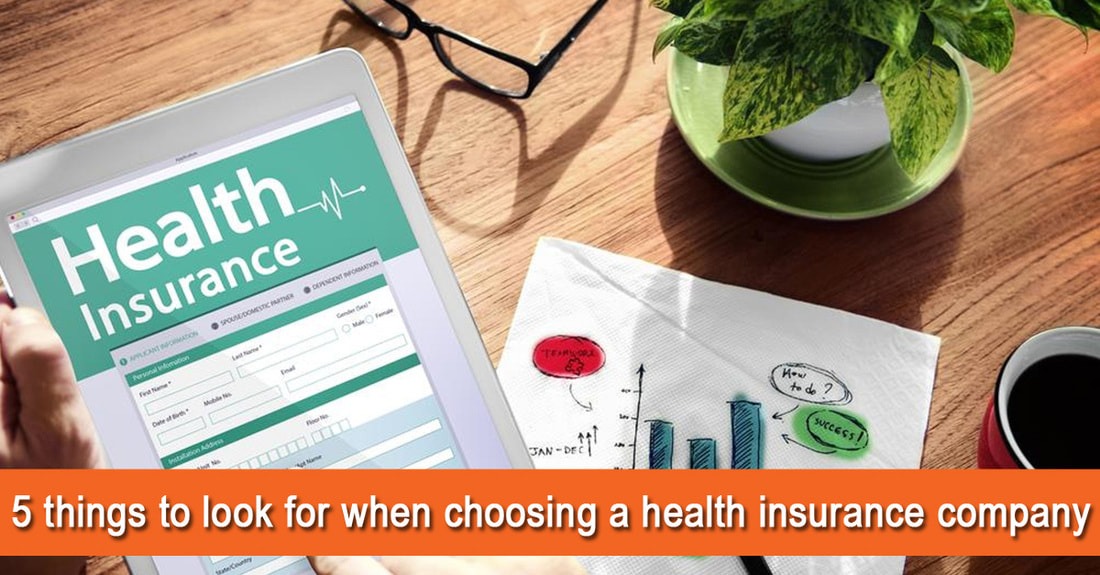 ​It's a simple fact that even some very good health insurance companies lack a few of the most important features you may need. When choosing a health insurance provider make sure that the health insurance company that you choose receives a passing grade in all 5 of these areas:
​
1) Large, Stable Networks
A network refers to the group of physicians, hospitals, and other health care providers that have agreed to provide medical services to a health insurance plan's members at discounted costs. If keeping your current doctors is important make sure they're a part of the network and that it has good coverage with local hospitals and other medical facilities.
2) Excellent Customer Service
It's hard to tell which companies have the best customer service based on a few phone calls and they're always easier to talk to when you're looking to buy than looking to file a claim. Use the
J.D. Power rankings for your state
to get a more independent impression.
3) Comprehensive Policies
Look for no annual caps or limits and do not choose an indemnity policies or health discount plans unless all other alternatives are exhausted.
4) Competitive Pricing
Nobody wants to pay more than they need to, right? Work with a qualified health insurance agent who has multiple carriers and can provide several competing quotes for you.
5) Claims-Paying Ability
There are many good health insurance companies out there with great people working for them. However that doesn't mean that all carriers have the same claims-paying ability. Talk to your agent to get a clear assessment of each of the carriers financial strength.
If you are reading this you, are probably shopping for a health plan. During the shopping process, it's important to factor everything in, not just the price of the policy. For more information about health insurance contact our agency at (407) 878-7979 or click here to contact us today.
Contact SunGate Insurance Agency today learn more about the type of insurance you need. Click here to contact us or call (407) 878-7979.
SunGate Insurance Agency Coverage
Home Insurance, Auto Insurance, Group Insurance, Property Insurance, RV Insurance, Renters Insurance, Event Insurance, Insurance Bonds, Life Insurance, Business Insurance, Workers Comp, Flood Insurance, Umbrella Insurance and more!
Located in Lake Mary, Florida (serving clients Nationwide and locally in Orlando, Heathrow, Longwood and surrounding Central Florida areas.