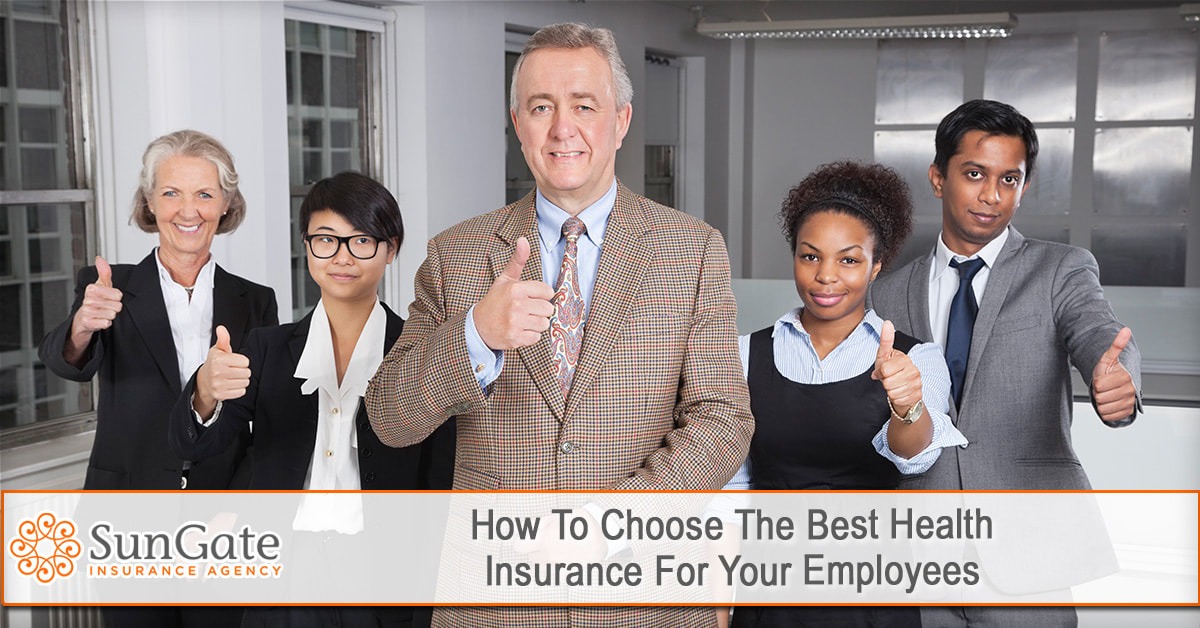 The open enrollment period for the annual health insurance starts on January 31. As an employer, have you been providing your employees the best health benefits plan?
If you plan to buy health insurance that can meet the needs of everyone working in the company, here are some useful ideas to get the most of the insurance benefits.
What Are the Options
When it comes to purchasing health benefits plan for your employees, know these three categories first.
1. Professional Employer Organization – It is commonly called PEO. It is one of the options to pick especially if you do not have the scale to provide benefit-rich plans. In this case, PEO co-opts your employees and provides benefits to them. However, the rates are better for large groups.
2. Defined Contribution Plan – This category means giving allowance to your employees. This allowance is used by an employee to choose the right insurance plan for them, for example, disability insurance or life insurance. You can find companies that sell private plan options that your employees can use their allowance with.
3. Defined Benefit Plan – It is your standard health care plan that employers provide their employees. Choosing a group benefits plan, the employer purchase coverage for the employees. This group plan will make use of the policy within a set of network and services.
​
What Is the Difference Between EPO, HMO, and PPO
Here are the three types of health insurance plans that you can offer to your employees.
EPO. It is considered a hybrid plan and available in an exclusive company. The employees have access to several networks of healthcare providers. But, they can receive medical treatment even if they have no referral.
HMO. It stands for "health maintenance organization." Your employees have access to a limited network of doctors and hospitals. If they choose to see a specialist, they need to present a referral that is made by their doctor.
PPO. This stands for "preferred provider organizations." This type of insurance is more flexible than other forms of coverage. Using the network of providers that belong in the plan will help save your employees some of their money. But, employees can choose to use the services of other providers outside the network, without the need to get a referral.
There are several options to choose from if you want to give your employees the best health insurance plan. You can ask a professional insurance agent to help make you understand each option, so you can pick the right one for your employees. At Sungate Insurance Agency, we work hard in making sure that our clients are well-protected with policies that they can afford. To learn more about how we can help you, please contact our agency at (407) 878-7979 or Click Here to request a free quote.
​