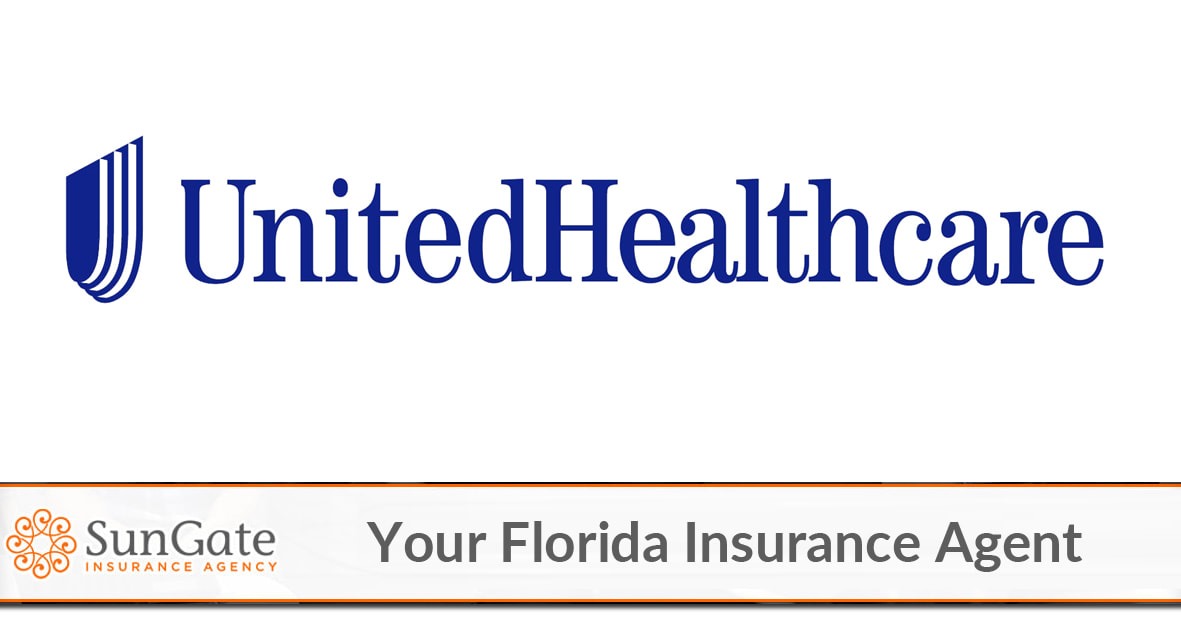 As a United Healthcare Independent
Insurance Agent
, we always find the coverage that's best for you. We work with a number of different insurance companies to make sure you get the best price, coverage and service. And then give you all the discounts and benefits United offers, while still shopping around for you at other companies.
Health Insurance for Individuals & Families
With UnitedHealthcare, you'll find a wide range of insurance plans for you and your family.
What is Health Insurance?
Health insurance is a good way to help you manage your health care costs. You pay health care companies premiums – a set amount of money each month – and you get benefits to pay for your eligible health care expenses. This can include regular doctor checkups or injuries to treatment for long-term illnesses.
You can purchase individual health insurance through the Health Insurance MarketplaceA resource where individuals and families can: learn about their health coverage options; compare health insurance plans based on costs, benefits, and other important features; choose a plan; and enroll in coverage. on your own. Even though it's called individual health insurance, you can also find plans to cover your family. Because health care can be expensive, it's a smart idea to have health insurance so you're prepared for when you or your family have medical needs.
Why should I have individual health insurance?
Prepare for the unexpected. You never know when you'll need medical help.
Staying healthy. Many preventive care services – like checkups – are covered at 100%.
Health Insurance for Employers in Florida
Different businesses have different needs. Select the size of your business to learn more about the health care plans we offer.
Small Business (1-99 employees)
Large Business (100-2,999 employees)
National Accounts (3,000+ employees)
Plan and Network Design Benefit Solutions
Be confident that you have the right solution benefits for your organization with UnitedHealthcare's proven benefits strategy.
UnitedHealthcare combines tailored networks with innovative plan designs to meet your employees' needs and your cost objectives.
Reducing costs
At the heart of UnitedHealthcare's benefit strategies are innovative network capabilities and plan designs that can be combined and configured to meet your population needs and cost considerations.
Broad National Network Largest single health plan network with completive discounts
Narrow Network Defined high-value, narrow networks driven by local market
Tiered Benefit Plans Members save money and get quality care by seeing Tier 1 providers that have met quality and/or cost-efficiency criteria
Primary Care-Centered Benefit Plans Primary care physician manages a member's overall health and coordinates care and referrals
Accountable Care Organizations Clinically integrated, high-value accountable care organizations
Centers of Excellence Clinically superior, cost-effective health care centers for complex medical conditions, as well as more common conditions such as joint replacements and cardiac procedures
Alternative Virtual visits, convenience care clinics and other sources of lower-cost, quality care
Increasing employee health and engagement
Your employees are on a journey to better health. We help them become more aware of cost and quality differences and help them take ownership of their health choices and outcomes.
By combining a network of high-value providers with benefit plan designs such as tiering and cost sharing that encourage your employees to get care from those providers, we drive even higher quality and higher cost savings for you and your employees.
Creating a better experience
We listen to your goals and then take action to create a benefit strategy that helps your employees make better decisions and achieve better health while reducing costs and increasing productivity. With UnitedHealthcare, you get a customized, multi-year benefit strategy that meets your specific needs.
​
GET A FREE INSURANCE QUOTE
Contact SunGate Insurance Agency today learn more about the type of insurance you need. Click here to contact us or call (407) 878-7979.
SunGate Insurance Agency Coverage
Home Insurance, Auto Insurance, Health Insurance, Group Insurance, Property Insurance, RV Insurance, Renters Insurance, Event Insurance, Insurance Bonds, Life Insurance, Business Insurance, Workers Comp, Flood Insurance, Umbrella Insurance and more!
Located in Lake Mary, Florida (serving clients Nationwide and locally in Orlando, Heathrow, Longwood and surrounding Central Florida areas.