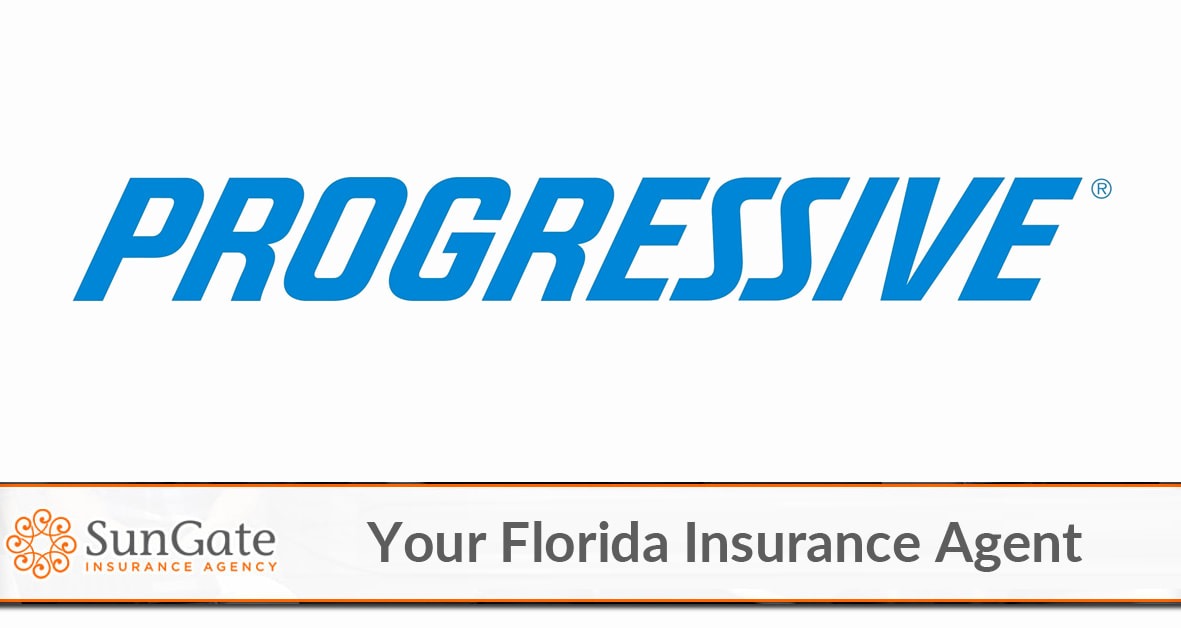 ​As a Progressive Independent Insurance Agent, we always find the coverage that's best for you. We work with a number of different insurance companies to make sure you get the best price, coverage and service. And then give you all the discounts and benefits Progressive offers, while still shopping around for you at other companies.
Basically, all you have to do is tell your us what's important to you, and we will go out and find the best policy for you. As your independent insurance agent, we can also help you combine polices to increase your savings.
Progressive insures over 18 million drivers, and they are the third largest auto insurance company. They offer plenty of coverages, 24/7 service, and discounts such as safe driver, sign online, multi car, and more.
BIG discounts for good drivers. Save on auto insurance with Progressive Snapshot.
Snapshot is a program that personalizes your rate based on your ACTUAL driving. It's technically called usage-based insurance. That means you pay based on how and how much you drive instead of just traditional factors. It's simple. Drive safe and save. Drive extra safe and save even more. There are still other pricing factors, and your rate may increase with high-risk driving. But you're in control of what you pay for car insurance, and most drivers earn a discount. In fact, Snapshot rewards the average driver with a $130 discount.* Plus, you'll get an automatic discount just for signing up.
Auto insurance coverages Progressive offers:
Accidents, glass damage, lawsuits, hail, and more—we have affordable coverage options to protect against just about anything. Get a car insurance quote, and you can customize your coverages online. Savings with safe coverages.
Liability (bodily injury and property damage)
Covers damages you cause to others
If you're at fault in an auto accident, liability covers damages you cause. That could mean damage to other vehicles, property (mailbox, street sign, house, etc.), or even other drivers'/passengers' injuries. Plus, liability covers you if someone sues you over an accident.
Comprehensive and collision
Covers damage to your car
These are two separate auto insurance coverages. Comprehensive covers incidents out of your control: theft, vandalism, hitting an animal, fire, acts of nature, and glass damage. Collision covers car accidents.
Uninsured/underinsured motorist
Covers your injuries and damages
These can be two separate coverages: One that covers your injuries (bodily injury) and another that covers your vehicle's damages (property damage). Both kick in if a driver hits you and doesn't have insurance or enough to pay for your losses.
Medical payments
Covers your injuries
Pays for medical costs if you, your passengers, or your family members are injured in a car accident (no matter who is driving). Medical payments coverage can be beneficial even if you have health insurance, as there is no deductible you have to meet before we pay out.
Rental car reimbursement
Covers rental car fees
Pays for your rental car fees while your vehicle is being repaired from a covered loss (that just means damages we or another insurance company pays for and not general maintenance).
Loan/lease payoff
Helps pay off your loan when your car is totaled
Loan/lease payoff is also called gap insurance. If your car is totaled, we'll help pay off the balance of your loan (up to 125% of your vehicle's current value).
​Contact SunGate Insurance Agency serving Orlando, Lake Mary, Longwood, Heathrow and other Florida-area businesses!

We are the insurance experts at your local insurance company. Contact us today to discuss your small business insurance needs or to get a free quote!
Contact SunGate Insurance Agency today learn more about the type of insurance you need. Click here to contact us or call (407) 878-7979.
SunGate Insurance Agency Coverage
Home Insurance, Auto Insurance, Health Insurance, Group Insurance, Property Insurance, RV Insurance, Renters Insurance, Event Insurance, Insurance Bonds, Life Insurance, Business Insurance, Workers Comp, Flood Insurance, Umbrella Insurance and more!
Located in Lake Mary, Florida (serving clients Nationwide and locally in Orlando, Heathrow, Longwood and surrounding Central Florida areas.