High Value Home Insurance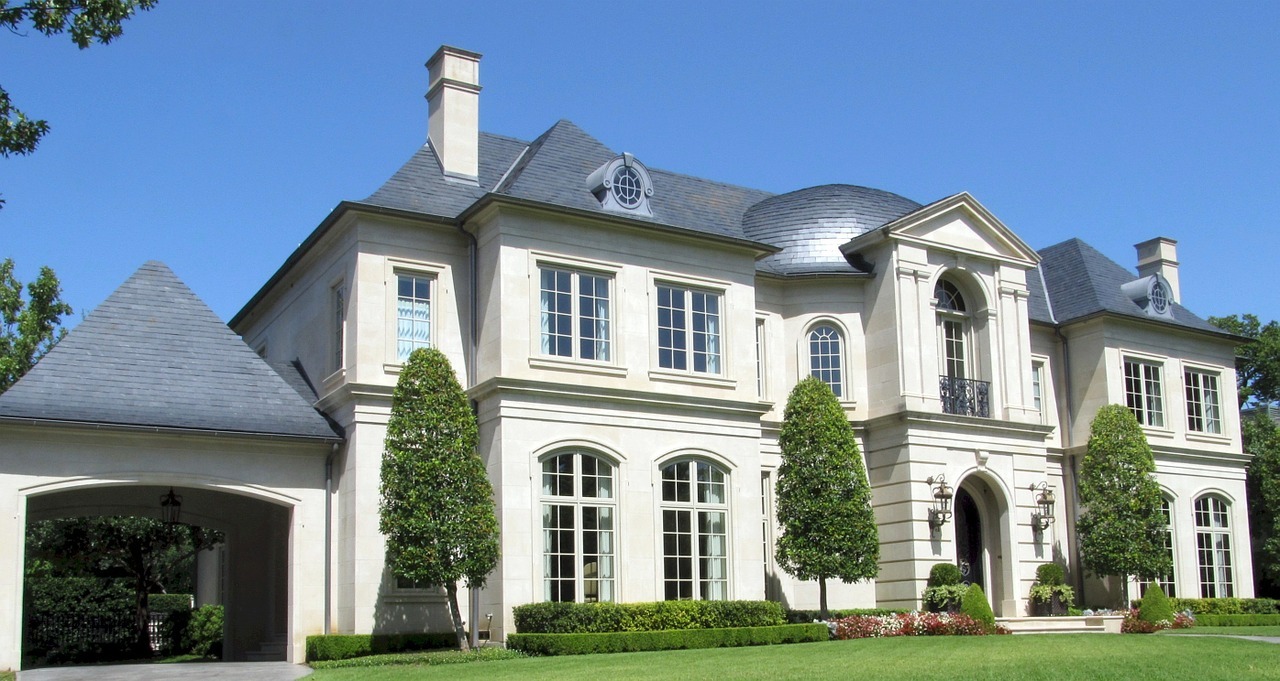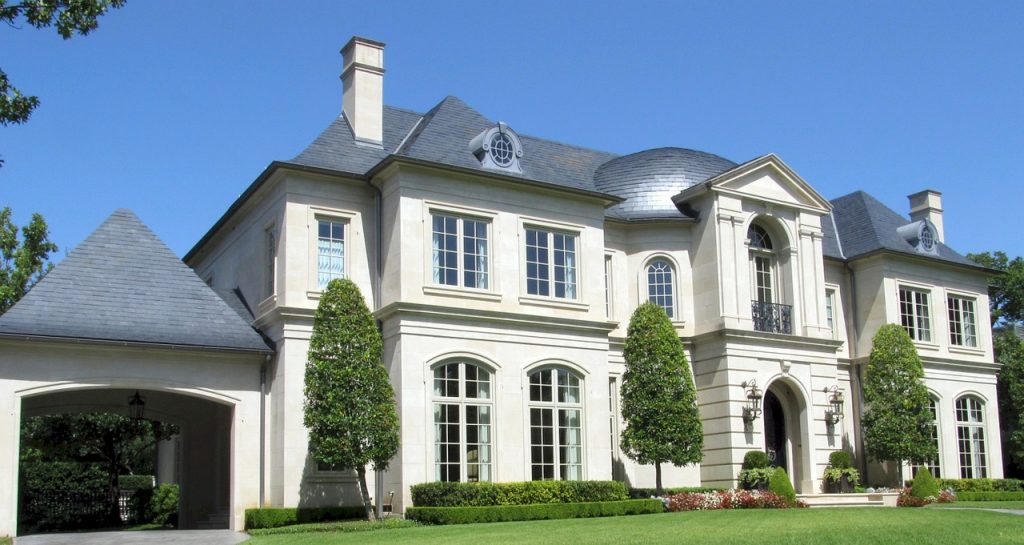 Home owners insurance is designed to offer you financial protection just in case your home and personal possessions are damaged or even destroyed in an unforeseen event, such as a fire or natural disaster. Standard home owners insurance generally covers repairs and even reconstruction to the dwelling, as well as replacement value for objects inside the dwelling. Coverage is usually limited to specific caps outlined in the policy, minus depreciation.
If you own a high value home or a luxury home, the caps on coverage in a standard home owners insurance policy may not be enough to offer you full protection. High value home insurance, also called luxury home insurance, is a specialty insurance that offers more comprehensive protection for homes with higher-than-average value. High value home insurance also offers significantly more coverage for the unique features of a luxury home, as well as additional coverage for high-end personal belongings.
How to Decide if You Need High Value Home Insurance
You probably need high value home insurance if you can answer "yes" to one or more of these questions:
Is your home worth at least $1,000,000? (Some insurance companies use a cap of $750,000 to define "high value".)
Was your home designed by specialists like architects, interior designers, and landscape artists?
Is your home an antique or heritage home?
Does your home have older and uncommon construction features that should be recreated to preserve the authenticity of the home?
Does your home have a specialty roof with an elaborate design, specialty materials such as metal, tile, copper, or clay, or does it have a "green" roof?
Does your home have special environmentally-friendly or "green" construction elements or heating and cooling systems?
Does your home include unique outdoor features such as a swimming pool, play area, specially designed landscaping, or luxurious outdoor living areas?
Does your home include high-end detached buildings such as a guest house or pool house?
Does your home contain high-end appliances, specialty fixtures, or unique decorations that are not readily replaceable?
Do you own high-value items and collections (priceless art, wine collections, expensive rugs and furniture, extensive jewelry, etc.)?
What Does High Value Home Insurance Cover?
Just like standard insurance, high value home insurance will pay for your home and its contents to be repaired or replaced for covered incidents. It also includes liability insurance that offers financial protection against lawsuits should someone be injured while on your property.
However, high value home insurance has significantly higher coverage limits—or potentially even no limits, in some cases—than a standard home owners policy. Moreover, luxury home insurance has expanded coverage in some areas, such as:
Structural replacement or repair
Reconstruction costs required to bring your home up to code or cover changes in bylaws
Expensive features, appliances, and personal collections such as jewelry, rugs, fine art, antiques, and wine cellars
Ornamental landscape design for luxury outdoor living areas
Cyber protection for lost or stolen digital property
High value home insurance also offers additional coverage that may not be an option in a standard home owners policy, such as:
Full coverage for living expenses so you can maintain your standard of living as your home is repaired or rebuilt
Full coverage for specialists such as architects and designers
Full replacement value for partial damage and sets (pairs) of items so you can feel confident that your home and its contents fully match after reconstruction or replacement
Full replacement value on your home and your personal contents without devaluation for depreciation
Specialty coverage not usually included in standard policies, such as sewer and pipe backup coverage. It is important to note that water damage from flooding is usually not covered in any home owners policy; flood insurance must be purchased separately.
No-cost home inspections, so you can feel confident that you and your insurance company agree on the level at which your home is insured.
Employment practices liability for individuals who employ in-home staff, to protect against lawsuits relating to accusations of discrimination or wrongful termination.
How to Purchase High Value Home Insurance
High value home insurance is a specialty insurance, involving larger sums of money and requiring additional expertise. Not all insurance companies offer high value home insurance or the concierge customer service that this specialty insurance requires.
At Sungate Insurance Agency, we have extensive experience working with local and national companies that offer high value insurance. Our job is to help you understand your high value insurance needs and match you with the insurance company that can meet those needs. If you believe, or you have been told, that you require high value home insurance, contact us today and let us help you ensure that your home is properly insured.
Need Help to Review Your Insurance? Contact Us.

Contact SunGate Insurance Agency today learn more about the type of insurance you need. Click here to contact us or call (407) 878-7979.
SunGate Insurance Agency Coverage
Home Insurance, Auto Insurance, Health Insurance, Group Insurance, Property Insurance, RV Insurance, Renters Insurance, Event Insurance, Insurance Bonds, Life Insurance, Business Insurance, Workers Comp, Flood Insurance, Umbrella Insurance and more!
Located in Lake Mary, Florida (serving clients Nationwide and locally in Orlando, Maitland, Heathrow, Longwood, Windermere, Kissimmee, Orange County, Seminole County, Lake County, Clermont, Leesburg, Mt. Dora, Winter Garden, Davenport and surrounding Central Florida areas.)