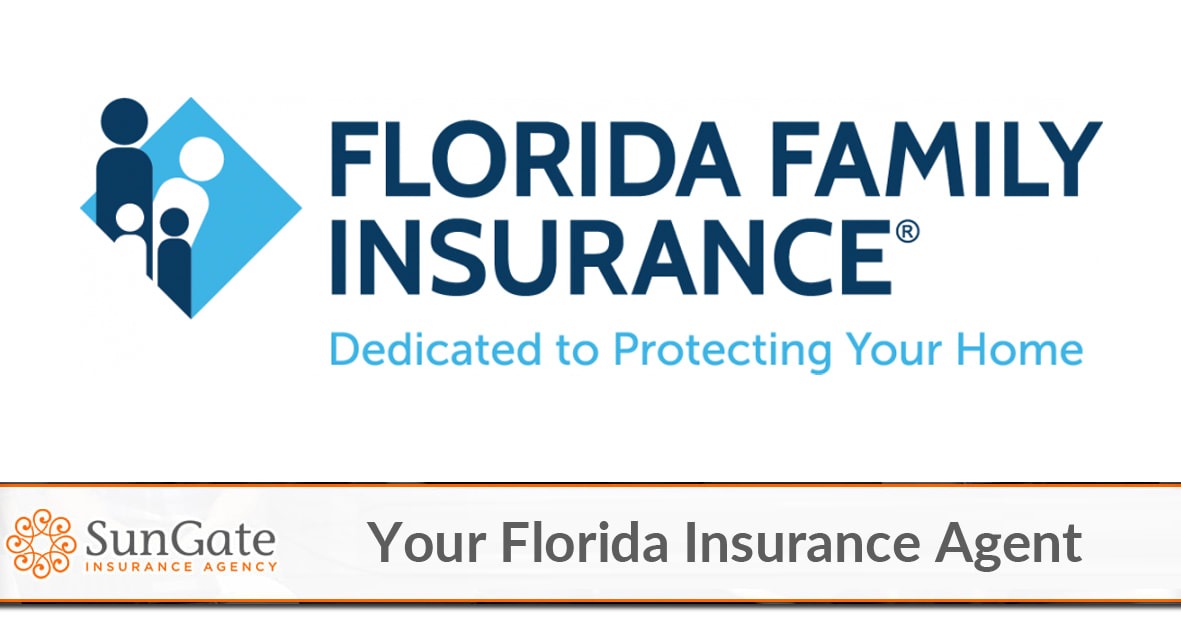 As a Florida Family
Insurance Agent
, we always find the coverage that's best for you. We work with a number of different insurance companies to make sure you get the best price, coverage and service. And then give you all the discounts and benefits Tower Hill offers, while still shopping around for you at other companies.
Florida Family Insurance are property insurers specializing in providing homeowners, condominium, rental property and flood insurance in the state of Florida. We are Floridians and the Florida homeowners market is what we know.
Homeowners Insurance
Everyone's home is unique.
At Florida Family, we understand what both your home and home ownership mean to you–and how each homeowner has individual needs and requirements. That is why we offer you so much flexibility when insuring one of your most important assets.
Whether it's your year-round home, seasonal home, or second home, we have a comprehensive policy designed to meet your specific homeowners insurance needs.
We offer Florida homeowners insurance policies that provide standard and optional coverage for owner-occupied homes–offering your home and possessions a flexible package of protection from fire, lightning, theft, windstorms, and more.
Understanding our customized coverage and how they relate to your home and your lifestyle will help you maximize the value of your Florida homeowners insurance policy.
Condo Insurance
Many people own Florida condominiums as a primary residence, second home, or rental property. There are specific needs for condo owners to make sure they cover their personal possessions and items both in the individual unit and outside the unit that are the owner's responsibility. The association may carry a Master Condominium policy that provides coverage for the building exterior and many common areas. However, under Florida Law, the unit owner is responsible for specific items, including air conditioning and heating that is related to the unit. Florida Family has a policy that can be adjusted to meet your personal situation. Your agent can design a policy for you that makes sure you are fully protected.
Florida condo insurance coverage that makes sense to you.
For owner-occupied condos:
● Coverage is available whether the unit is your year-round home or a seasonal home.
If your unit is rented to others:
● We have options for weekly, monthly, quarterly, semi-annual and annual rental terms.
Rental Property Insurance
Customized insurance for your Florida rental property.
If you own a home that you rent to tenants, Florida Family has a dwelling policy that can be customized for you. It starts with coverage for the replacement of the building and offers options to include any property you own and personal liability related to the rental property.
With a thorough understanding of our state's insurance demands, Florida Family Insurance can help you find the perfect rental property insurance customized to your exact needs. This policy is available for homes with one to four rental units. Condominium rental properties have coverage available through a condo policy.
Whether you wish to rent your property to short-term vacationers or have longer-term leases, we have an option that will work for you on weekly, monthly, quarterly, or annual rentals.
Flood Insurance
Protect your property from the nation's most common natural disaster with Flood Insurance from Florida Family.
​
Did you know that only an inch of flood waters can cause significant damage to your property? A standard homeowners insurance policy does not cover flood damage, so it's important to make sure you are protected.
Florida Family offers flood insurance in addition to homeowners, condo, and rental property policies. Getting both your homeowners and flood coverage through Florida Family simplifies the process, and offers you peace of mind knowing you are fully protected from major perils such as hurricanes, fires, and flood waters.
Florida flood insurance policies are offered to most homeowners, condo owners, and renters. Coverage is backed by the National Flood Insurance Program (NFIP) and administered by the Federal Emergency Management Agency (FEMA). Flood insurance rates depend on many factors, including the date and type of construction of your home, along with the level of risk associated with your building and location.
Contact SunGate Insurance Agency today learn more about the type of insurance you need. Click here to contact us or call (407) 878-7979.
SunGate Insurance Agency Coverage
Home Insurance, Auto Insurance, Health Insurance, Group Insurance, Property Insurance, RV Insurance, Renters Insurance, Event Insurance, Insurance Bonds, Life Insurance, Business Insurance, Workers Comp, Flood Insurance, Umbrella Insurance and more!
Located in Lake Mary, Florida (serving clients Nationwide and locally in Orlando, Heathrow, Longwood, Maitland, Sanford and surrounding Central Florida areas.