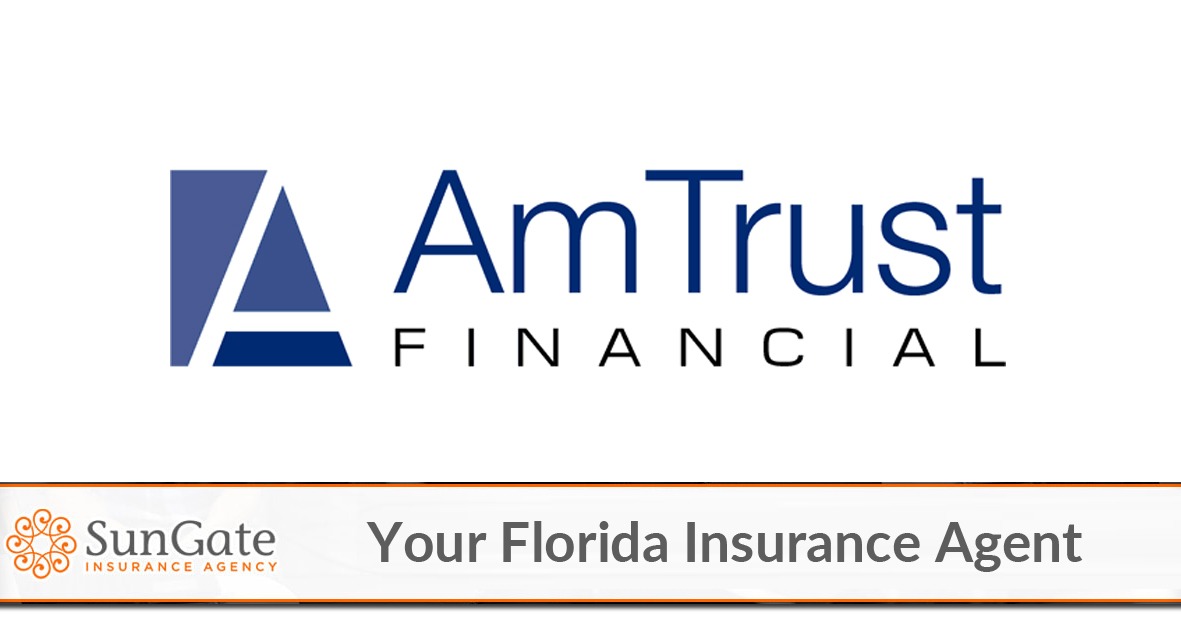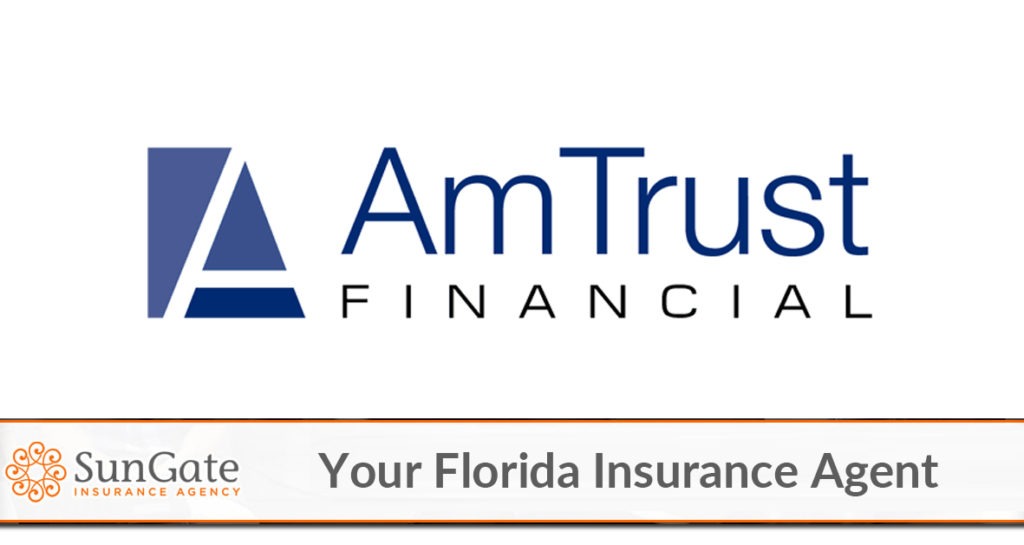 We Can Help Keep Your Premiums Low. Start A Quote & Find Out How. ​
As a ​AmTrust Financial Services agent, we always find the coverage that's best for you. We work with a number of different insurance companies to make sure you get the best price, coverage and service. And then give you all the discounts and benefits that AmTrust offers, while still shopping around for you at other companies.
Small Business Insurance Solutions
AmTrust Financial Services is an industry-leading insurance provider, focusing on small business insurance solutions with an emphasis on workers' compensation coverage. They are a top five writer of workers' compensation insurance in the United States and the #1 carrier in the small workers' compensation market. Their mission has remained the same since the beginning: To deliver outstanding insurance and risk solutions to our clients and partners around the world through innovation, niche expertise, and unparalleled service.
While they are best known as a small business insurance carrier, AmTrust also provides other commercial insurance solutions including Title, Excess & Surplus, International, warranty coverage and more. Throughout the years, AmTrust has grown into an international property & casualty insurer, but our focus on small business insurance has never wavered.
AmTrust is a leader in small business insurance solutions, offering a variety of products to meet the needs of small business owners to protect them from a variety of risks.
Insurance Products for Small Business Owners:
Workers' Compensation
With an A- (Excellent) rating by A.M. Best, AmTrust Financial always seeks to deliver superior services at a rate that's both fair and affordable. With a variety of tools and resources at our disposal, we work with AmTrust to provide you with a quote for small business workers' compensation insurance quickly and easily. We can even write policies for completely new ventures that fit emerging demands in the market.
Sungate recognizes the importance of flexibility in today's business environment. We work closely with insurance companies and the small and mid-sized businesses they serve to design the specific packages they need to comply and succeed. Additionally, we offer advanced reporting, monitoring and audit options so both our agents and policyholders can always see how your AmTrust policy is performing for you.
Business owners Policy
The BOP product not only provides flexible and extensive coverage, it is also highly affordable. For many small business owners, one of the most attractive qualities of our BOP line of coverage is its affordability. Not only are our premiums highly competitive, but we also offer discounts for clients in targeted classes when paired with workers' compensation.
What is a Businessowners Policy?
A businessowners policy, sometimes referred to as a BOP, is a type of commercial insurance that combines coverages you'd normally buy separately into one bundle. The standard combination is general liability and property insurance, but these types of policies routinely include business interruption insurance as well.
Commercial Package
We collaborate with AmTrust to customize package products that meet each policyholder's specific needs and address special issues in the operation of their businesses. With the underwriting flexibility of AmTrust behind you, you can offer both general liability and product liability coverage to your customers. Working with AmTrust increases your ability to solve customer problems and create lasting relationships with companies and individuals who require package coverage.
What is Commercial Package Insurance?
These policies can be effectively marketed to manufacturers, contractors, real estate lessors and the hospitality industry. In addition, you may offer coverage to any business that has potential package exposure. Your ability to adjust coverage to meet your customers' specific needs is one of the greatest benefits of being appointed with AmTrust.
Cyber Liability
What is Cyber Liability Insurance? Cyber liability insurance provides coverage for certain losses incurred as result of data breaches. When customer data is compromised, it's usually not arbitrary or otherwise public information being targeted. Credit card data, names, phone numbers, addresses, driver's license numbers, health records, and even social security numbers can quickly find themselves in the wrong hands with a few strokes of the keyboard. Attacks can vary from malicious assaults on your physical servers to phishing scams that solicit sensitive data from individual users. Cyber liability insurance can protect your company from a range of cyber attacks, and AmTrust is committed to evolving our coverage as new cyber threats emerge for our customers.
EPLI
What is EPLI (Employment Practices Liability Insurance)? AmTrust Employment Practices Liability Insurance (EPLI) is designed to protect small and mid-sized businesses in the event of employment-related claims. Insured events include alleged discrimination, wrongful termination or demotion, sexual harassment and retaliation.
An EPLI policy applies to all employees of an insured business, including temporary, part-time, full-time, seasonal, volunteers and independent contract workers. Enhanced coverage protects the policyholder against both punitive damages and inappropriate third-party conduct.
State Disability
What is Disability Insurance? Workers often have protections including life, health or property insurance. They also can enjoy workers' compensation coverage or other benefits, such as retirement packages. But none of these options addresses the loss of income that occurs when a person isn't able to work for a few weeks or months for temporary, non-work-related reasons. Disability insurance can prevent workers from experiencing unnecessary financial difficulty during these times. It can protect employees' quality of living and reduce the odds that they experience stress due to a lack of adequate income.
Contact SunGate Insurance Agency today learn more about the type of insurance you need. Click here to contact us or call (407) 878-7979.
SunGate Insurance Agency Coverage
Home Insurance, Auto Insurance, Health Insurance, Group Insurance, Property Insurance, RV Insurance, Renters Insurance, Event Insurance, Insurance Bonds, Life Insurance, Business Insurance, Workers Comp, Flood Insurance, Umbrella Insurance and more!
Located in Lake Mary, Florida (serving clients Nationwide and locally in Orlando, Heathrow, Longwood and surrounding Central Florida areas.