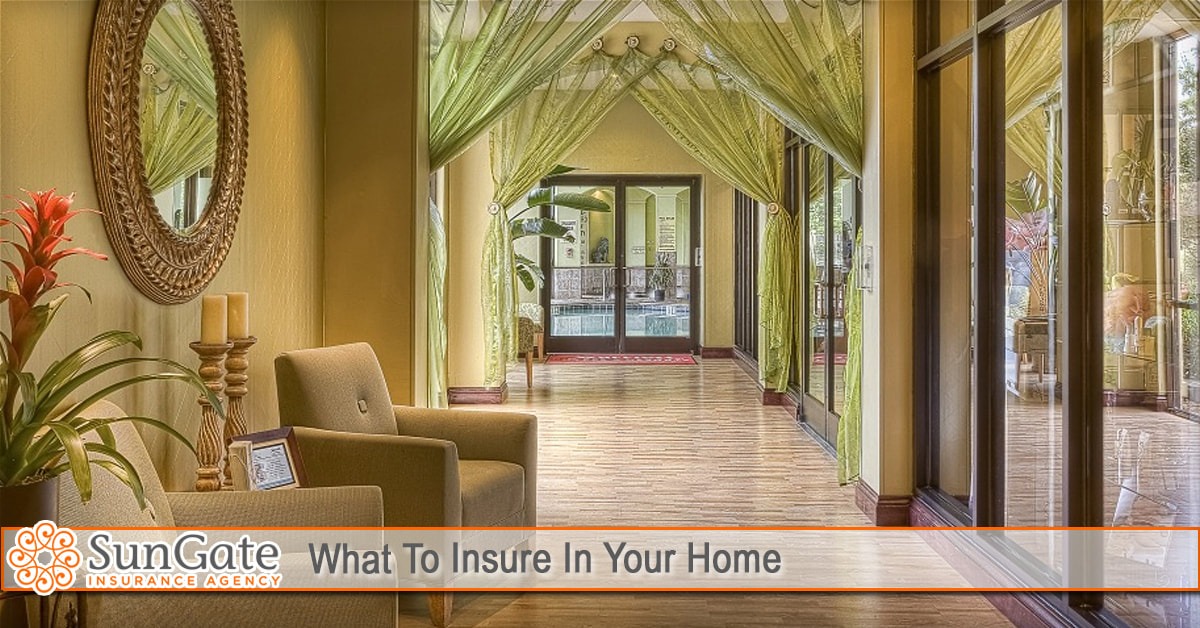 Your home contains not just you and your family members, but a lot of your belongings as well. They may be things you use every day, or things that have been forgotten. Aside from that, not everything in your home belongs to you. There will always be items from relatives and friends that you will find in your home. Either things forgotten or favors for you to store the items for them. This makes inventory keeping very confusing. The fact is, if it is in your home then it is your responsibility. How can you protect these items?
Your home insurance does not cover things you do not own. This means if a relative or friend parks their car in your garage you may be liable for it but it is outside your insurance protection. Same can be said of a pricey vintage sports memorabilia your child owns. It can get tricky on how you can categorize each. So what should you do? Here are some steps you should take.
Make an inventory
The first step you should take is to list all the items in your home worth keeping track of. This is actually easy for your own things. However, you should also include items in your home that you do not own. Some examples are seen below.
Furniture

Art

Recreational vehicles like boats, jet skies, scooters

Family heirlooms

Toys and Collectibles

Musical instruments

Sports gear and Seasonal gear like winter clothes

Power tools
Categorize your list
There are 2 ways of measuring their value. Determine what is the actual value of the item and its sentimental value. To determine the actual value, you may check online auctions but it is best to get a professional appraiser. For items' sentimental value, this would really depend on you. An album full of pictures will only be appraised for the value of the book, not the pictures and memories. It is best to protect these by keeping back-ups and second copies.
Consult with a specialist
Based on the perceived value of the items you list, categorize them into 3 categories.
The first category is if they seem to be already included in your home insurance policy.

Second is if they are not included but valuable enough to need insurance.

And lastly, items that do not need.
Bring this list and consult with your insurance provider. An insurance specialist can help you get the best possible scenario to cover your liability. Take note for items you do not own, it may be possible to have an agreement with the item's owner for them to cover the liability.
Often overlooked are the items inside your home. They may be just as precious as your home itself. Protect your home and the important things within it by getting the right coverage. At SunGate Insurance Agency, we aim to provide comprehensive insurance policies that makes your life easier. You can get more information about our products and services by calling our agency at (407) 878-7979 . Get your free quote today by CLICKING HERE.
​