Short Term Medical Insurance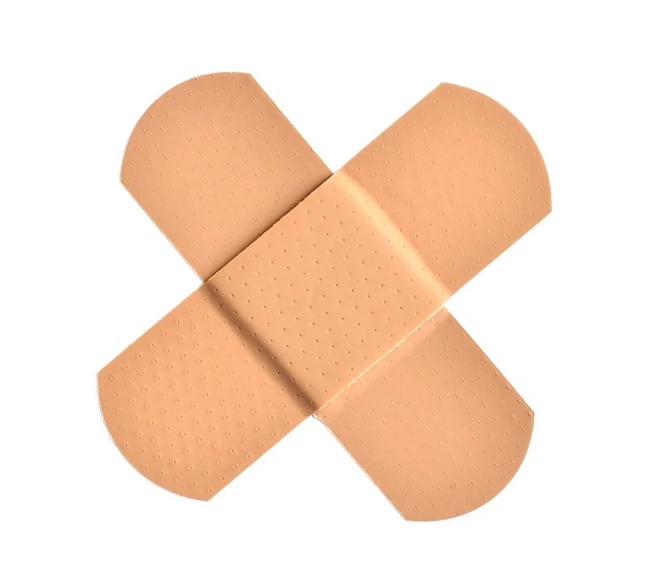 Short-term health insurance plans are affordable plans that are a nice alternative to the long-term ones available in the marketplace. They are available for as low as $55 per month and can ease the financial burden on many. They are especially useful when you are in between plans or outside enrollment periods. A long-term plan will have an average payment of upwards of $200+/month, especially if provided by a private insurance company.
The prices can vary from place to place and insurer to insurer. You need to contact the insurance agency or insurance company for the exact prices.
What do they cover?
The coverage varies greatly and different providers have different coverage plans for different price points. This minimum coverage under the ACA is called the minimum essential coverage. The short term medical insurances are not required to comply with the guaranteed coverages provided under the Affordable Care Act (ACA). Although short-term insurance is not supposed to comply with them, most of them are comprehensive enough to include all the essentials.
Usually, short-term medical insurance will provide you with preventative care, urgent care, doctor visits, and emergency care. In most cases, there is coverage for your prescriptions too. Make sure you read all the "exclusions and limitations" before buying any plan to know what is out of bounds. This is essential as short-term medical insurance plans need to not comply with the Affordable Care Act.
How much does it cost?
If you are in the marketplace for a short-term plan, these are some costs that you will have to pay upfront.
Premium
This is the monthly fees that you will have to pay to have coverage. It is paid monthly and will also depend on the type of coverage you have. Types of services covered, deductible, and also coinsurance play a big role in determining the price of your premium.
Deductible
The amount you have to pay before your insurance starts is known as the deductible. In the case of the short term, a deductible can be very high and you will have to pay for services out of your own pocket until you pay the deductible.
Coinsurance
The percentage of all the costs that you will be able to share with your plan is known as coinsurance. This only starts after you have paid your deductible. Most of the short-term medical insurances have both deductible and coinsurance.
Copay
The fees that you pay at the doctor's clinic will be labeled as copay in a short-term medical insurance plan. You will have to pay for these out of your own pocket.
Other costs
If there are some services that are not covered by your plan, you will have to pay for them out of your own pocket. These can be maternity care, substance abuse services, or mental health services. Even dental care and vision services are not covered by short-term plans.
We, at SunGate Insurance, take great pride in our commitment to quality and finding a plan for you that suits you the best. We also give free quotes, all you have to do is fill the application form, and we will be more than happy to help you. Our center is located in Lake Mary, FL, and is easily accessible to residents of Orlando, Heathrow, and Longwood too.
Need Help to Review Your Insurance? Contact Us.

Contact SunGate Insurance Agency today learn more about the type of insurance you need. Click here to contact us or call (407) 878-7979.
SunGate Insurance Agency Coverage
Home Insurance, Auto Insurance, Health Insurance, Group Insurance, Property Insurance, RV Insurance, Renters Insurance, Event Insurance, Insurance Bonds, Life Insurance, Business Insurance, Workers Comp, Flood Insurance, Umbrella Insurance and more!
Located in Lake Mary, Florida (serving clients Nationwide and locally in Orlando, Maitland, Heathrow, Longwood, Windermere, Kissimmee, Orange County, Seminole County and surrounding Central Florida areas.