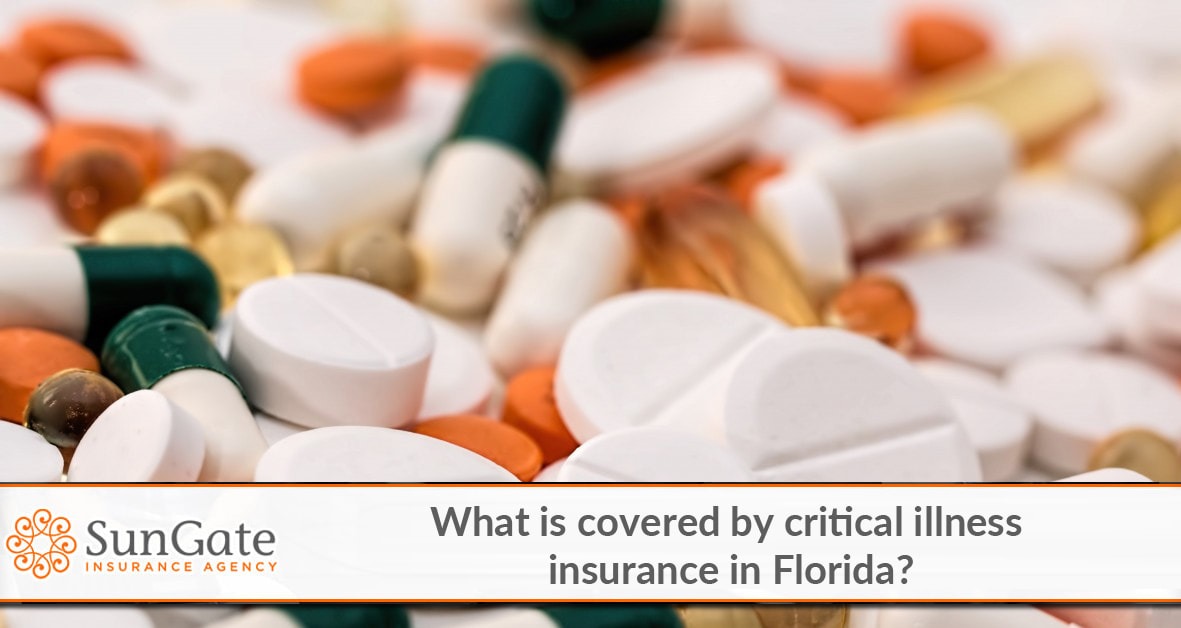 The bills from a critical illness have forced millions of Americans to file for bankruptcy. Almost a million Americans will file for bankruptcy each year, which equates to about two every minute.
As the average life expectancy in the United States continues to increase, insurance brokers are finding ways to make sure Americans can afford the privilege of getting older. Critical illness insurance was developed in 1996, as people realized that surviving a heart attack or stroke could leave a patient with insurmountable medical bills.
What does critical illness insurance cover?
Critical illness insurance provides coverage if you experience one or more of the following medical emergencies:
Heart attack
Stroke
Organ transplants
Cancer
Coronary bypass
Angioplasty
Kidney (Renal) failure
Paralysis
How much cash can I receive?
The cash payments which can range from $10,000 to as much as $1 million. They are paid as a single, lump sum payment as soon as the individual is diagnosed with a covered condition.
Some policies will actually provide multiple cash payments. Say you have cancer and survive; you get a cash payment. Three years later, you have a heart attack; another payment. But this varies from insurer to insurer, so be sure to ask if it applies.
How much does critical illness insurance cost?
GET A FREE CRITICAL ILLNESS INSURANCE QUOTE TODAY!


​Contact SunGate Insurance Agency today learn more about the type of insurance you need. Click here to contact us or call
(407) 878-7979.
SunGate Insurance Agency Coverage
Home Insurance, Auto Insurance, Health Insurance, Group Insurance, Property Insurance, RV Insurance, Renters Insurance, Event Insurance, Insurance Bonds, Life Insurance, Business Insurance, Workers Comp, Flood Insurance, Umbrella Insurance and more!
Located in Lake Mary, Florida (serving clients Nationwide and locally in Orlando, Heathrow, Longwood and surrounding Central Florida areas.